From Scarlett Johansson to Megan Fox: 5 Hollywood crushes of Indian cricketers
Scarlett Johansson recently got married to American comedian and actor Colin Jost, while she is famous for playing Black Widow in Avengers. Megan Fox is married to American actor and rapper Brian Austin Green, while she was notable for featuring in a couple of Transformers movies.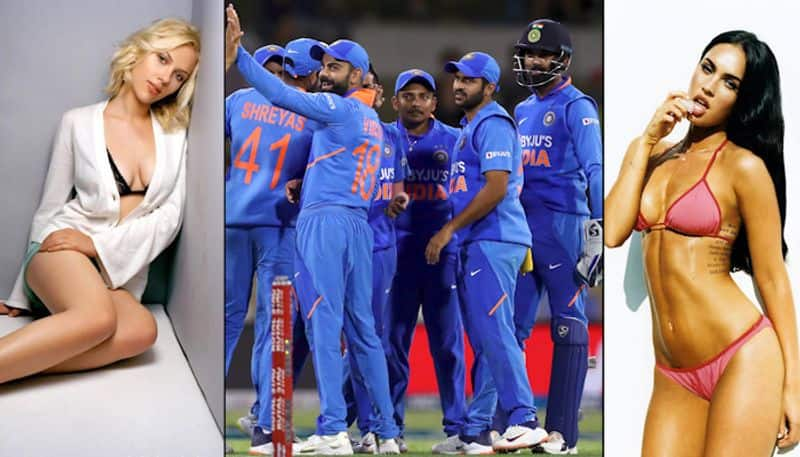 Indian cricketers are celebrities themselves, especially in India, as they have a tremendous fan-following in the country, besides being crushes for many. However, the cricketers themselves have some crushes on fellow celebrities.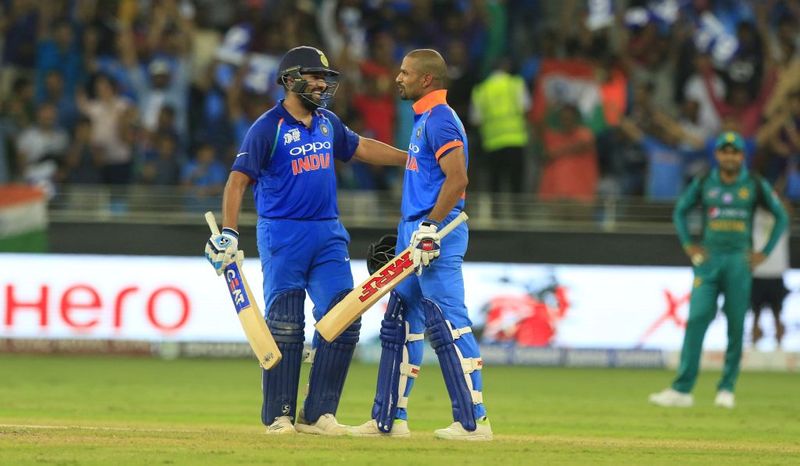 Be it any cricketer, domestic or prominent international cricketer, everyone is a fan of someone, as growing up, they have had a crush for a particular or many celebrities. For some, the stars are not just limited to Bollywood but travel to Hollywood as well.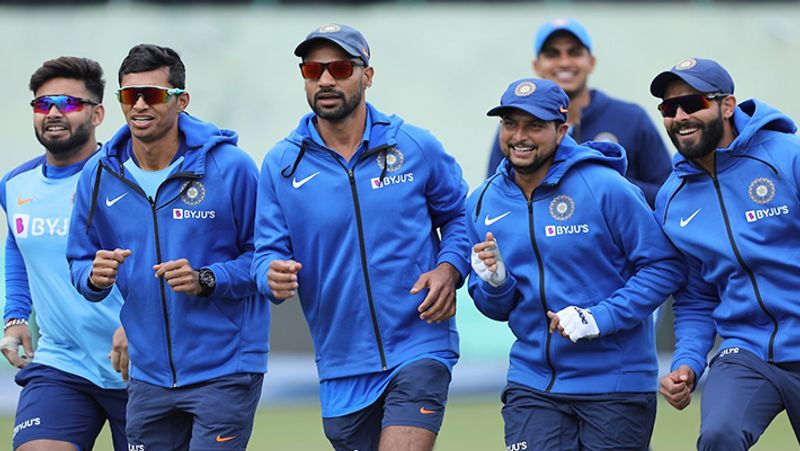 There are only a few selected Hollywood actresses, who are familiar with Indian cricketers. Nonetheless, we present five of the hottest celebrity crushes of prominent Indian cricketers from Hollywood.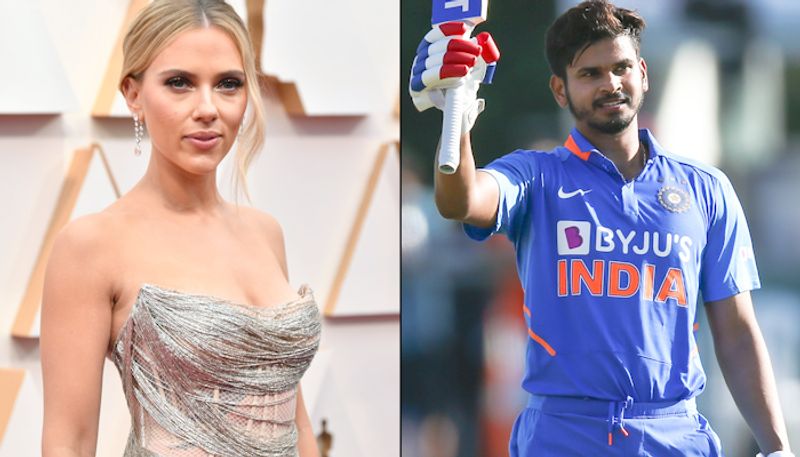 Shreyas Iyer (Scarlett Johansson): Scarlett happens to be a famous Hollywood actress, who is prominent for her role of Natasha Romanov (aka Black Widow) in Marvel's The Avengers. Not sure how much she knows about cricket, but the skipper of Delhi Capitals (DC) Shreyas Iyer seems to know a lot about her, as she happens to be his recent crush from Hollywood. Nonetheless, she recently got married to Colin Jost.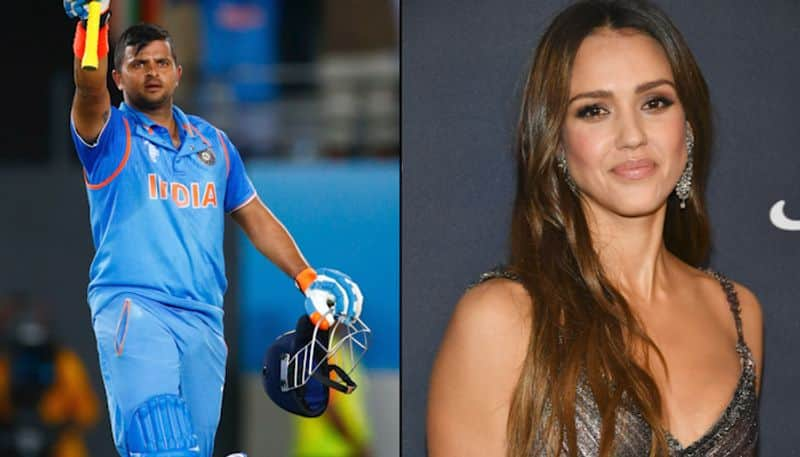 Suresh Raina (Jessica Alba): The former India international might be happily settled with his wife, Priyanka. However, he does possess a celebrity crush, who happens to be Holywood actress Jessica Alba. Jessica is famous for doing numerous movies, while she rose to fame for portraying Susan Storm in Marvel's Fantastic Four.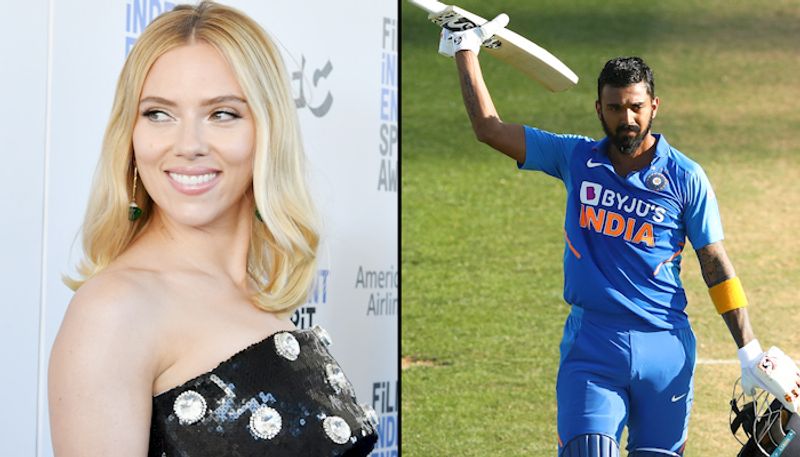 KL Rahul (Scarlett Johansson): The Indian wicketkeeper-batsman and the side's new vice-captain is having a great time in the side, while he is also reportedly dating Bollywood actress Athiya Shetty. However, when it comes to his celebrity crush, it happens to clash with Iyer, as it is Scarlett once again. How about Rahul's Kings XI Punjab (KXIP) vs Iyer's DC for Scarlett as the prized trophy? I guess rock-papers-scissors would do it either.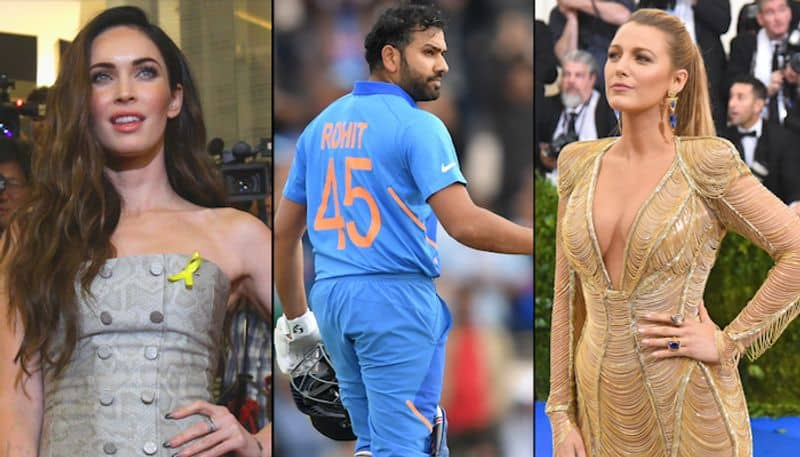 Rohit Sharma (Megan Fox and Blake Lively): Indian opener and Mumbai Indians (MI) skipper Rohit Sharma, too, is married, while he, along with his wife Ritika Sajdeh, has a daughter as well. Nonetheless, he continues to possess celebrity crush from Hollywood, while it's not just one, but two. Rohit has a fascination for Hollywood bombshell Megan Fox, along with Blake Lively. While Megan was famous for her role in Transformers, Blake rose to prominence for her appearance in The Green Lantern, alongside her husband, Ryan Reynolds.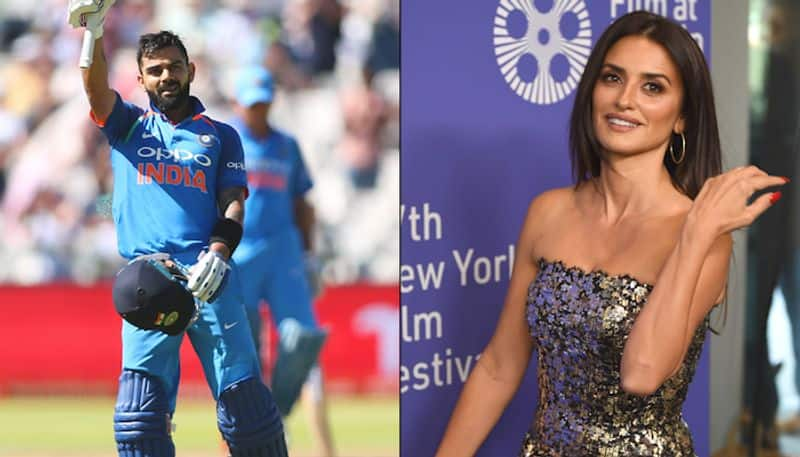 Virat Kohli (Penelope Cruz): The Indian skipper, too, is having a great married life with Bollywood hottie Anushka Sharma, as the couple is expecting their first child in January 2021. However, when it comes to Kohli's celebrity crush from Hollywood, his choice is unique, as it is Penelope Cruz. Penelope is a Spanish actress, who has acted in numerous Hollywood movies, while she was best known for her character in Pirates of the Caribbean: On Stranger Tides, alongside Johnny Depp. Nice choice, Virat!