From Sachin Tendulkar to Yuvraj Singh: 5 richest Indian cricketers in 2020
First Published 11, Oct 2020, 6:13 PM
Sachin Tendulkar is commonly referred to as the 'God of Cricket'. He announced his retirement from professional cricket in 2016, as he holds ample records in the sport, across formats. Meanwhile, Yuvraj Singh has announced his comeback to professional cricket, a year after his retirement.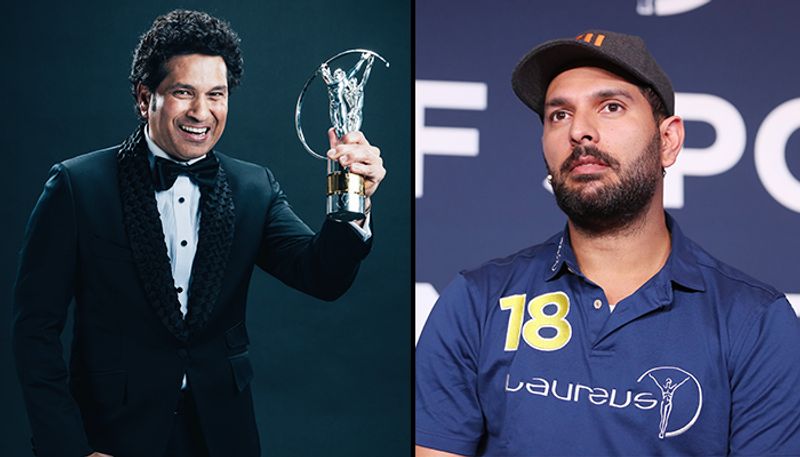 Cricket might not be a global sport yet, but it certainly is one of the richest sport, especially when it comes to India. To date, a number of cricketers, worldwide, have made huge bucks through the sport, and the same is the case for Indian cricketers.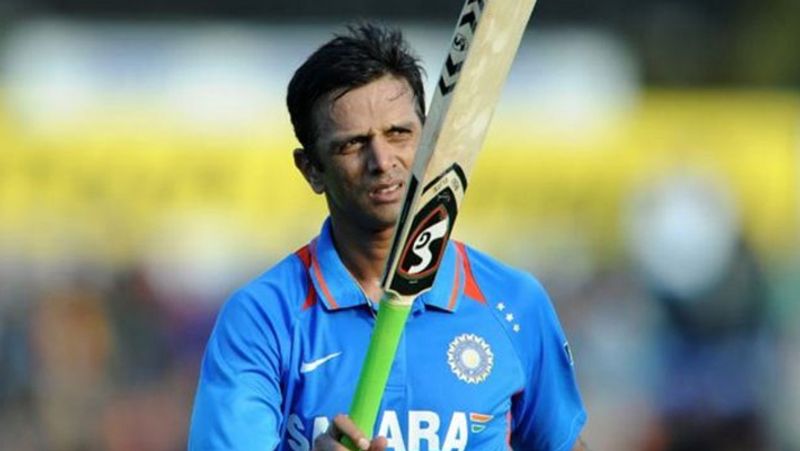 It is no secret that the Board of Control for Cricket in India (BCCI) is the richest board in the sport, as the global governing body, International Cricket Council (ICC), too, earns a handsome through the former. Naturally, the Indian cricketers have also earned the same, as some have become the richest of all-time.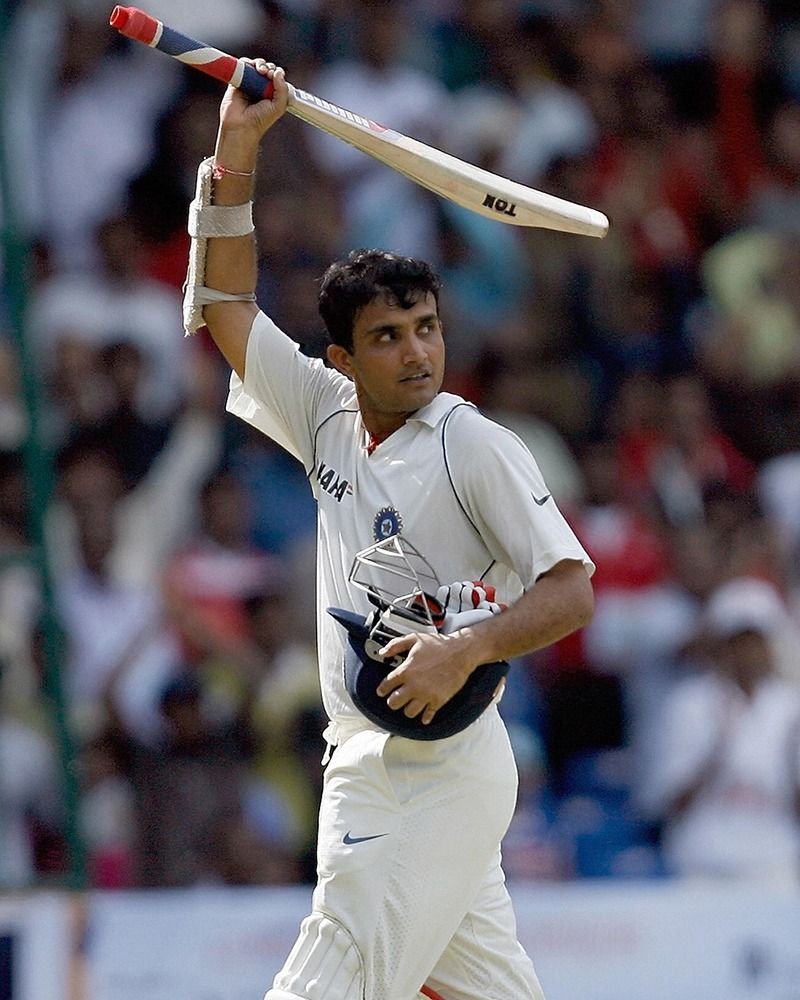 Besides the sport, most of the Indian cricketers earn a considerable from endorsements. In the same light, we take a look at the five richest Indian cricketers of the year, both active and retired.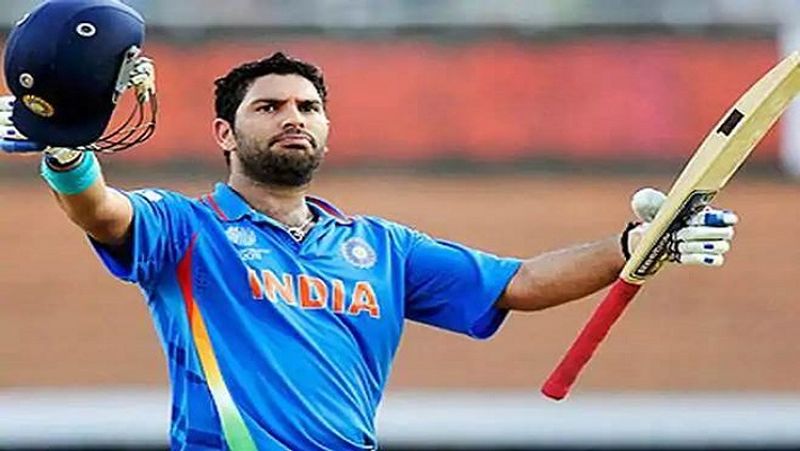 Yuvraj Singh: The swashbuckling Indian batsman, who is renowned for hitting six sixes in an over, has undoubtedly earned huge bucks, thanks to his explosive gameplay. Besides that, he has done endorsements for Xbox 360, along with Puma and Ulysse Nardin, as he has earned millions through it. While he retired last year, he has announced his comeback plans, as he is the fifth richest from India, with a value of $35 million.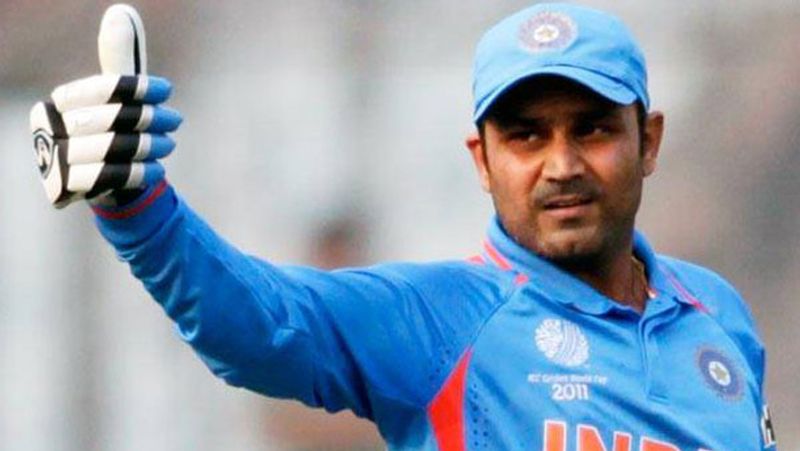 Virender Sehwag: The swashbuckling Indian opener, who was famous for giving explosive starts to India, was an integral part of India's 2011 ICC World Cup-winning side. In his long and fruitful career, he has made millions through the sport, as well as endorsements. From Coca-Cola to Boost, Mayur Suitings and many more, Sehwag continues to rank fourth among Indians, with a value of $40 million.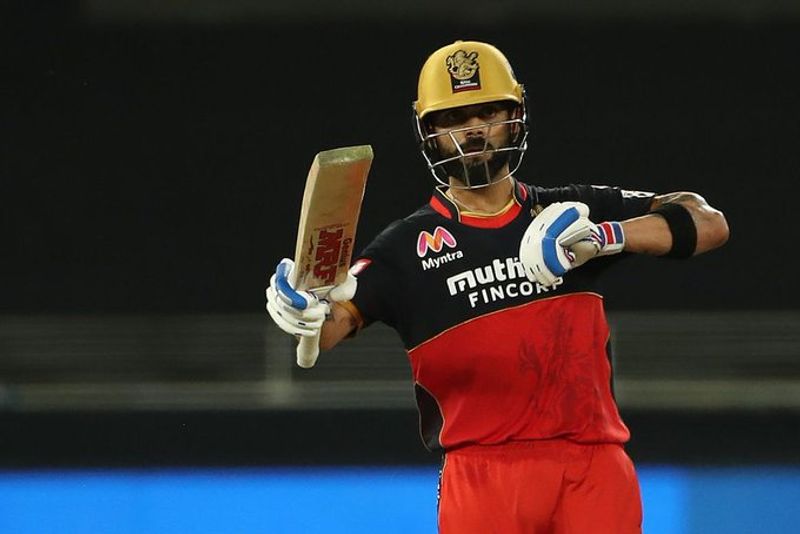 Virat Kohli: As we enter the main-stream now, the first active cricketer in the list happens to be the current Indian skipper, Virat Kohli. Being the world's best batsman is sure to earn him not only large bucks but lucrative endorsement deals. From MRF to Blue Star, MPL and countless more, Kohli has a net worth of $92 million, as of this year, putting him third in the list.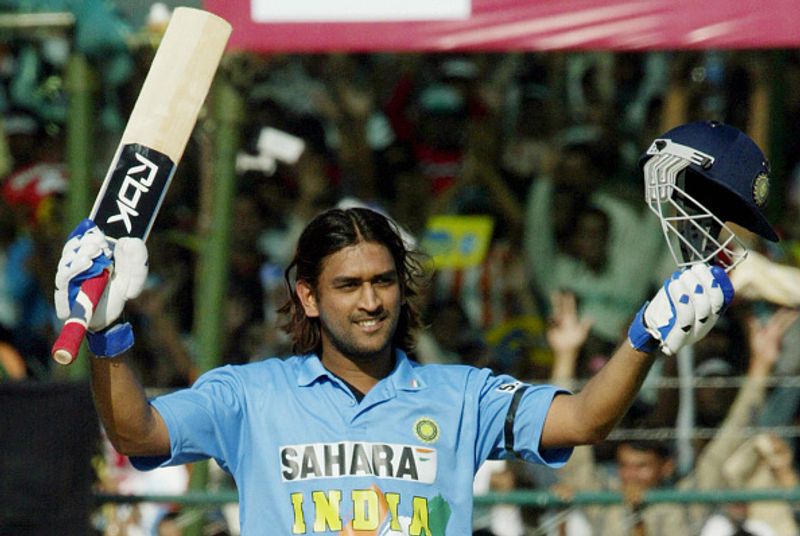 MS Dhoni: If there is Kohli, then the former Indian skipper, MS Dhoni would not be far behind. And, rightfully so, as Dhoni has given aplenty to the sport, which has given him huge money in return. Furthermore, profitable endorsement deals, like TVS, Master Card, Dream 11 and innumerable more, it has made him the second-richest Indian cricketer of the year, with a net value of $111 million.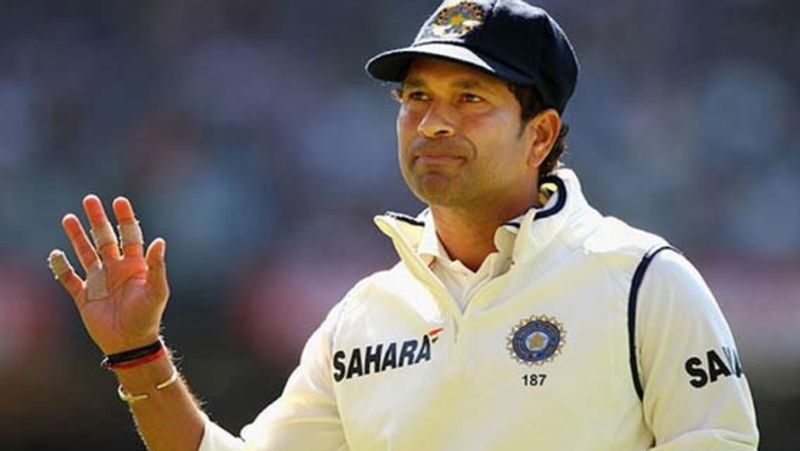 Sachin Tendulkar: On the top, it has to be the god. And, the first and foremost god of the sport has to be none other than the Master Blaster, Sachin Tendulkar. As for his cricketing career, it needs no introduction. Also, on his endorsement front, he has earned a huge for his association with TVS, MRF, Pepsi, Britannia, Castrol and others. Despite his retirement five years ago, he is still the richest, with a net value of $115 million.