From Rohit Sharma to Sachin Tendulkar, Indian cricketers who tied knots with their fans
First Published 14, Oct 2020, 3:10 PM
It is quite a common sight to see infamous personalities falling in love with their fans and eventually getting married. And, cricket is no different. Here are a few Indian cricketers who married their fans.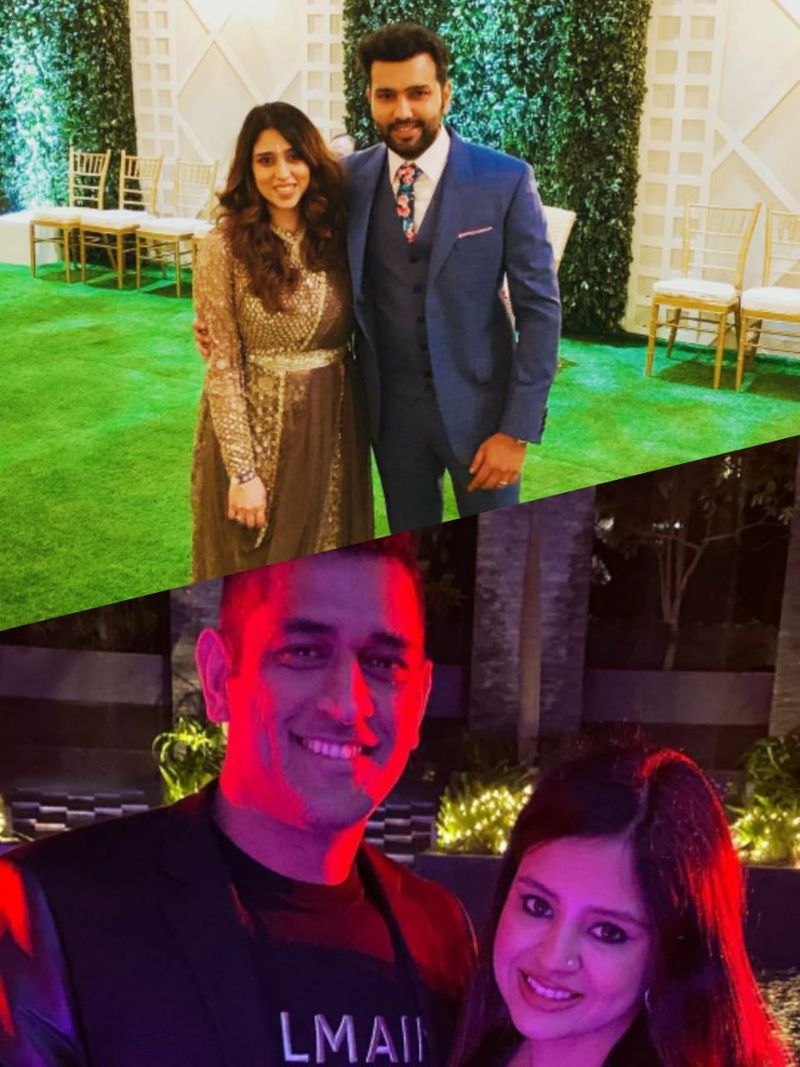 It is true that Indian cricketers grab attention. No sooner they perform for the team, they get over pouring love for their fans. With the traction, followership follows, which in turn gets them endorsements and commercials.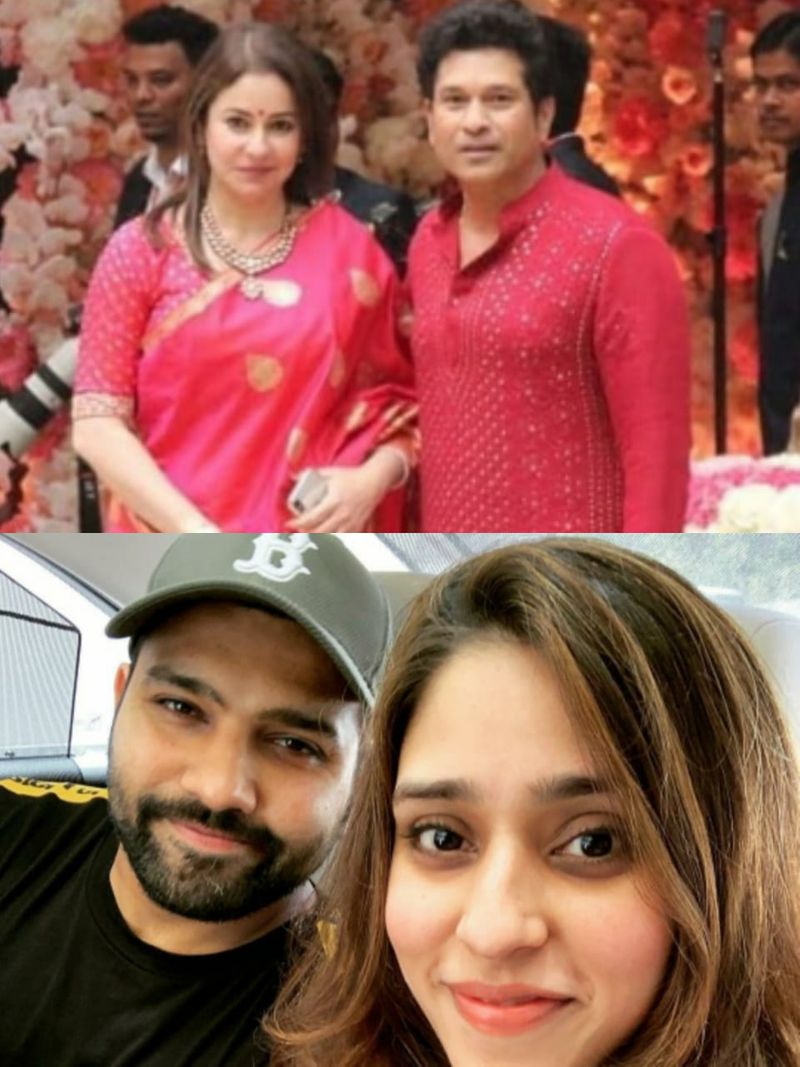 Just when they get to feature in mega ads, they share commercials with gorgeous ladies (fans) and often start dating each other. With time, the chemistry gets stronger and many even marry their fans. Let's just look at some of the Indian cricketers who married their own fans.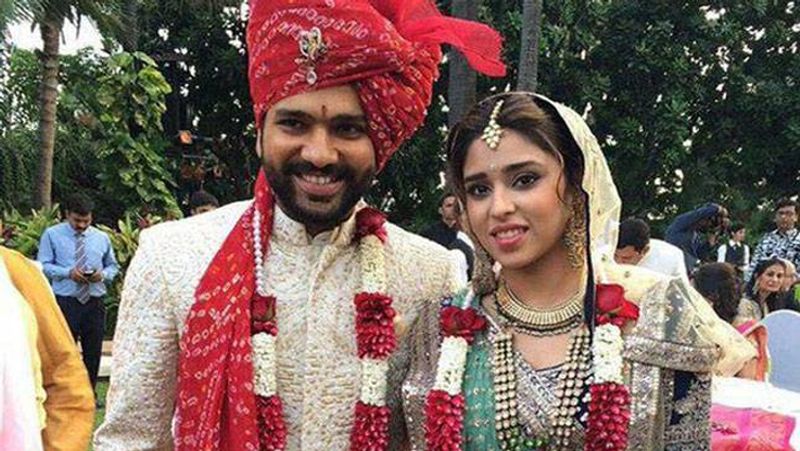 Rohit Sharma and Ritika Sajdeh
Current vice-captain of India, Rohit Sharma rose to glory slightly late. No sooner this terrific hitter consolidated his solid position in the Indian team, he became a blue-eyed boy for many. Ritika, who was his manager, was also a big fan. They soon fell in love with each other and finally married in December 2015.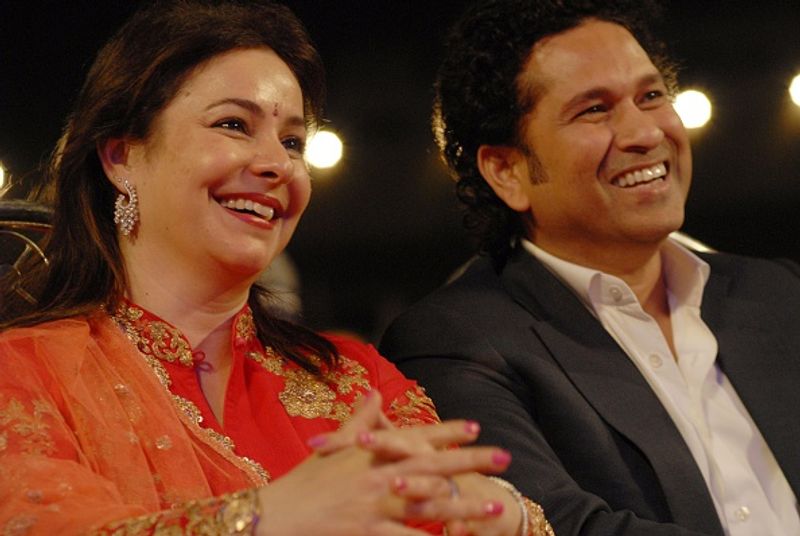 Sachin Tendulkar and Anjali
Even the 'Master Blaster' and the 'God of Cricket', Sachin Tendulkar married Anjali, one of his fans, back then in May 1995. Despite Anjali being six years elder than Sachin, Tendulkar was quite open-minded in his approach at that time as well.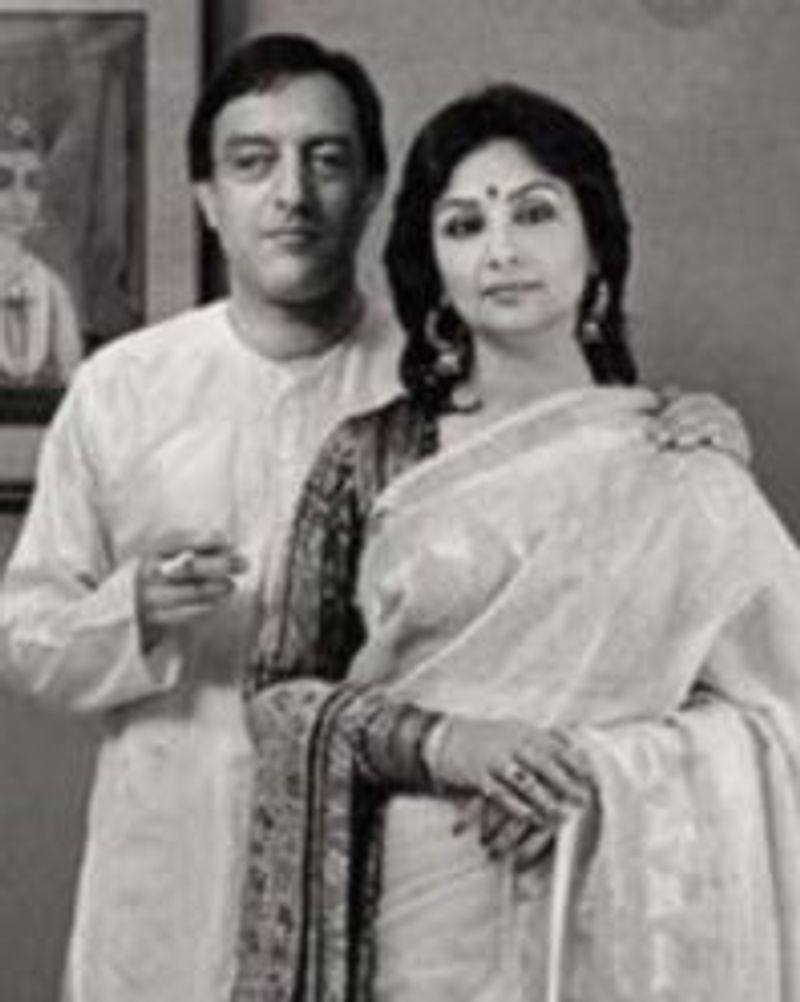 Mansoor Ali Khan Pataudi and Sharmila Tagore
Father of the actor Saif Ali Khan, Mansoor Ali Khan Pataudi was one of the youngest captain-ever to lead Team India. He hitched his fan, Sharmila Tagore, at a time when she was a renowned actress and was at the peak of her career in Bollywood. She was such a die-hard fan of Mansoor Ali Khan, that it is even believed she used to go to stadiums to get a glimpse of him. The couple finally tied the knot in 1969.