Emerging stars from IPL 2020
First Published 10, Nov 2020, 11:31 AM
Indian Premier League (IPL) is indeed a platform for the young players to groom and learn from the world's best players. Over time, it has benefitted the young guns of various countries. Here are some of the emerging players from the IPL this season.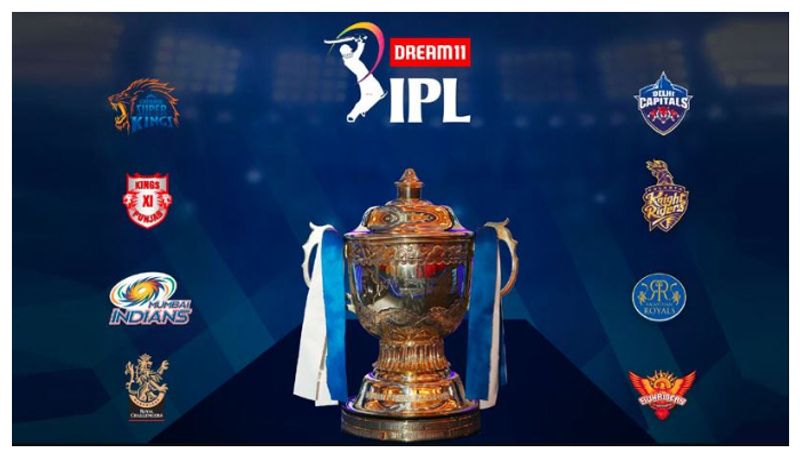 The 13th edition of the Indian Premier League (IPL) was really a season to cherish. Being quite different, as it was held in the closed doors in the United Arab Emirates (UAE), the matches were no less interesting. Undoubtedly, the season was special, which saw the highest ever Super Over clashes (three matches), one of which observed two Super Overs in a single match. As it is, for which IPL is known for, it has given rise to many young players this season as well. Here are some of the new players from each who rose to glory.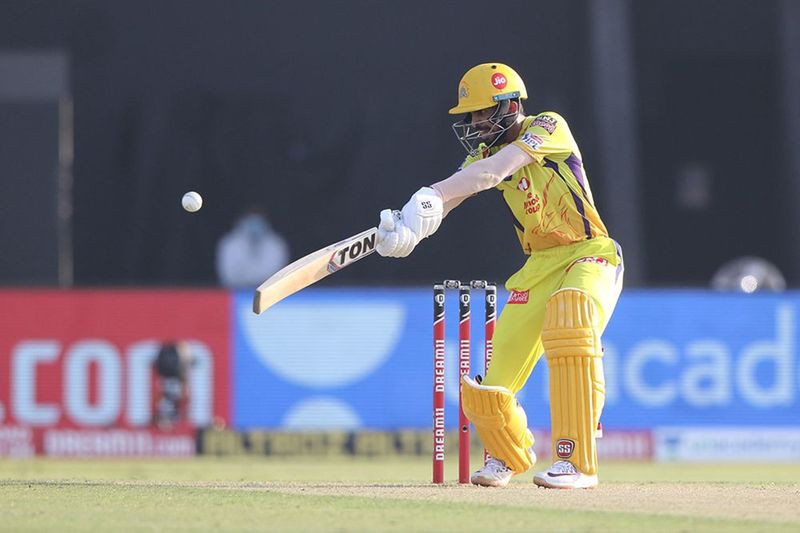 Ruturaj Gaikwad- Chennai Super Kings (CSK)
Though IPL season didn't start off on a positive note for the young gun, as he had to undergo an extended quarantine after he was tested positive for Coronavirus. However, his inclusion in the squad was all worth it. In the six matches he played, he scored 204 runs in total. Besides, he came out to be the go-to man for CSK this season, as his single-handed knock in the last few matches saved CSK's sinking ship and managed to save their glorious face towards the end. No doubt, CSK have got a perfect opener/third number batsman for the next season.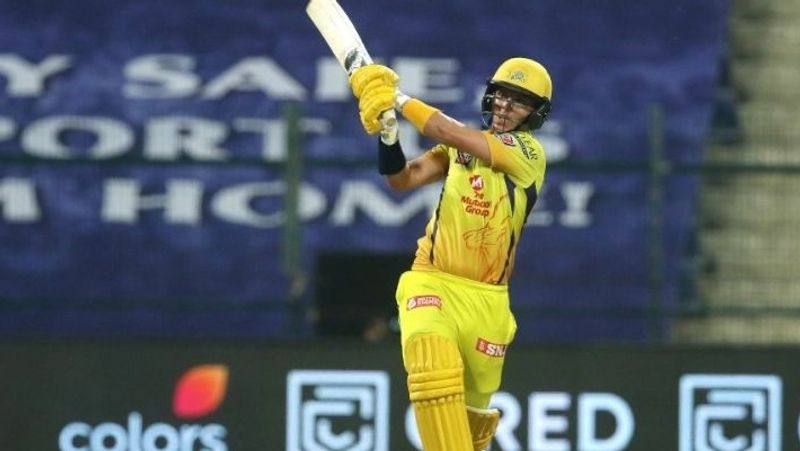 Sam Curran- Chennai Super Kings (CSK)
Hailing all the way from Australia, the young gun gave a magical performance in all spheres. He shouldered all responsibilities in the best way, irrespective of the situation he was given. A perfect all-rounder, he featured in all matches for CSK and took 13 wickets, besides aggregating 186 runs to his credit. What came out to be another key feature of this youngster is that his power-hitting remained constant and thus, had a fantastic strike-rate. Indeed, he is a player beyond his age.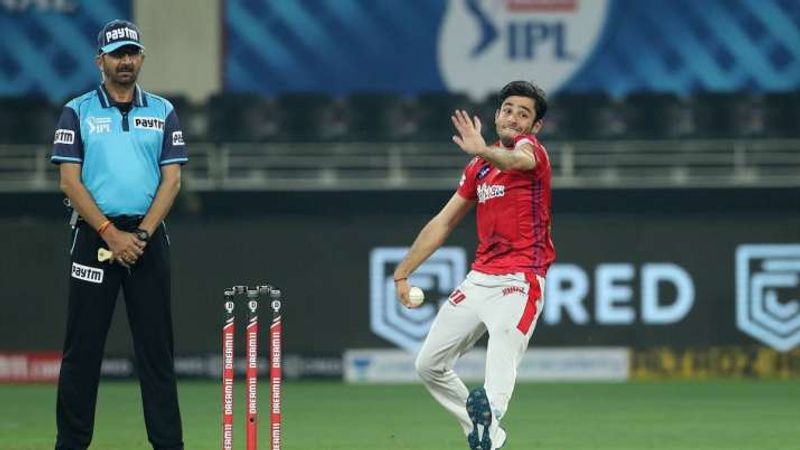 Ravi Bishnoi- Kings XI Punjab (KXIP)
The young leggie, who hit the headlines as he guided the 2018 final of the U-19 World Cup, left no stone unturned to showcase his skill in IPL this season. Having debuted, he played for KXIP and was seen bowling his deceptive deliveries in all the 14 matches. During this season, he scalped 12 wickets, which praiseworthy as a debutant. Yet another applauding feature of his bowling is that he is quite economical and foxes the batsmen completely with his deliveries.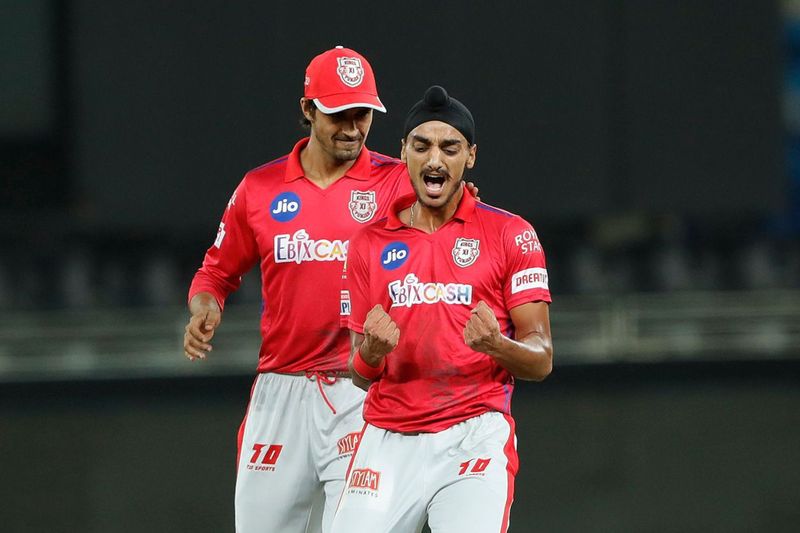 Arshdeep Singh- Kings XI Punjab (KXIP)
The left-arm pacer, who debuted with KXIP in the previous season, won the hearts this year as well. In the eight matches he played, he scalped nine wickets. His case his no different to that of his teammate, Bishnoi, as he has been reasonably economical in the matches he featured.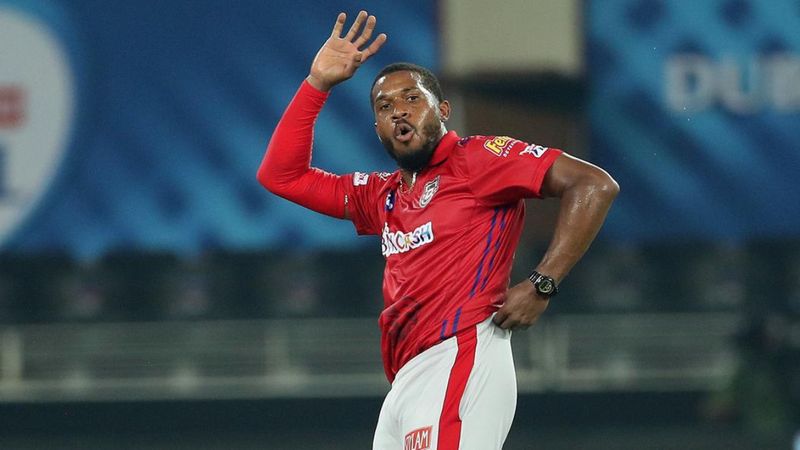 Sheldon Cottrell- Kings XI Punjab (KXIP)
The medium-fast pacer leftie pacer from Windies also debuted in the IPL this season. He also gave a good show and scalped six wickets in the six matches he plates. The fact that he didn't leak many runs during the tournament, still a little work improvement on bowling could consolidate his position as a significant player in the IPL.
Shivam Mavi- Kolkata Knight Riders (KKR)
The right-arm fast bowler, who was a part of India's winning squad for the 2018 Under-19 Cricket World Cup, featured for KKR this season. In the eight matches he played, he scalped nine wickets and maintained an economy of 8.15. He has the potential to emerge as the leading player in the coming seasons.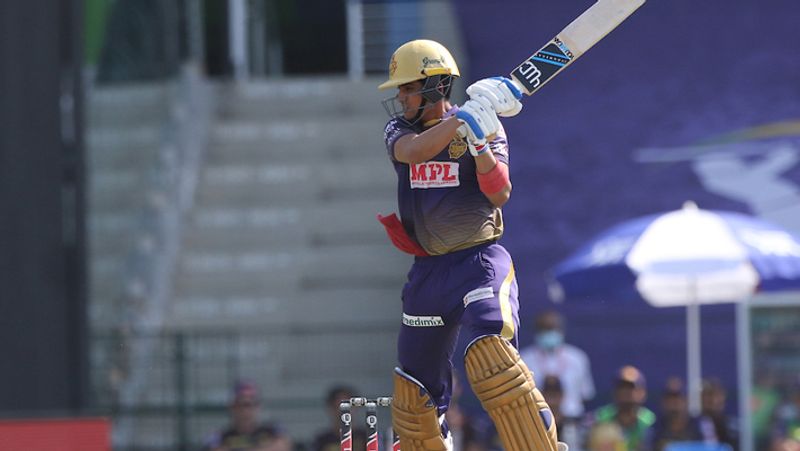 Shubman Gill- Kolkata Knight Riders (KKR)
The vice-captain of the 2018 Under-19 World Cup, it was the third IPL for the young gun. Having opened for KKR in all the matches, he proved himself, as he collected a total of 440 runs under his umbrella. Seems like sky is the limit for him and he has started treading that path.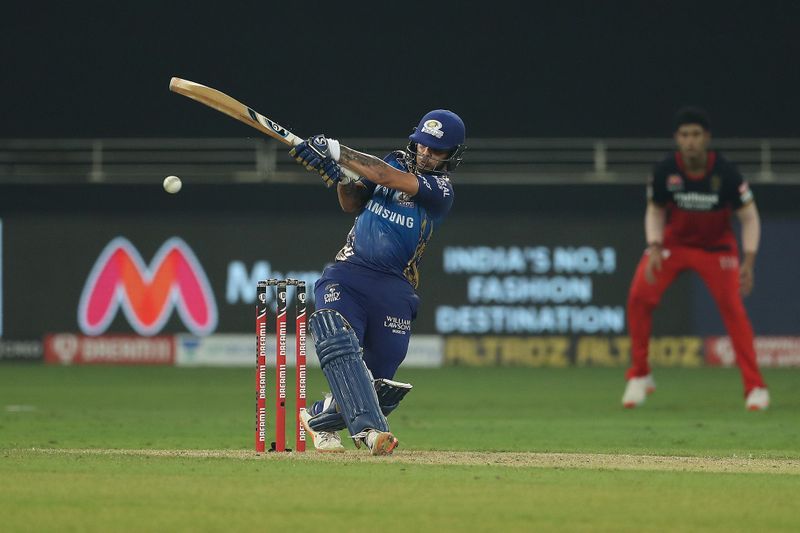 Ishan Kishan- Mumbai Indians (MI)
The 22-year-old became a leading run-scorer for Mumbai Indians (MI) this season. Besides hitting 483 runs as of now, he might lead MI side to a title win in the final too. Moreover, he was the key player to drive MI to victory in many matches.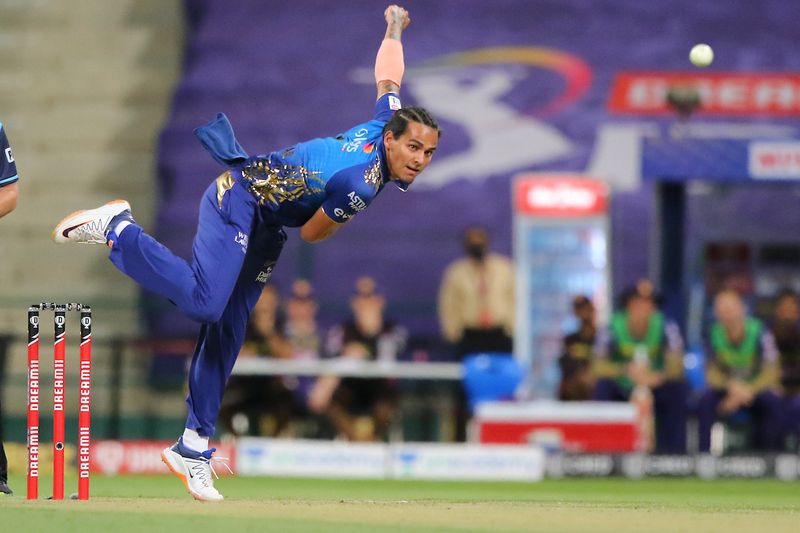 Rahul Chahar- Mumbai Indians (MI)
Brother of CSK pacer- Deepak Chahar, Rahul Chahar leads MI bowling with his leg-spin. At just the age of 21 years, he has taken 15 wickets, while maintaining an economy of 8.16. MI see him as a key bowler, who might lead the way in the future.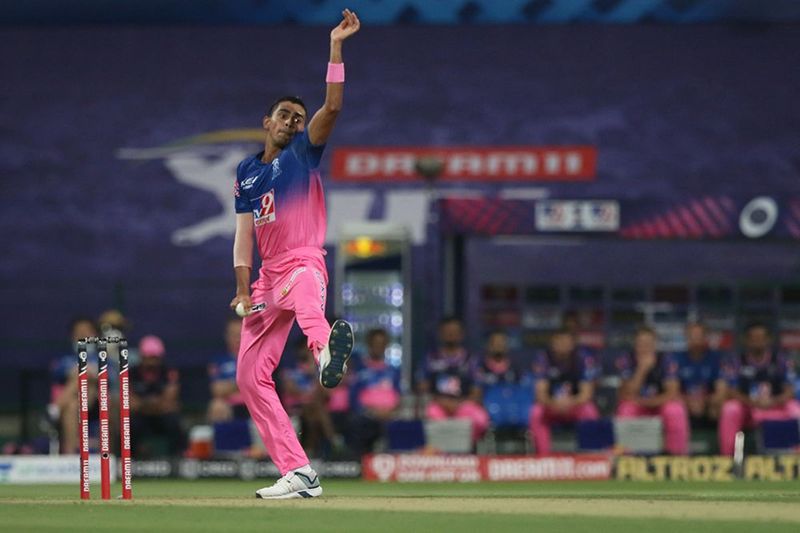 Kartik Tyagi- Rajasthan Royals (RR)
The young bowler, who was named in India's squad for the 2020 Under-19 Cricket World Cup, made a mark this season. He appeared in ten matches and scalped nine wickets. However, his economy hovered as high as 9.6, which probably needs to be worked upon.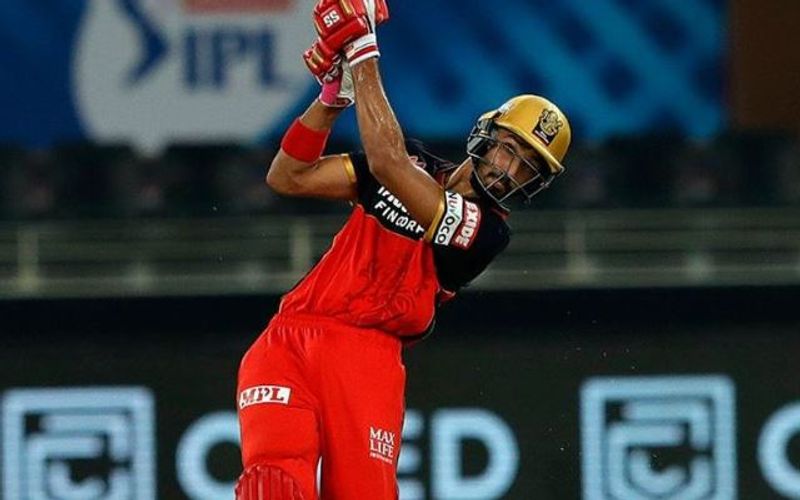 Devdutt Padikkal- Royal Challengers Bangalore (RCB)
The left-handed batsmen, whose flick shot is surely a replica of Yuvraj Singh, was a show-stealer for RCB this season. He opened in all the matches for the franchisee and aggregated 473 runs this season.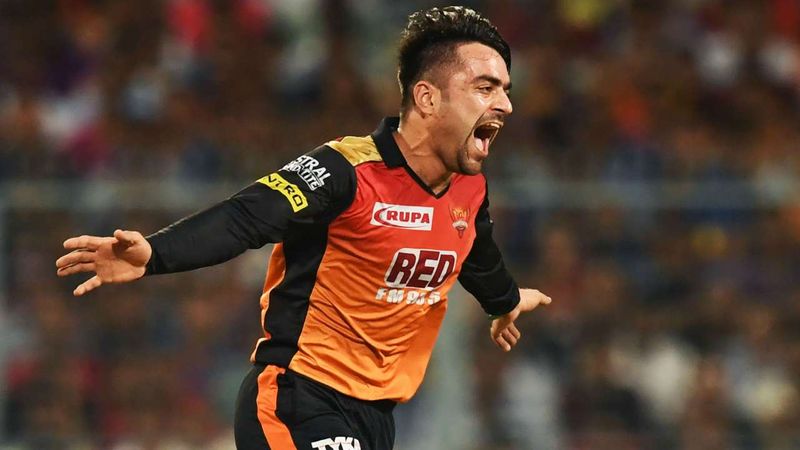 Rashid Khan- Sunrisers Hyderabad (SRH)
Hailed as one of the world's best leg spinner, he troubled almost all batsmen of all franchisees. Having featured in all the matches for SRH, he scalped 20 wickets and maintained a phenomenal economy of 5.37. Truly, his bowling is a treat to watch.