Cricketers bemoan the life loss of Afghanistan Cricketer Najeeb Tarakai
Afghanistan cricketer Najeeb Tarakai passed away following a fateful car accident. He had played an ODI and 12 T20Is for the side. He had made his Afghanistan debut in 2014, in T20Is.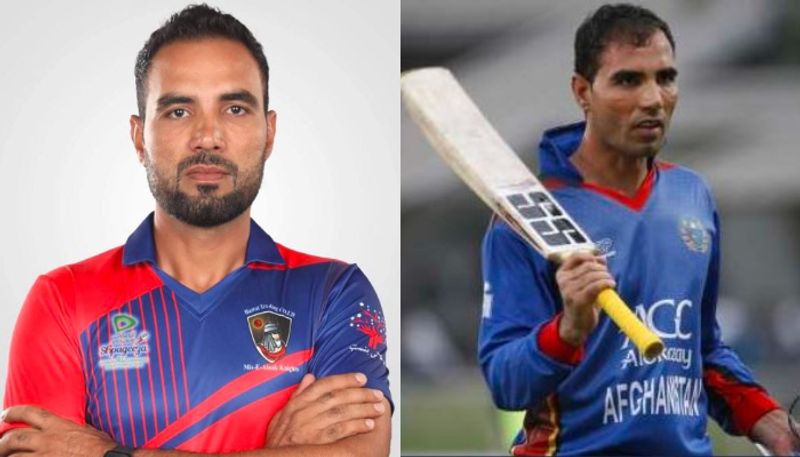 A young Afghanistan cricketer, Najeeb Tarakai, fought till his last gasp and met an untimely death. Tarakai had met with a severe car accident on Saturday and underwent a surgery, but unfortunately passed away this morning. The Afghanistan Cricket Board (ACB) tweeted on Tuesday about the loss. During his last hours, he was seen in a coma, where his condition looked critical.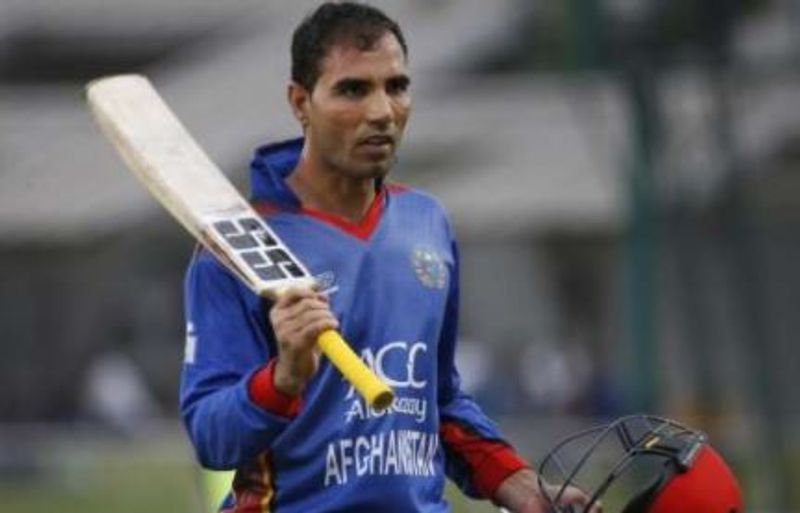 The 29-year-old met with a fatal accident in Jalalabad city earlier this week. He was reportedly hit by a car and then brought to a nearby hospital.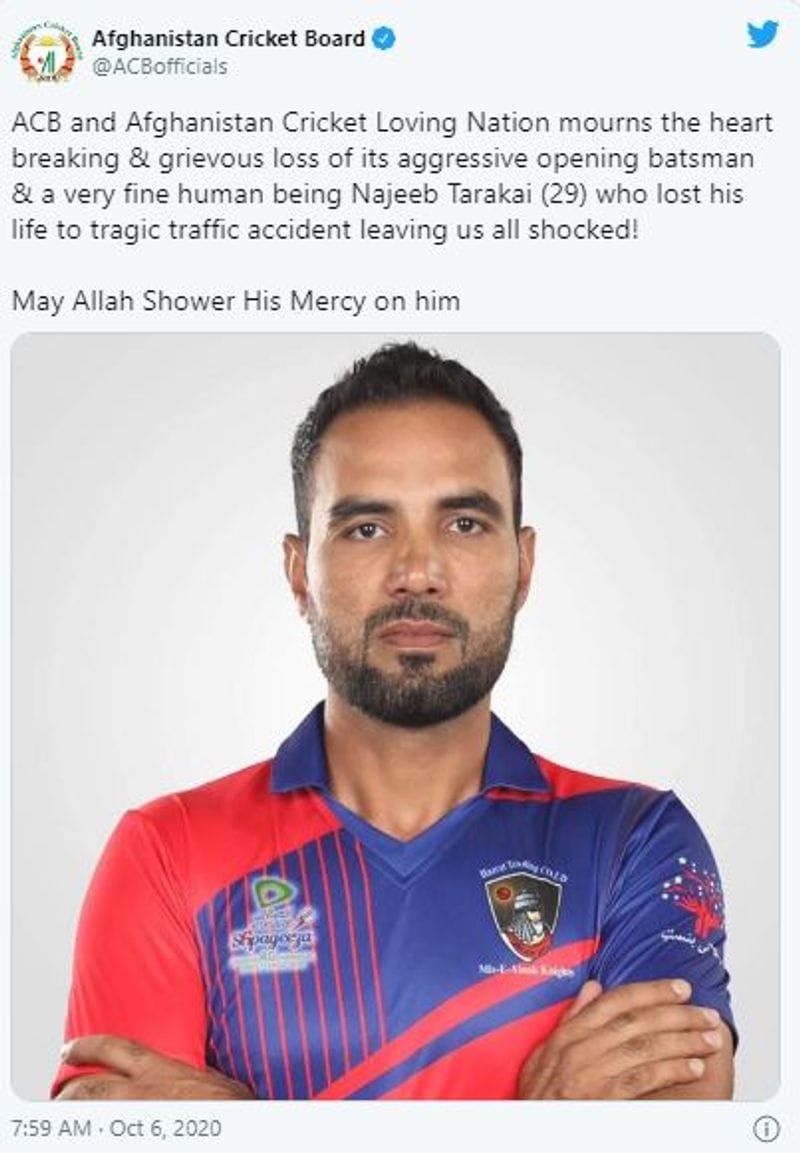 "ACB and Afghanistan Cricket Loving Nation mourns the heart breaking & grievous loss of its aggressive opening batsman & a very fine human being Najeeb Tarakai (29), who lost his life to a tragic traffic accident, leaving us all shocked! May Allah Shower His Mercy on him," the Afghanistan Cricket Board tweeted.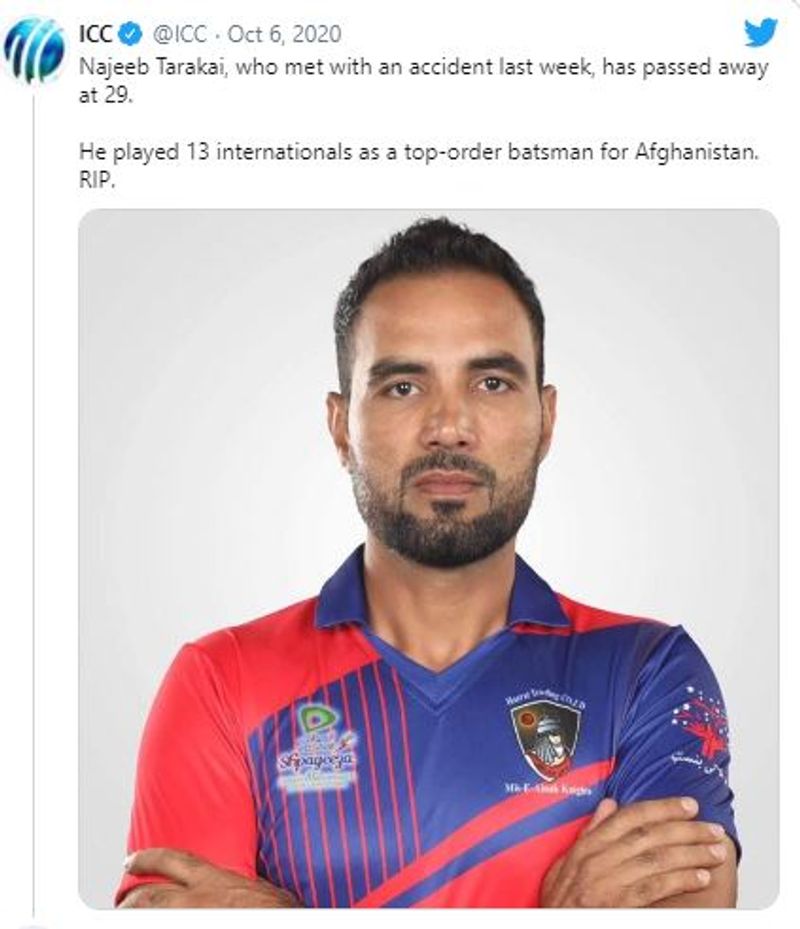 The prolific opening-batsman made his international debut at the 2014 T20 World Cup in Bangladesh. He had represented Afghanistan in only a One-Day International (ODI) and 12 Twenty20 Internationals (T20Is). His highest international score of 90 came during the T20I series against Ireland in 2017, while he made his final international appearance in September 2019, against Bangladesh. Tarakai's last appearance in competitive cricket came last month, in the Shpageeza Premier League.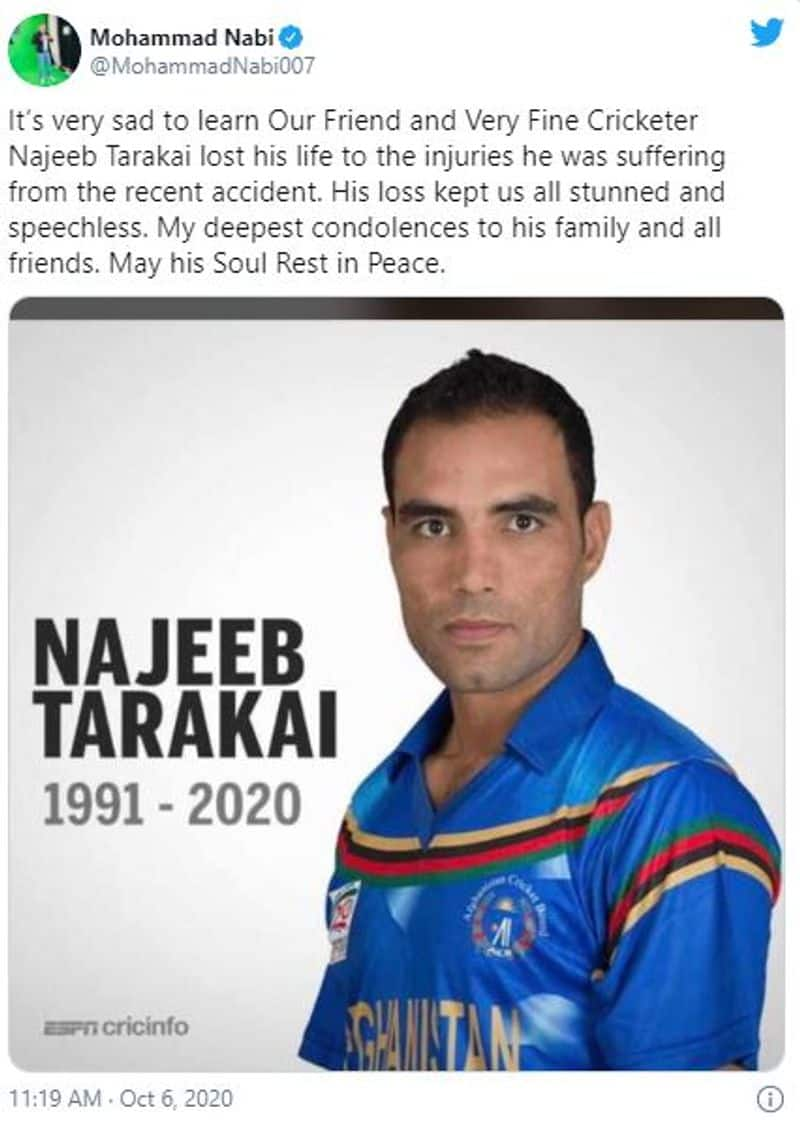 The veteran Afghanistan cricketer Mohammad Nabi, reputed cricket councils and cricket fans, mourned the tragic death of Najeeb Tarakai.