A look at some unknown facts about Ravichandran Ashwin on his 34th birthday
Ashwin was the winner of the Arjuna Award in 2014. He was also a part of the ICC Test Team of the year on four occasions: 2013 and 2015-17. In 2016, he also won the ICC Test Player of the Year and the ICC Cricket of the Year awards, besides winning the CEAT International Cricket of the Year award for 2016-17.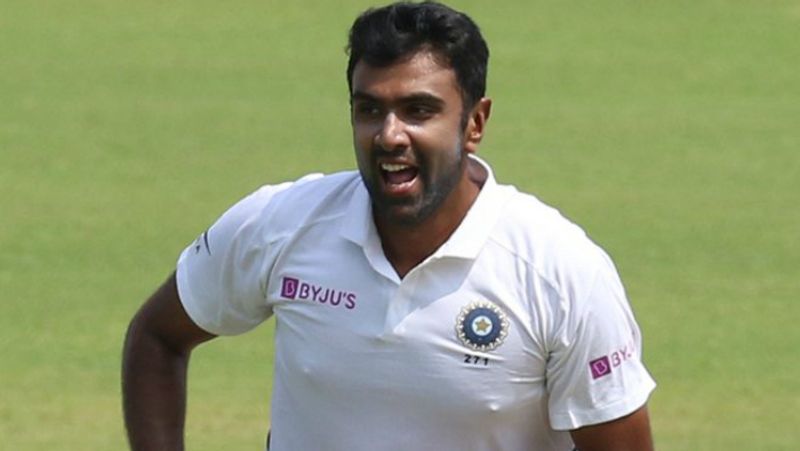 Ravichandran Ashwin is one of the finest spinners to have been ever produced by India. Having claimed more than 350 Test wickets and 150 ODI wickets, Ashwin was one of the prime man, whose expertise helped India clinch the 2011 ICC World Cup.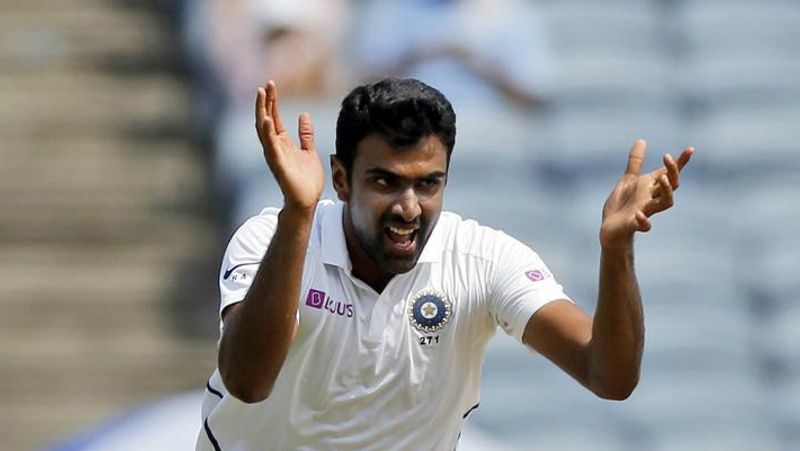 Although he might have faded out of the limited-overs scene for India, he still plays his part in the Test squad. Meanwhile, he is celebrating his 34th birthday on Thursday, as we take a look at some of his unknown facts.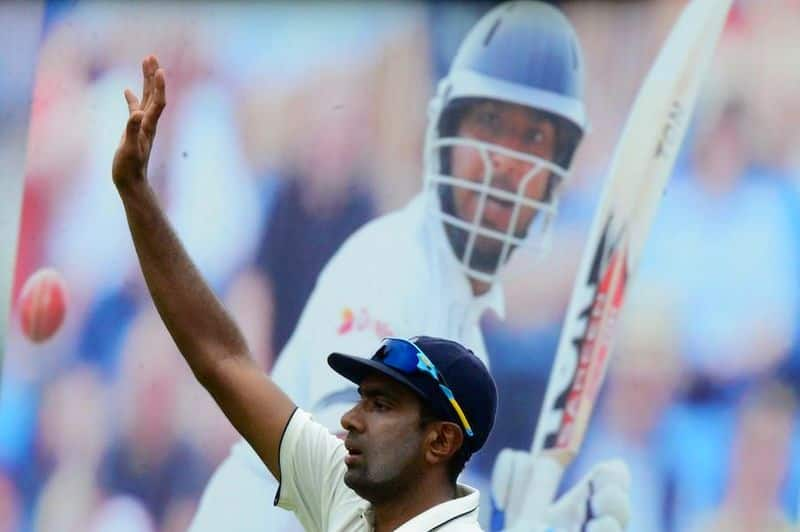 In 2015, while Sri Lanka's Kumar Sangakkara was playing his farewell Test series against India, he was dismissed by Ashwin on all four occasions. No wonder why Sanga won't like Ashwin for this very reason, despite hailing him as a fine off-spinner.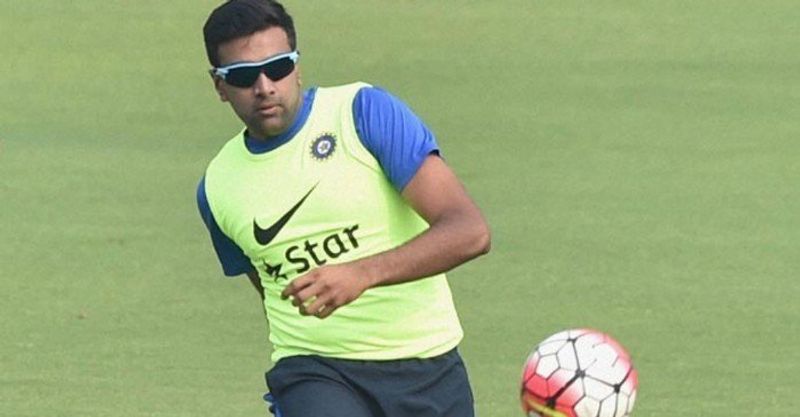 Despite being a successful cricketer, Ashwin did not prefer playing cricket as his first-choice sport. According to his friends, he loved playing football, as he could use his height to his advantage, besides kicking the ball powerfully.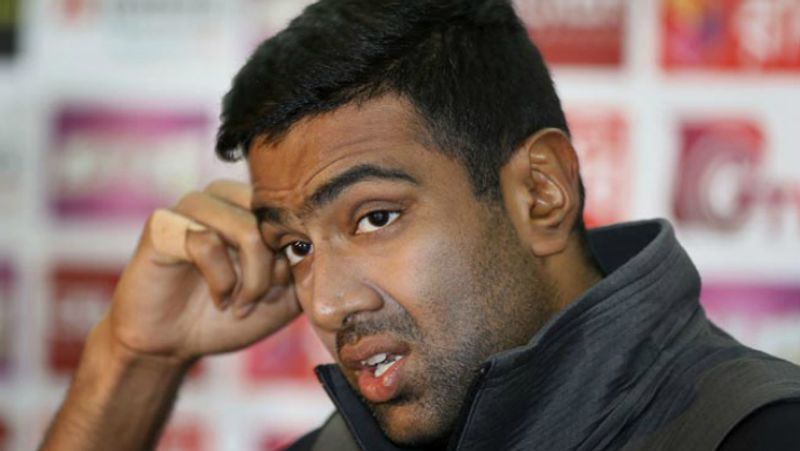 Ashwin holds a bachelor's degree in Information Technology. He was also previously employed with Cognizant Technology Solutions, before opting to pursue cricket as his full-time career.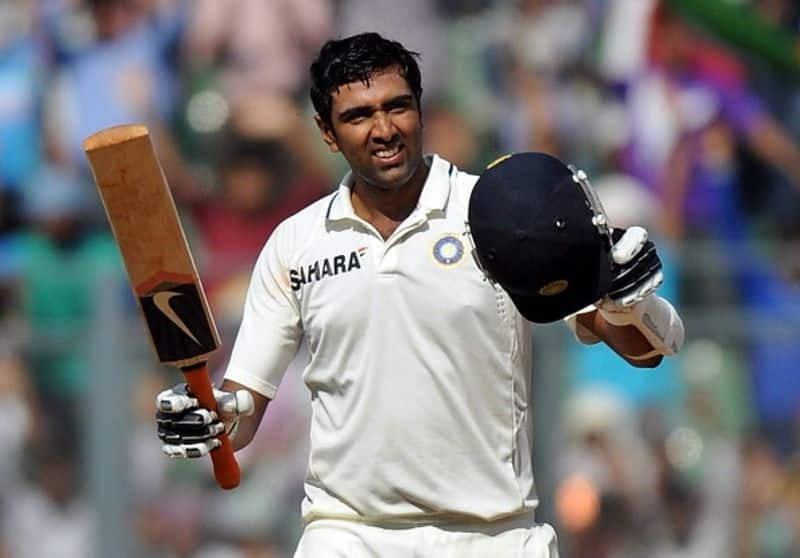 Ashwin once said that his coach had asked him not to bowl during his selection trials. The latter felt that if Ashwin bowled, it would severely affect the chances of other off-spinners to get selected. He also felt that Ashwin was capable enough of getting selected based on his batting, as he is primarily a bowling all-rounder.
Cricketers need to keep themselves fit and healthy, as non-veg food helps them so. However, the same is not the case for Ashwin, as he is hardcore vegetarian, which could be an influence of his brahmin culture.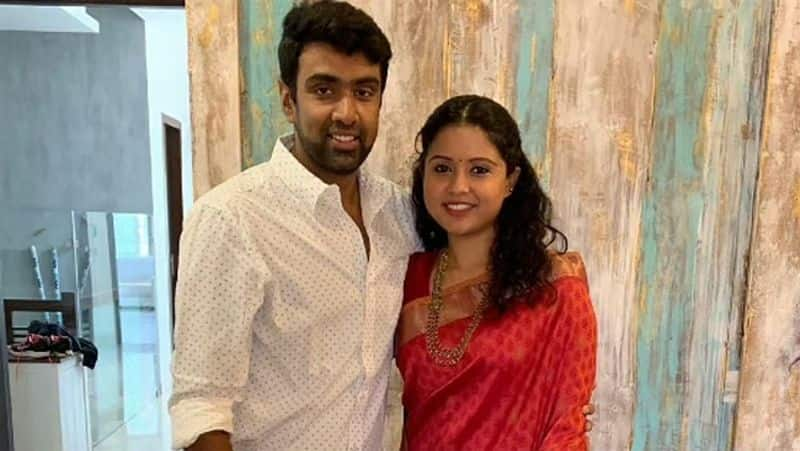 Ashwin is married to his childhood friend Prithi, who once confessed that he was extremely naughty in school. She also admitted that she could not stand him while they were in eighth grade.