The BMW-powered wingsuit that clocks 300 Kmph
First Published 9, Nov 2020, 3:12 PM
On the road, there are BMWs like the M5 that can clock over 300 Km per hour.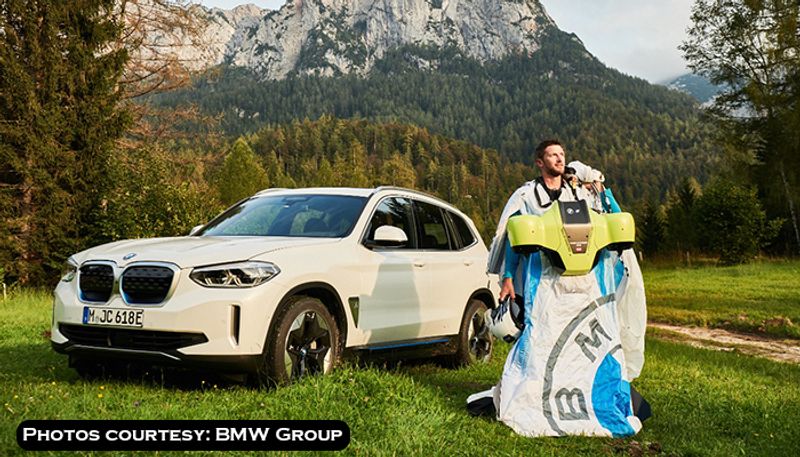 But there's one that does so in the sky. Read on.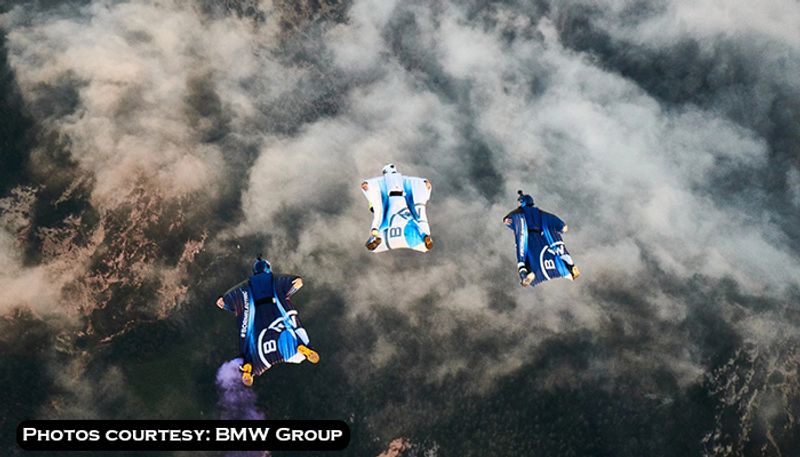 Meet the BMW-powered electric wingsuit that is all set to revolutionise the sport of skydiving. The electrified wingsuit has been created to allow skydivers to reach higher speeds and enjoy longer periods in freefall. Spinning up to 25,000rpm, the electric motors hang from the wingsuit at chest level and are designed to run for up to five minutes.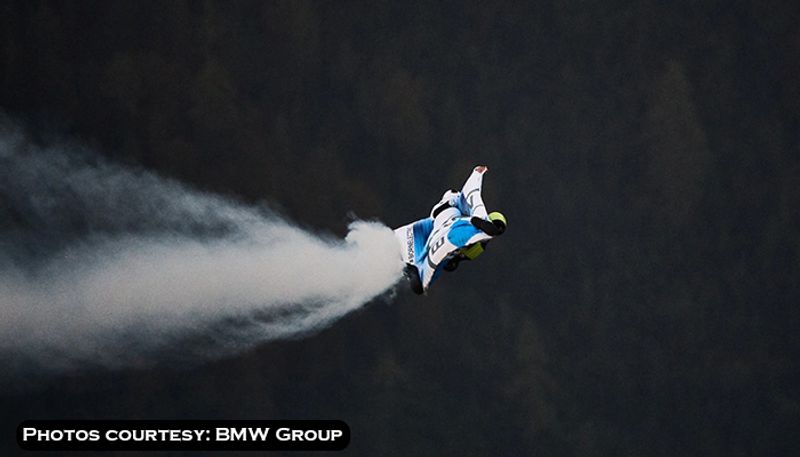 According to a statement by BMW, the fly unit of the Electrified Wingsuit comprises two encased carbon propellers, so-called impellers, each delivering a power output of 7.5 kW, a speed of around 25,000 rpm and a total output of 15 kW, which is available for approximately 5 minutes.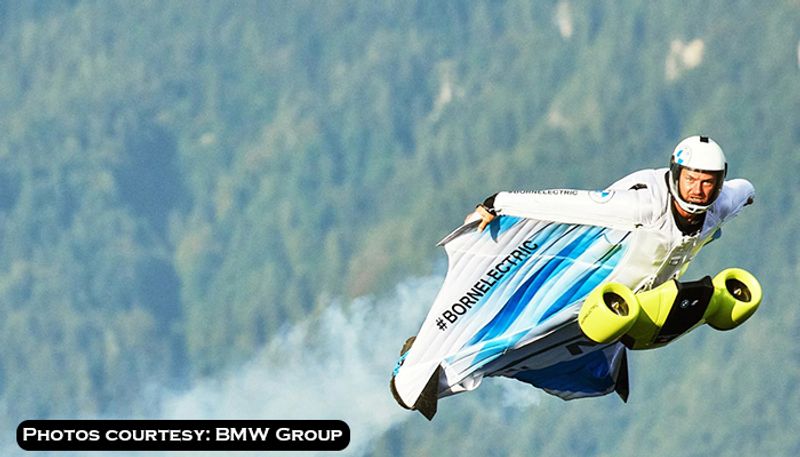 "The electric twin-propeller drive system including an energy storage unit were perfectly integrated into the front of the wing suit. Upon activation, Salzmann explains, the pilot experiences immediate acceleration, allowing them to fly at speeds of more than 300 km/h. For the maiden flight with the Electrified Wingsuit by BMW i Salzmann was flown by helicopter together with two other wingsuit pilots over the mountain tops of his Austrian homeland."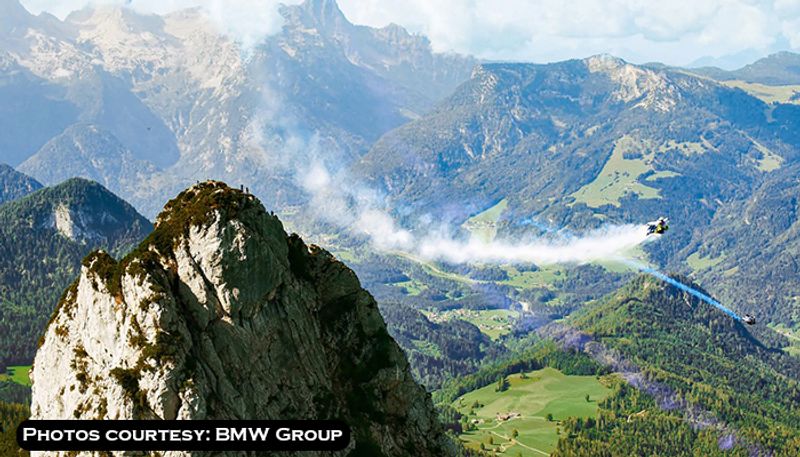 The project was triggered by air sports pioneer Peter Salzmann's aspiration to raise wingsuit sport to a new level. The 33-year-old Austrian is a skydiving instructor and has meanwhile also made base jumping and skydiving his profession. It took three years to develop the electrified wingsuit and features two carbon-fibre impellers that are driven by a 10kW electric motor.