Renault unveils India-first subcompact SUV Kiger
First Published 19, Nov 2020, 12:43 PM
Renault has unveiled an all-new futuristic model in its range in India with the Kiger show car.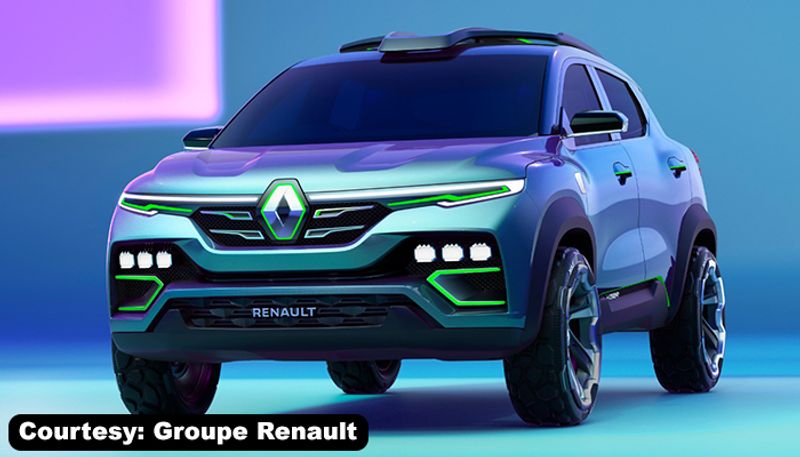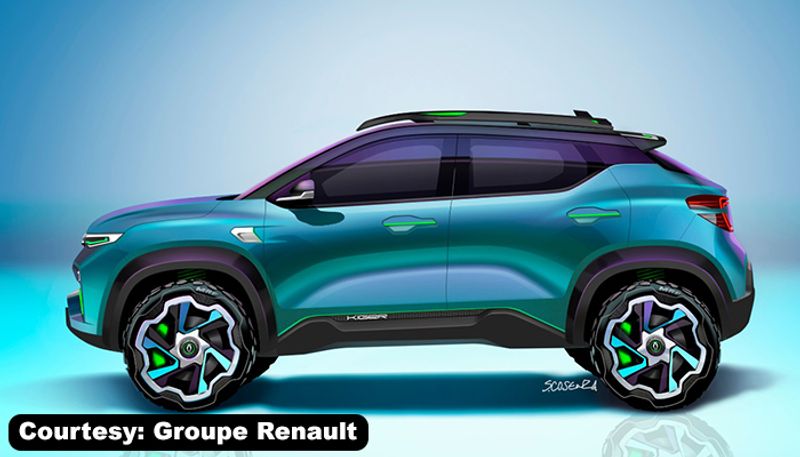 The Kiger show-car prefigures a new compact model, of less than 4 meters, for the Indian market.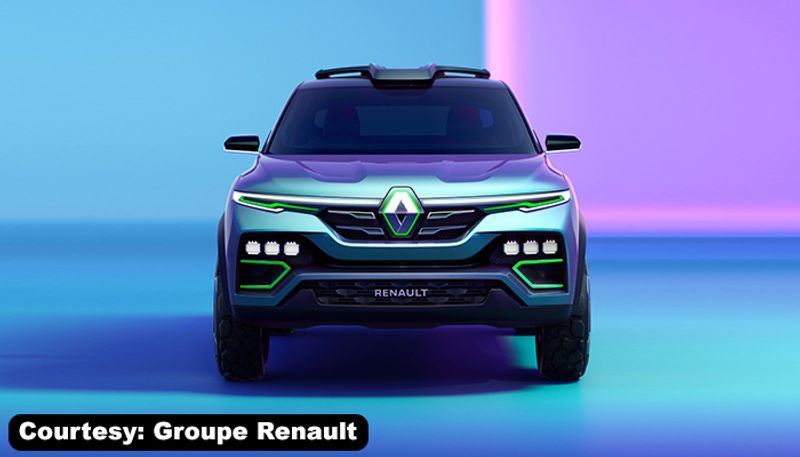 The vehicle that derives from the Kiger show-car will offer a new asset for Renault's current range in India, alongside Kwid, Duster and Triber
Kiger show car stands out with its sculpted bonnet, slender windscreen and a semi-floating roof with a roof rack. On both sides, the tapered mirrors have been designed like airplane wings. At the rear, the roof drop is topped by a spoiler, giving the vehicle a very airy look.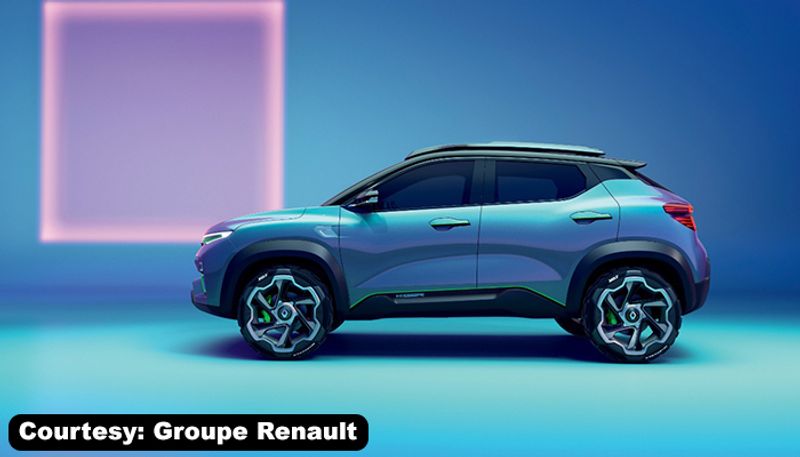 The lower section is more muscular and stockier, resting on four 19-inch wheels framed by large square arches that give strength to the exterior styling. The 210-mm ground clearance with reinforced lower flaps and prominent shoulders confirm the escape spirit of the SUV.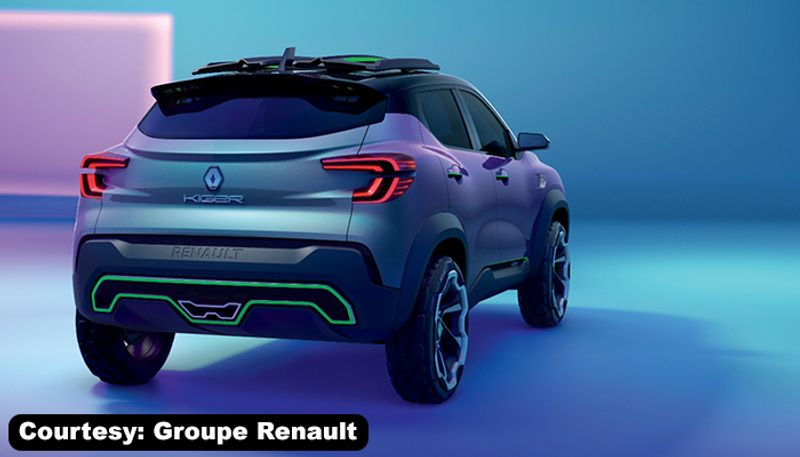 The sporty side is accentuated by the dual centrally located exhaust tailpipes and the honeycomb patterns distributed around the vehicle. Specially developed in India for the show car, the green 'Aurora Borealis' color of the Kiger show car, changes according to the light and the angle from which it is observed.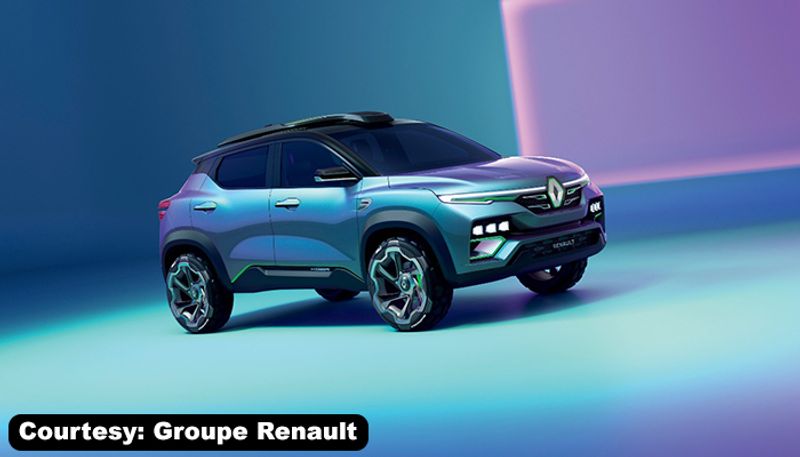 The Kiger show car is completed with double-stage LED spotlights, similar to those that appeared on the New Kwid last year, and green turn signals. At the rear, the double 'C' headlights signal Kiger's place under the Renault brand and form a light signature that prefigures that of the production model.