Good news for 190 million EPF account holders, EPFO ready to hand out 8.15% interest
Here's some good news for private sector employees. The Employees' Provident Fund Organisation is likely to declare interest rate of 8.5 per cent on their EPF savings for the financial year 2019-20 at one go.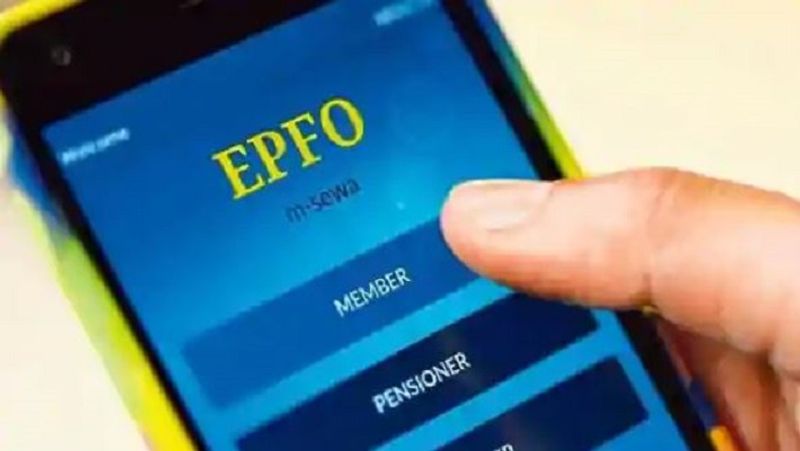 A Business Standard report cited a senior EPFO official as saying that the current bull market had prompted the EPFO to offload its equity investments and gain higher-than-expected returns in December, leaving it with double the surplus projected three months back.

The Business Standard report says that the Union labour and employment ministry has written to the finance ministry, seeking 8.5 per cent interest to be credited into around 190 million EPF accounts for 2019-20.

The finance ministry is yet to respond to the proposal, but sources say that clarity on the matter may emerge within a week.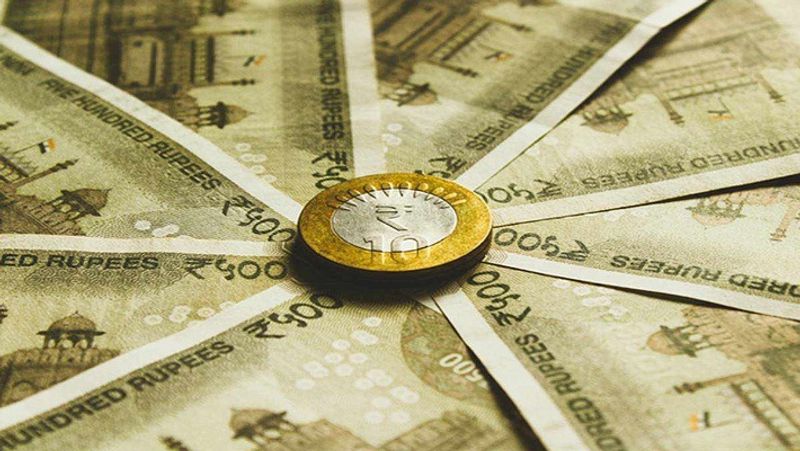 Earlier in September, the Central Board of Trustees had announced that EPFO ​​would for the first time deposit interest in two installments as the retirement fund was unable to liquidate its equity investment due to the Covid-triggered market collapse.

The EPFO ​​had decided that 8.15 per cent interest (profits earned from debt investment) should be credited immediately and the remaining 0.35 per cent would be given from the amount received by selling the shares.

The EPFO has invested about 15 per cent of its total corpus in exchange traded funds. The returns on equity investment by EPFO ​​in FY 2020 was minus 8.3 per cent. Whereas in FY 2019, 14.7 percent returns were received from here. However, the domestic stock market returned again in October, November and December, due to which EPFO ​​managed to earn profits by selling its shares.