Diwali Muhurat Trading 2020: Here's what you should know
First Published 14, Nov 2020, 11:19 AM
The Bombay Stock Exchange and National Stock Exchange will conduct a one-hour special 'muhurat trading' session on the occasion of Diwali. The annual ritual sees trading sessions being held for nearly an hour. According to a circular by the stock exchanges, today, the trading session will start at 6:15 pm and will continue till 7:15 pm.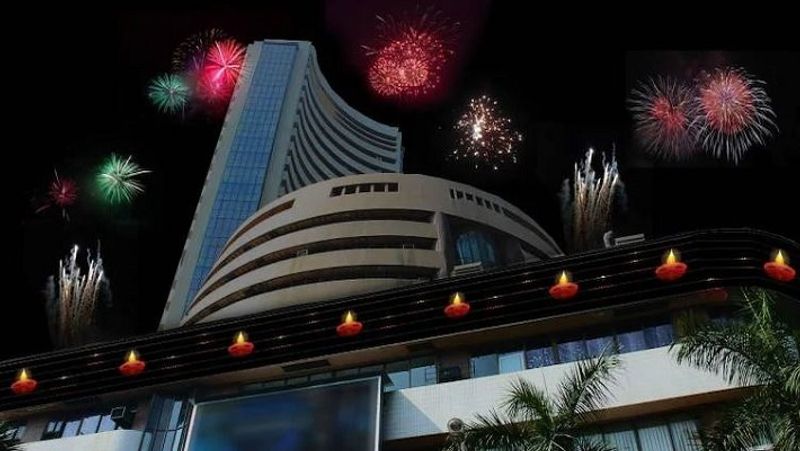 The 8-minute pre-open session will be held between 6pm and 6.08pm. Commodity exchange MCX is also holding a special Muhurat trading session on Saturday. The special session will start from 6pm-6.14pm while the trading session from 6.15pm-7.15pm.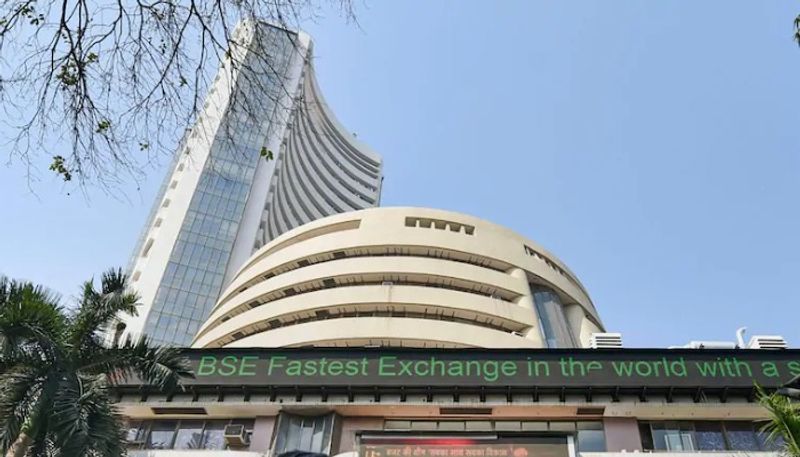 What is Muhurat trading?
Muhurat trading is the auspicious stock market trading for an hour on Diwali (Deepawali). As Diwali also marks the beginning of the New Year, it is believed that Muhurat trading on this day brings and wealth and prosperity throughout the year.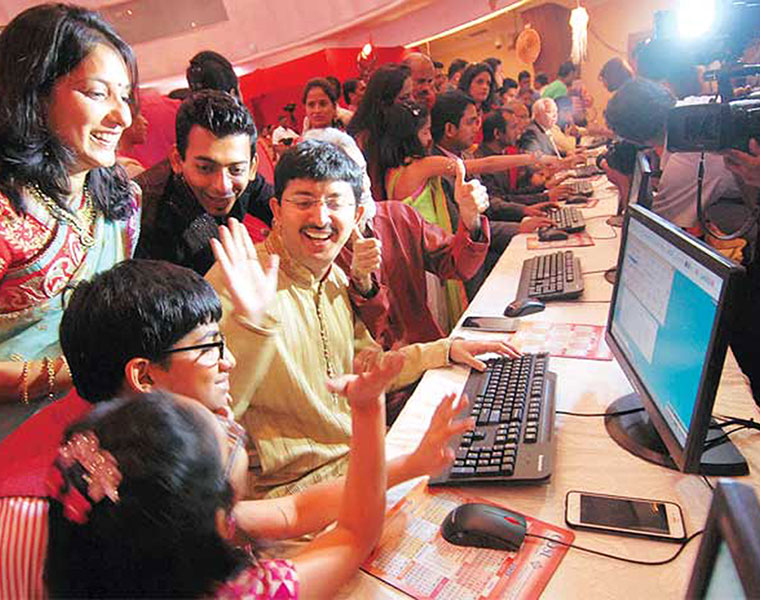 Jaikishan Parmar, Senior Equity Research Analyst of Angel Broking Ltd, told CNBC TV18: "Muhurat is an occasion in which the investing and trading communities pay tribute to goddess Lakshmi, the benevolent deity of wealth and prosperity, and celebrate the start of 'Samvat' or the New Year. According to the Hindu calendar, Muhurat is considered an auspicious time. And during this hour the planet set themselves in such a way that work done during this time gives good result and prosperity."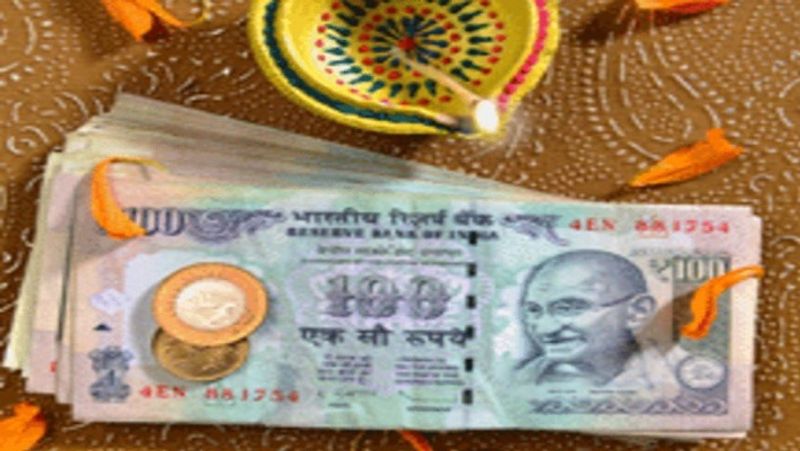 What investors must watch out for?
According to retail broking house Angel Broking, 'In the investment world, you need to keep your wits about you. Maintaining a realistic frame of mind is one way to get going. It would be best if you do not get carried away by the adrenaline rush of a promised future prosperity. Muharat Trading is indeed a promising chapter in an investment career. But, you must know that 'auspicious' does not denote a certain future success, and the positivity of this day does not guarantee a handsome ROI for the rest of the year if you do not make the right calculations.'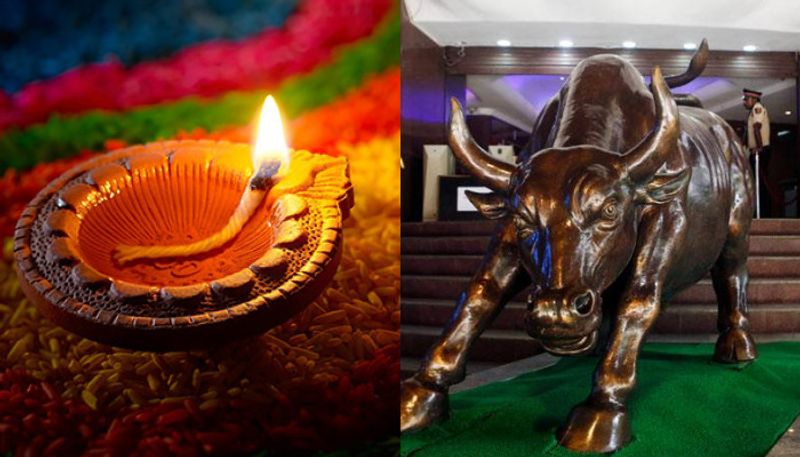 What are the top stock picks for Diwali 2020?
According to Live Mint, the top Diwali stock picks are: ICICI Bank, Canfin Homes, SBI, Bharti Airtel, Tech Mahindra, SIS, Eicher Motors, Dalmia Bharat, Varun Beverages, Dhanuka Agritech and Aarti Industries.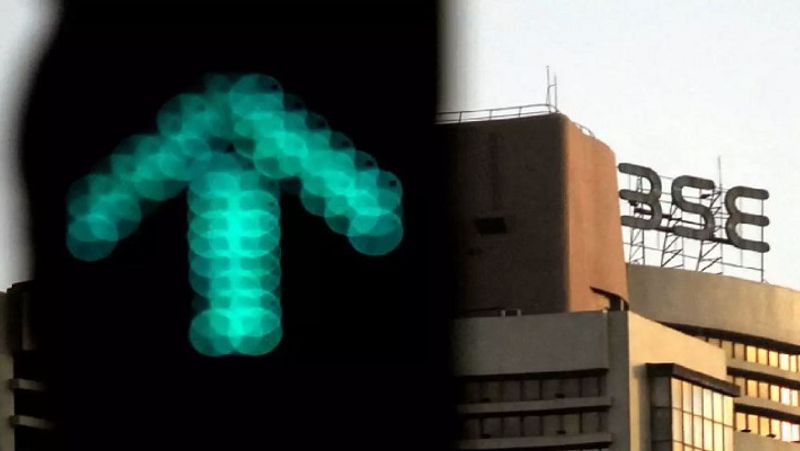 What are the best investment options?
Investors seeking liquidity and professional management can go for mutual funds as they offer better returns. Those keen on a high-risk profile can opt for equity investments. Gold and silver can other investment options, but ideally a portfolio shouldn't have more than 5%-8% investment in precious metal.