iPhone update: Apple to charge more for out-of-warranty battery replacements
Apple has announced that it will raise the price of out-of-warranty battery replacements for older iPhone models later in 2023. The company said," Effective March 1, 2023, the out-of-warranty battery service fee will be increased by $20 (approximately Rs 1654) for all iPhone models prior to iPhone 14."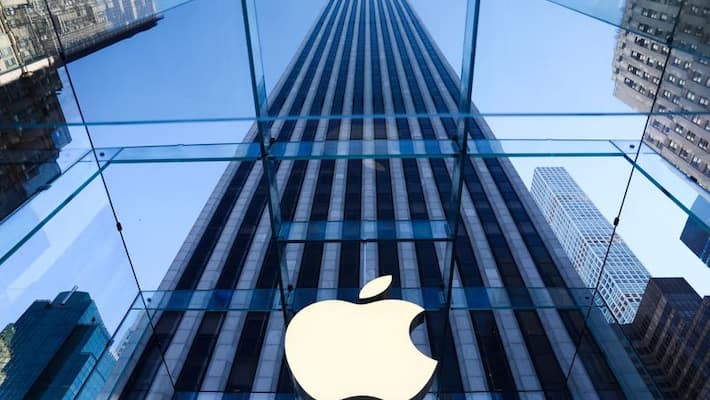 For all iPhone models older than the iPhone 14, Apple has stated that starting later this year, the cost of out-of-warranty iPhone battery replacements will increase.
"Until the end of February 2023, the existing out-of-warranty battery service price will be charged. For all iPhone models until the iPhone 14, the out-of-warranty battery service charge will rise by $20 as of March 1, 2023," according to the company's support page. According to a cost estimator tool on the company's website, Apple currently costs $69 for a battery replacement on the majority of iPhone models.
The price hike will apply to customers who do not have an AppleCare or AppleCare+ coverage for their devices. Customers with the AppleCare+ plan, however, do not have to pay anything for a battery replacement once their battery health has fallen below 80%.
Also Read | Apple iPhone 14 available for Rs 46,990 on Flipkart! Know how to grab this amazing deal
"Every iPhone comes with up to 90 days of free technical assistance and a 1-year limited guarantee that covers hardware repairs. With AppleCare+ for iPhone, you may add unlimited instances of accidental damage protection and extend your coverage to two years from the day you purchased AppleCare+1," the page said. According to the support website, each occurrence is subject to a service cost of Rs. 2500 for screen or rear glass damage or Rs. 8900 for other unintentional damage.
The 11.1-inch and 13-inch OLED iPad Pro devices are purportedly being developed by the tech giant and will go on sale in the first quarter of 2024. The OLED iPad Pro versions are expected to have bigger 11.1-inch and 13-inch screens, which might result in devices with slimmer bezels, according to MacRumors.
Also Read | Indian govt wants Apple to produce iPads, MacBook in the country; likely to boost incentive scheme
As mini-LED has continued to be kept for the more expensive iPad Pro model, Apple presently sells two iPad Pro models: a 12.9-inch mini-LED iPad Pro and an 11-inch iPad Pro with a conventional LCD display.
Also Read | iQOO 11 to Redmi Note 12 series: Smartphones confirmed to launch in January 2023
Last Updated Jan 3, 2023, 12:35 PM IST