Apple to roll out two variant Airpods in 2021-2022; read details
As rumours have it, Apple will be launching its Airpods after more than two years.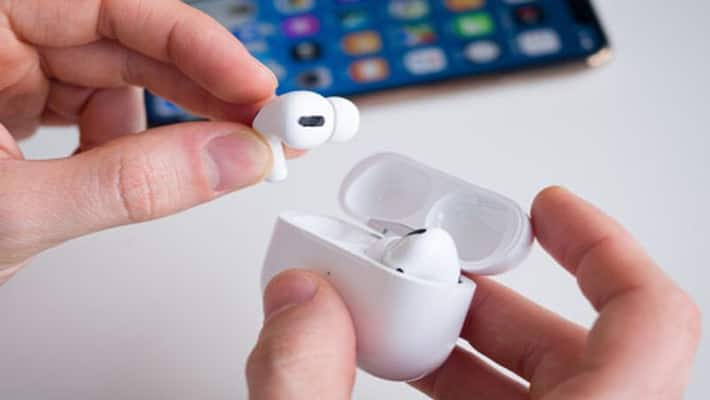 According to a Bloomberg report, Apple will be rolling out two variants of Airpods with a new look, one in 2021 and the other in 2022.
The one that might launch this year will be the base variant, and it may call as Airpod 3. Apple Airpods are the true wireless earbuds, but they will undergo some major modifications in designs. Airpods 3 will look like the recent Airpods Pro with shorter stems and a brand new case. On the other hand, AirPods 2 will have new modified motion sensors with fitness tracking features.
Apple has been trying stemless design earbuds for AirPods Pro, as mentioned in the report, but other than that, there's not much of specification disclosed. The colour has been revealed yet. Will it have some colour variant, or it will stick with white?
Apple is preparing its next launch to be AirPods Max, over the ear headphones. As Bloomberg reports, there's no work going on to modify it in a second-generation module, but it may come with various colours.
AirPods have a great market growth in the world. Even though it slowed down since last, the popularity of the wireless AirPods is still there.
Last Updated May 29, 2021, 11:53 AM IST