Yash was first to send truckload of relief material during Chennai floods
KGF star Yash in an interview for a Tamil website has said that his heart goes out to those who suffer and that it was him who was the first to send a truckload of relief material during Chennai floods in 2015-2016.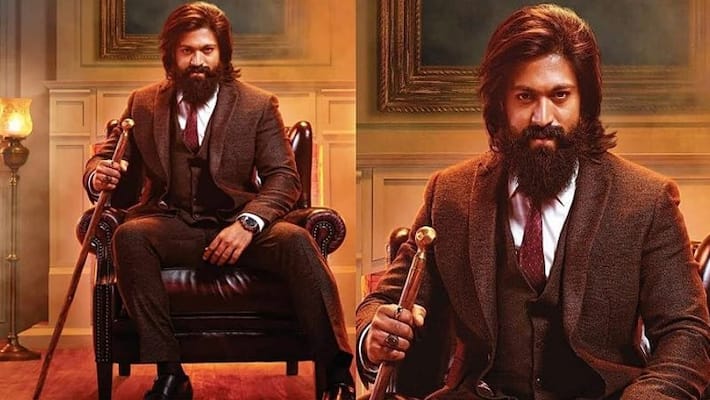 He may have achieved unfathomable stardom overnight with KGF that even dusted away Shah Rukh Khan's Zero in 2018, but Sandalwood star Yash has earned a name for being a Good Samaritan too. 
People remember him for helping in the rejuvenation of a lake in North Karnataka. But did you know that it was Yash who first sent a truck load of relief material to Chennai during the flash floods in December of 2015?
The actor revealed this to a website when asked about this act and stated that he has suffered a lot during his childhood and always expected some help but none turned up. 
Now that he has been blessed with a certain amount of power to do his bit, he chose to help. He says he has good friends in the Tamil film industry and that he connects with them well. 
It is said when the Tamil film industry reached out to him for help during floods he agreed without out any delay.
Last Updated Mar 30, 2020, 1:53 PM IST