Which actress said this: "I had sex for money"
Bollywood actress Sherlyn Chopra gives some bold statement.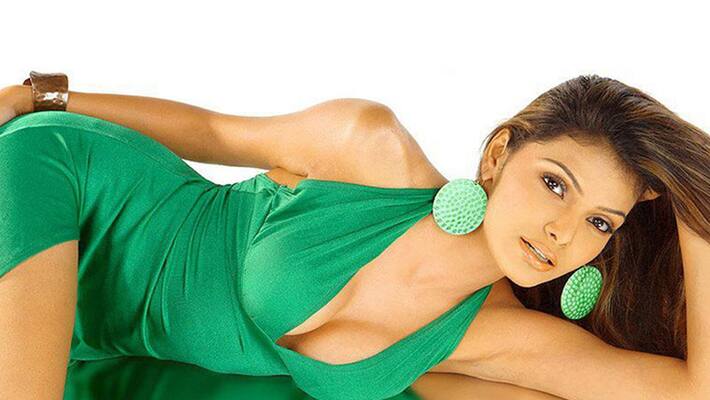 In a series of tweets, Chopra said: "I've been receiving contact numbers on my website noncontact@sherlynchopra.com of those who wish 2 enjoy physical intimacy with me at a price."
 

"In the past, on various occasions, I've had sex for money. Out of all my past experiences of paid sex, there's not a single one that I remember having indulged in out of free will." 

 
She is one of the boldest and hottest actresses in Bollywood. Chopra is also the first Indian to feature on the cover of the famous magazine -  Playboy

 
Chopra also added, "I enjoy being bold. I enjoy oozing sexuality in still pictures and in moving visuals. I enjoy being a tease. I enjoy sex when it is the result of an uncontrollable lust and / or attraction."
 

She ended her statement by saying, "Sorry to disappoint you, but I'm no longer available for paid sex. Why? Because I've come to realise that I derive no pleasure or joy out of physical intimacy that is pursued out of obligation (mental / emotional / financial or any other kind)."

 
"I now believe that there is a finite power and infinite intelligence within each one of us, and if we persist in having a child-like faith and a child-like belief in the powers of the spirit / the subconscious mind, and then there shall be no lack of tangible and intangibles riches in our lives."

 
On the professional front, Chopra will be seen in her upcoming film, Wajah Tum Ho set to  release in December 2017. 
Last Updated Mar 31, 2018, 6:41 PM IST