When Kareena Kapoor said she doesn't want to romance older man on screen, was Saif Ali Khan the reason?
Kareena Kapoor once rejected the idea of falling in love with an older man on screen. What does Saif Ali Khan had to do with it? Let's find out.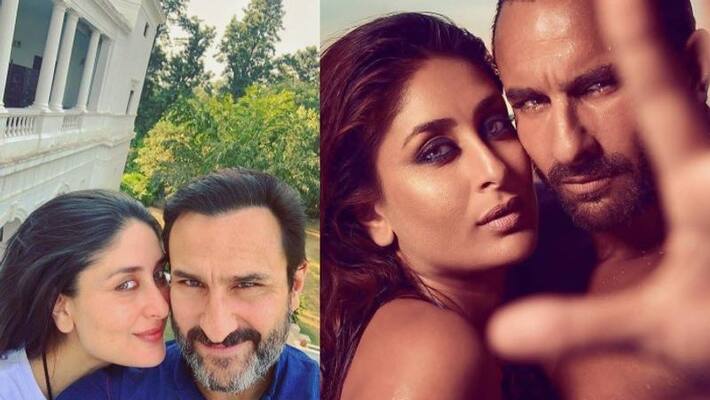 Kareena Kapoor and Saif Ali Khan had been married for almost a decade. The duo fell in love on the sets of Tashan. The age gap between the two is of good ten years. The couple has two sons, Taimur Ali Khan and a baby boy whose name they have not revealed yet.
In a throwback interview, Kareena commented in a rapid-fire question and answer session conducted by Karan Johar in 2010 as a promotional piece for the film, We Are Family.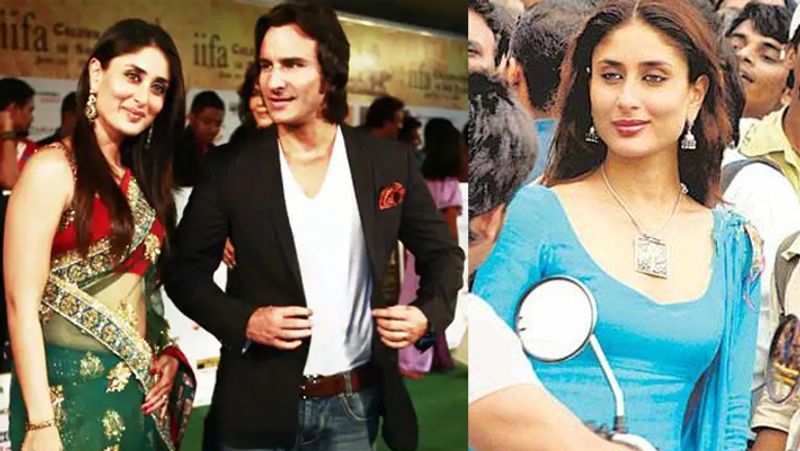 When Karan asked Kareena, "If you get a role as a young girl who falls in love with an older man, would you like to cast in that role?"
Kareena replied, "No, no, I don't want to fall in love with any older man."
Karan said, "Why? Aren't you in love with one right now?"
Kareena replied, "Saif is anyway ten years older than me. Now older than that, I can't handle it. Older than that, I am not interested."
Saif and Kareena have worked together in films such as Agent Vinod, Kurbaan and Omkara. The duo is now enjoying their parenting phase with their two kids.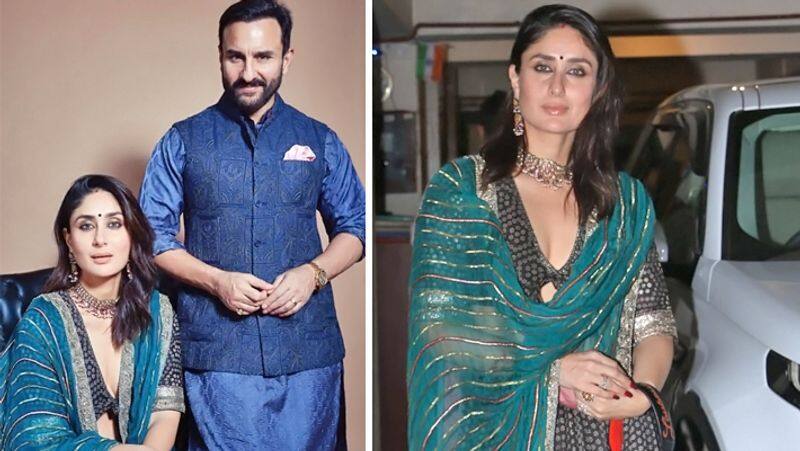 Last Updated Jun 14, 2021, 12:23 PM IST