Wendell Rodricks ticks off IndiGo airlines, Madhuri Dixit for VIP treatment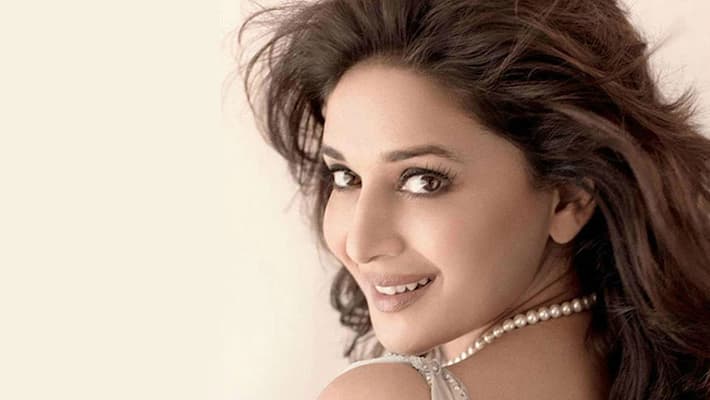 The airlines reportedly extended the VIP treatment to actress Madhuri Dixit, w
hile everyone else who had to board the aircraft waited under the scorching sun. A report says that Wendell had boarded the same flight as Madhuri Dixit from Mumbai to Goa. Upon landing, Wendell and other passengers were made to wait under the summer sun, while Madhuri Dixit was escorted in an empty private bus along with a few crew members.
The report further stated that Madhuri and her crew had jumped the boarding queue and were also escorted into a separate bus. While Wendell assumed the crew would be boarding a private jet, he was surprised to learn that the crew boarded the same low-cost airline as him.
Post his tweet, IndiGo got in touch with the designer with a tweeted reply:
Madhuri has not commented on this yet issue yet.
 
Last Updated Mar 31, 2018, 6:33 PM IST