Tamil actress Padmaja suicide: Here's why she took the extreme step
Tamil actress Padmaja commit suicide police suspect financial crisis to be the reason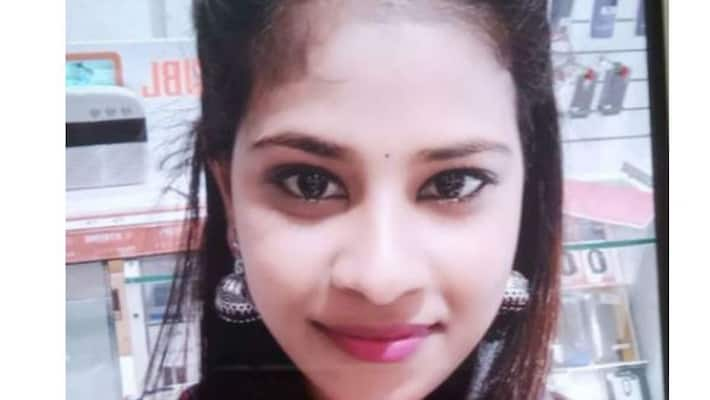 Tamil actress Padmaja allegedly committed suicide by hanging herself at her house in Chennai, Tiruvottriyur. Padmaja's body was taken to the Government Stanley Hospital for post-mortem.
According to reports, Padmaja, neighbours and house owner called the police when there was foul smell emanating from her house, which was locked for days. Later, after breaking the door open, police found Padmaja's body hanging from the ceiling fan.
The reports published in many Tamil sites mentioned that Padmaja was having trouble in personal life and was going through financial crunch. "She made a video call to her sister on Saturday night, February 29, when she mentioned about her worry over her financials. And that she was not able to get work, " said the police officer during a media interaction.
The Thiruvottiyur police station has filed the case and the investigation is on.
Padmaja's personal life:
Padmaja was married to Pawan, and their son is two-years-old. According to reports, her son is being raised at their relative's house and she separated from Pawan due to issues in marriage. While she is living in a rented house in Kaladipet, her husband is currently living in Andhra Pradesh. Amidst all this, sources say that Padmaja has a boyfriend who is now missing and the police are in search of him. 
Last Updated Mar 2, 2020, 2:13 PM IST