Subhashree Ganguly recalls memory of Filmfare, shares her acting journey and more (Watch)
After a long gap because of Covid-19, the Filmfare award ceremony is back in Bengal.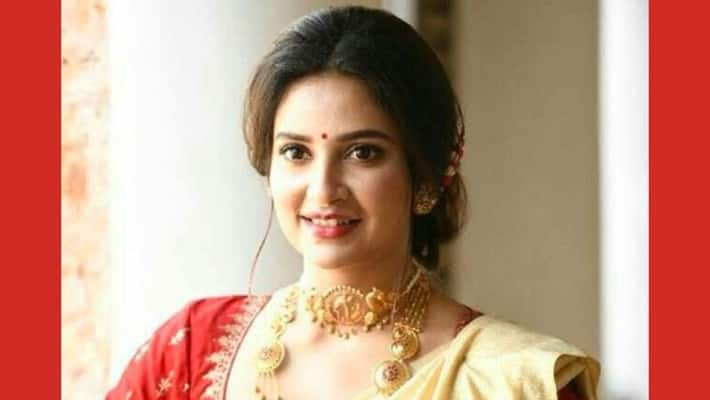 This year, the movies from 2019 will get nominated for Filmfare. In an interview with Jitesh Pillai, here's what Bengali actress Subhshree Ganguly shared about her Filmfare moment, she looked very beautiful in a pink gown with minimum makeup.
In the video, Subhashree Ganguly recalled how she used to watch Filmfare events in her childhood. She said, "The time when I started understanding cinema, I started watching Filmfare. The glamour, the black lady, speech, everything used to attract me."
It was like a dream-come-true situation for the actress when she heard for the first time that Filmfare would be organised for the Bengali film industry.
While talking about her favourite speech, the Parineeta actress said, "I remember Aishwarya Rai receiving her 'Best Actress' award for Devdas donned 'Dola Re Dola Re' outfit because she was about to perform. And, I do remember Kajol's simple yet elegant attire while receiving her awards. She is my favourite actress."
Opening about her acting career, Subhashree said, "I do not believe in the words 'movie star'. Because I feel like I am a human being, and this is my job, and by God's grace, I am getting so much love. I started my journey when I was 17, I didn't know what I was doing then, but I definitely enjoyed the attention. Gradually I learnt the craft more, and now I try to improve my work more every day." 
Here's the full video; watch what the actress has to say more.
Last Updated Mar 27, 2021, 3:08 PM IST