South Indian stars are like demigods for their fans: Resul Pookutty
Resul Pookutty speaks about his upcoming Tamil film Remo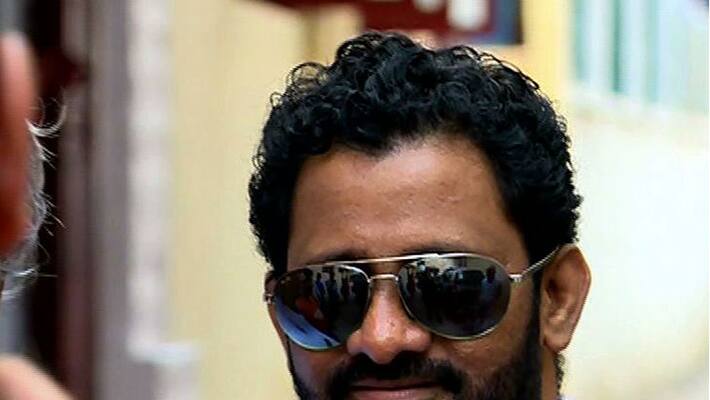 He is working on the upcoming Tamil film Remo. In the romantic-comedy, Kollywood superstar Sivakarthikeyan appears in a dual role - of a boy next door and female nurse.
Resul had "sleepless nights" while working non-stop to get the perfect voice texture for the female part of Siva.
"In the last seven days I haven't slept. You have to understand this in the context of South Indian movies. A cine star is not just a cine star anymore. To the people, they are far more bigger. They are almost like demigods.
"To be able to manifest or manipulate their physical attributes, for the sake of the story, is something which can be unforgiven by their true fan-base," Resul told PTI.
"That is what I am tampering with. Of course, that tampering is done for story and to take it further," he said.
The 45-year-old, who has been a key element in bringing the right sound in films like Highway, Ra.One and Slumdog Millionaire which bagged him an Oscar, felt the same pressure while working on Rajinikanth's Robot.
"It's the same issue I was dealing with while working on Robot. To change someone like Rajinikanth's voice into a robot... Similarly, Siva is like Ranbir Kapoor. He has a huge fan following. To be able to manipulate to this level was not an easy task," he said.
"You have to be convinced about what you are doing, and that what you're doing is right for the story," he said.
Last Updated Mar 31, 2018, 6:39 PM IST