Sidharth Shukla recalls how he nailed the drunken scene in Broken But Beautiful 3
Sidharth Shukla's character Agastya Rao has become an instant favourite.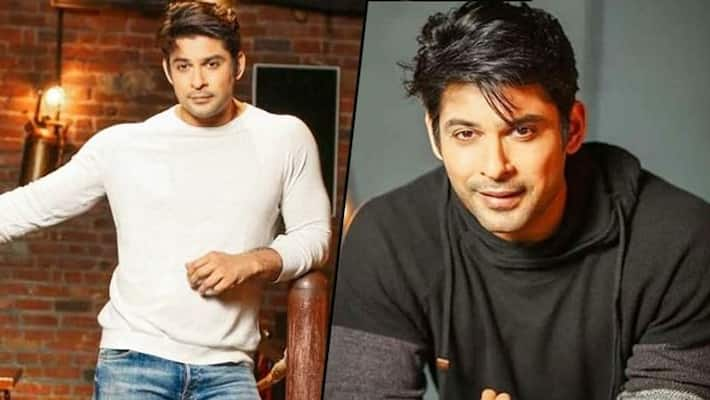 Mumbai: Television heartthrob Sidharth Shukla's character – Agastya Rao, from his latest romance drama, 'Broken But Beautiful 3' is one of the most loved and celebrated roles he has played so far.
Sidharth's character in 'Broken But Beautiful 3'– a theatre director, is shown smoking and drinking apart from being an obsessive lover.  Recalling the experience of shooting for a drunk scene, Sidharth informs, "Since I had never performed a drunk scene before, I was not sure of how it would come out. It's tough, and sometimes I felt that I was putting too much effort as an actor. I remember joking and laughing about it and then wanting to get serious too."
Further, Shukla adds, "In fact, on the day when I was shooting the drunk scene, there were guests who had come over to meet me on set. I wanted to be in my character and to get it right. I started behaving as if I was drunk – from my vanity van till the set, I walked in a particular way, and the guests started chatting among themselves about my drunken state and got worried for me. But later, I informed them that I was preparing for the scene and there's nothing to worry about."
Season three of Broken But Beautiful was trending at IMDB's most-anticipated new Indian movies and shows, from 8.8 to 9.3 rating.
The hashtag #BrokenButBeautiful3 has the most number of posts for a show on Instagram. Shukla's fans were also trending #AgastyaRao on Twitter.
The Broken But Beautiful is the love story of Agastya and Rumi. Agastya, an aspiring director, falls in love with Rumi Desai, his muse.  The story revolves around these two-character unveiling emotions of obsession, love, and more.
'Broken But Beautiful 3' is successfully streaming now on the ALTBalaji app.
Last Updated Jun 10, 2021, 3:25 PM IST