Sandalwood drug abuse: Director Indrajit Lankesh reveals names in video, written statement?
Sandalwood filmmaker Indrajit Lankesh is said to have revealed names of many in the Sandalwood industry involved in drug abuse. He appeared before the Central Crime Branch and recorded his statement.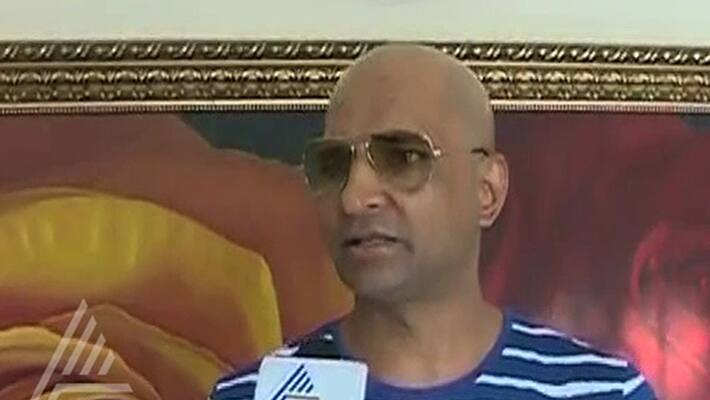 Bengaluru: As per a source, director Indrajit Lankesh who appeared before Central Crime Branch has named nine actors, six actresses, and many others allegedly involved in drug abuse.
Police are said to have appreciated the director's gesture of appearing before the CCB.
The director also reportedly made accusations against third-generation actors and actresses for this trend.
Developments on this front have taken place following the arrest of Anika D, a TV actress, and two others for supplying drugs.
The director says he stands by his statement and has asked CCB officials to probe in detail.
Meanwhile, it is said, in the last 8 months, Bengaluru City Police have registered 735 cases related to drug trade.
Last Updated Sep 1, 2020, 5:03 PM IST