Sandalwood actor Chiranjeevi Sarja breathes his last at 39
A Sandalwood actor who had carved a niche for himself, Chiranjeevi Sarja, is no more.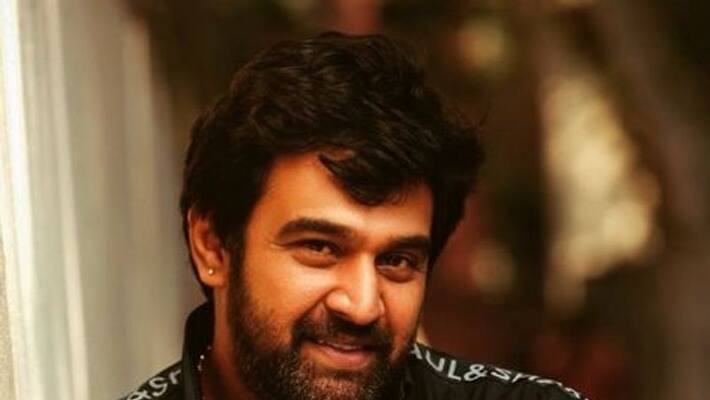 Bengaluru: It's a black Sunday for Sandalwood as actor Chiranjeevi Sarja breathed his last due to massive heart attack. He was 39 years old.
He suffered from respiratory problems on Saturday evening and was rushed to Sagar Hospital, Bengaluru. Due to his young age, the family did not suspect him to have any problems related to the heart.
However, after complaining of acute heart pain, Sarja suffered a heart attack on Sunday afternoon and was rushed to hospital. He failed to respond to treatment and passed away.
According to the new norms, Sarja's swab samples were collected and sent for testing.
According to Apollo Hospital sources, his mortal remains will be handed over to the police.
Chiranjeevi Sarja is survived by his wife and actress Meghana Raj. The couple tied the knot in 2018 and were famous for setting couple goals.
Thousands of fans are left in shock with the news of the sudden demise of the actor. Entire Sandalwood is mourning the loss of a young actor and has been left devastated.  
 
Last Updated Jun 7, 2020, 4:59 PM IST