SHOCKING: Rekha Mohan post-mortem report out
The autopsy report of Rekha Menon is out.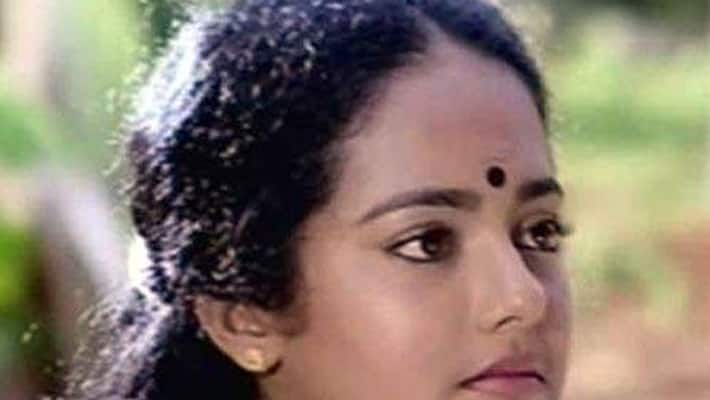 According to Times Of India.com, the police saying that the post-mortem report indicates that she succumbed to death following a cardiac arrest.
The actress was found dead in her apartment at Thrissur on Saturday. The incident came to light after Rekha's husband, who was out of the country, reportedly asked the security personnel to check the flat as he was unable to contact her. 
When the guard opened the room in the presence of police, Rekha's body was found dead in sitting posture with her head resting on the table. The lifeless body was two days old. 
Rekha became famous for her character in the popular serial Sthreejanmam. 
Last Updated Mar 31, 2018, 6:59 PM IST