Kirik Party which was one of Sandalwood's biggest hits in 2016 is set to have a sequel soon. The news was confirmed by actor and director Rakshit Shetty who is yet to begin writing the script of the film.
Bengaluru: Kirik Party directed by Rishabh Shetty starring Rakshit Shetty, Rashmika Mandanna, Samyuktha Hegde and others was one of Sandalwood's biggest hits in 2016.
The film became very popular among the younger generation from across the state and the film also went on to be remade in Telugu under the title Kirrak Party.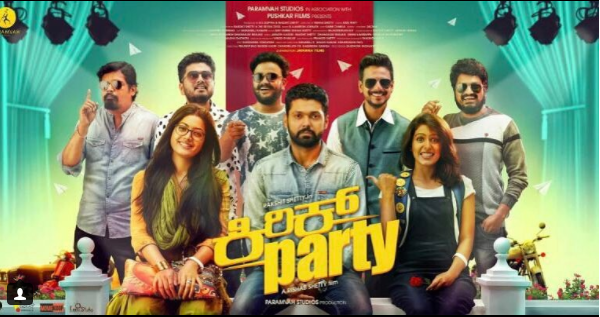 Also read: Bobby Simha to make Sandalwood debut with Rakshit Shetty's 777 Charlie
Ever since then, fans have been waiting eagerly for the sequel of the film. The film was the first production of Rakshit Shetty and his production house, Paramvah Studios. Recently, while promoting his film Bheemasena Nalamaharaja on Instagram, which was released on Amazon Prime Video, Rakshit confirmed the second instalment of the film, Kirik Party.
On the other hand fans of Rakshit Shetty want to know if his ex-fiancé and co-star Rashmika Mandanna will be a part of the sequel.
For the uninitiated Rashmika Mandanna made her film debut with Kirik Party and fell in love with Rakshit Shetty. The two of them got engaged soon after the release of the film but broke up a few months after the engagement.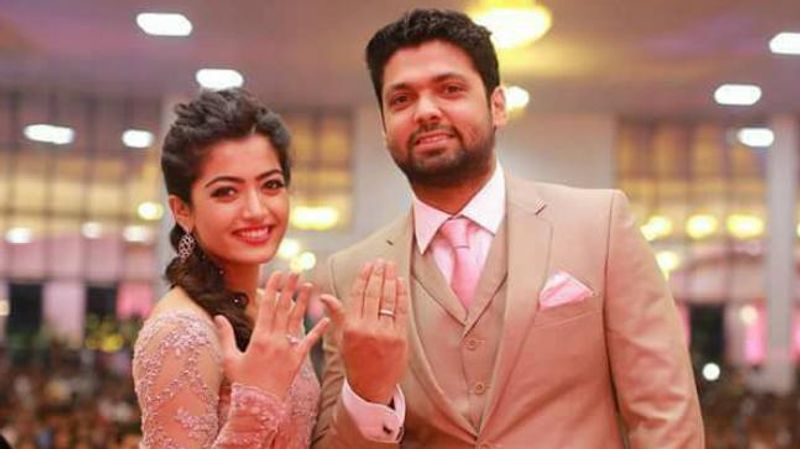 Ever since then the two of them have been single and are focusing only on their career, However, fans of the two would be thrilled to watch them on screen once again.
Meanwhile, Rakshit Shetty is busy with 777 Charlie. Directed by Kiranraj, the film will have Rakshit Shetty playing the lead role and he will be sharing the screen space with Charlie, a Labrador.