Rajinikanth fan murders Thalapathy Vijay fan in argument over donation for COVID-19 relief
Two fans, of actors Rajinikanth and Thalapathy Vijay, were involved in a fight when they were drunk. The fight resulted in one of them being killed.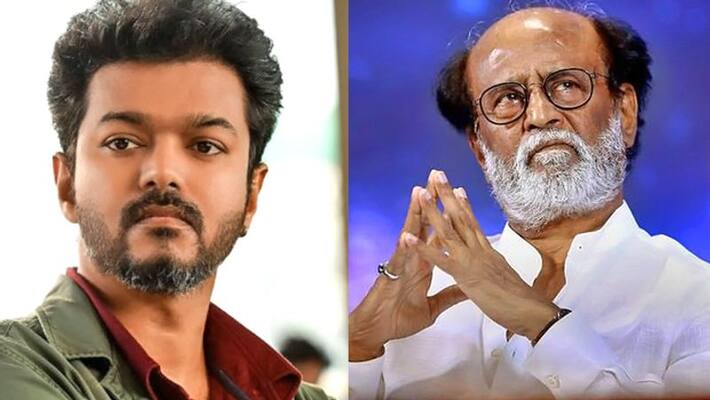 Chennai: A fight between fans of superstar Rajinikanth and Thalapathy Vijay turned ugly and ended up in the murder of a Vijay fan.
Despite the lockdown and measures to keep the alcohol shops closed, two fans of Superstar Rajnikanth and Thalapathy Vijay managed to consume liquor and were involved in a drunken brawl over which star donated more for COVID-19 pandemic relief.
The incident occurred at Villupuram on Saturday. In the incident, Yuvaraj (22), an ardent Vijay fan was killed by Superstar Rajinikanth's fan Dinesh Babu (22) over which actor donated more during the lockdown situation following the coronavirus pandemic.
Also read: Here's what Akshay Kumar said about Rajinikanth: He is not a superstar
Both the fans were good friends but after getting drunk, the argument caused both of them to become extremely angry at each other. During the heated argument, Babu pushed Yuvaraj who fell to the ground. In the process his head hit the ground hard and Yuvaraj died on the spot.
Locals arrived and arrested the accused and produced Babu before court which remanded him to judicial custody.
Last Updated Apr 25, 2020, 2:57 PM IST