Popular Russian models arrested for selling a young girl as sex slave
Top Russian models and also beauty pageant contestants Ksenia Starikova and Tatiana Petrova have been arrested at Moscow airport.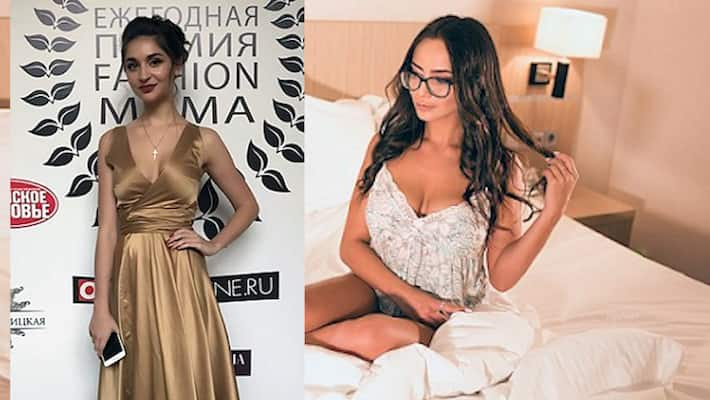 According to Times Of India, both the models got caught after failing a bid to sell an 18-year-old girl as a sex slave to a Middle Eastern country, telling the girl she would work there as a nanny. 
The reports say the victim is a student at a university in Moscow who completed her studies and she had agreed to work as a nanny when told to her by these models. Both the models had allegedly made a deal with the buyer for £19,000 to sell the girl as a sex slave and the buyer would migrate the victim to another country.
However, in reality, she would have been stripped of her passport, forced to work as a sex worker and fall prey to other such illegal activities. According to the report, the main culprits were detained by the police in a sting operation conducted against them. 
Ksenia Starikova and Tatiana Petrova are charged with human trafficking and they will face up to six years in jail if convicted. Shockingly, one of the two models also runs a modelling agency.
Ksenia Starikova, 22, is a mother of one child and Tatiana Petrova, 19, happens to be a popular Russian model. 
According to DailyMail, the Russian authorities have expressed concern about the number of women duped into foreign jobs and then trapped into sex slavery, especially in the Middle East. 
Last Updated Jun 5, 2018, 12:17 PM IST