Pam Anderson joins Baywatch cast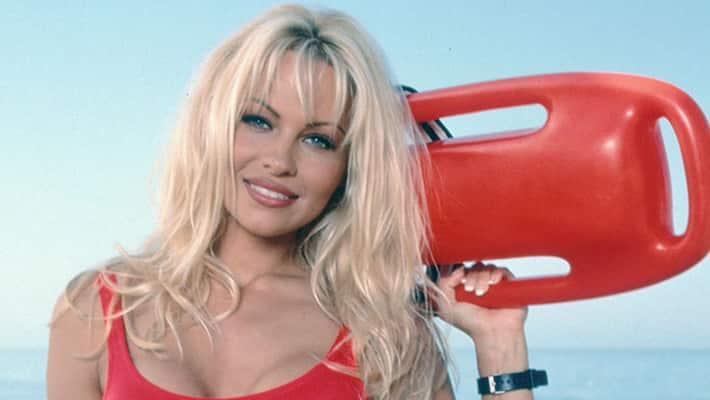 Guess who our Priyanka Chopra may get to rub shoulders with next? None other that the original series Baywatch's iconic character CJ Parker, aka Pamela Anderson in real life. The cast of the eponymous film, which marks Priyanka's bona fide Hollywood film debut and also stars Dwayne Johnson, Zac Efron and Kelly Rohrbach, keeps getting better and better with this. Here's how we know.
Pamela Anderson, one of Playboy's most famous models in her day, essayed one of her most memorable roles as CJ Parker in the series Baywatch for five seasons in the 1990s. The film is set to evoke a lot of nostalgia among its viewers, what with the costumes, sets and now, even the characters coming back to life. Here is another shot of how it's going to look on screen. 
Last Updated Mar 31, 2018, 7:02 PM IST