No ceasefire! Now, Milkha Singh slams Salim Khan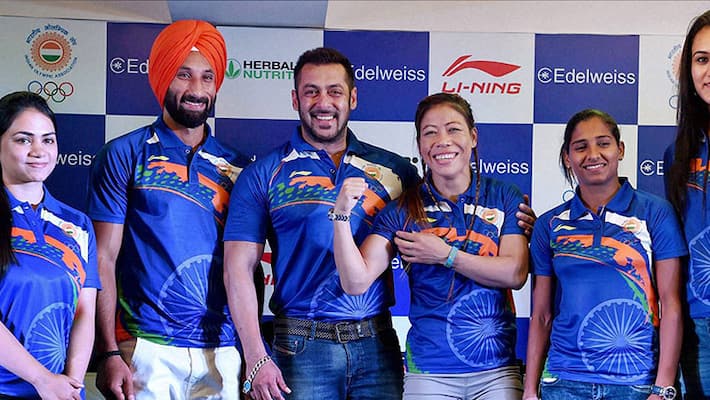 Now, in a series of tweets, Milkha Singh has slammed Salim Khan and said that the film industry did not do any favours by making a biopic on him.
Milkha Singh had objected to Salman's appointment as the goodwill ambassador of the Indian contingent of the Rio Olympics game. Salim Khan had raised strong objections to that and had said that it was Bollywood that saved Milkha Singh from fading into oblivion.
Milkha Singh shot back at him saying that he sold the film for just ₹1 but the film made crores.
 
Last Updated Mar 31, 2018, 6:33 PM IST