Mohanlal to share screen with a sexy model
Priyanka Agrawal has been roped in to co-star with superstar Mohanlal in a film called 1971: Beyond Borders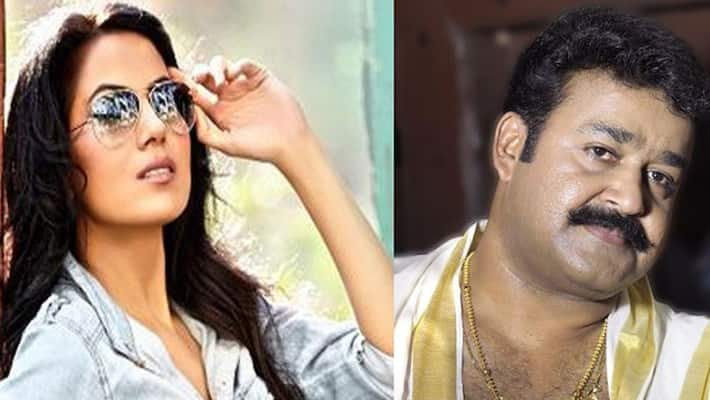 The film has already got a stellar cast with Mohanlal, Allu Sirish and Bollywood actor Arunoday Singh as its leading men. For Agrawal, this couldn't have been a better debut in Mollywood, where she plays one of  two actresses'. 

 
In 1971: Beyond Borders, Agrawal plays the role of a Pakistani wife.  In an interview with The Times of India,  the director Saloo K George said, "Priyanka plays the wife of a Pakistani Lieutenant Colonel Rana Sharif who will be essayed by Arunoday Singh." 

 
He also added that Agrawal would be seen in two looks: one, as a 65-year-old, and two, as her younger self.

 
Singh's role in the film was inspired by a real-life officer of the Pakistani Frontier Force during the 1971 Indo-Pakistani war. The film is also based on the same war.
In an interview to an entertainment website, Agrawal had mentioned that she had earlier worked with Mohanlal for an advertisement that Priyadarshan directed. 

 
Agrawal has already joined the team in Suratgarh, Rajasthan yesterday.

 
Mohanlal will be seen in three different looks in the movie, whereas Allu Sirish will be playing his second-in-command as an armoured tank commander.
Last Updated Mar 31, 2018, 6:59 PM IST