Mohanlal to launch his son Pranav's career
Just like Mammootty, Mohanlal too has decided to launch his son Pranav into the industry.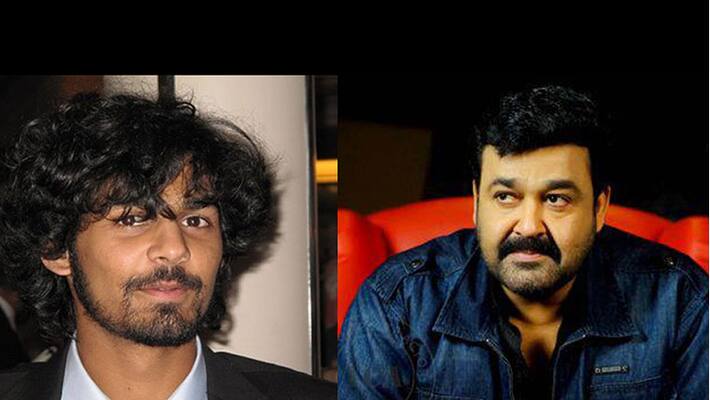 Mohanlal wants his 26-year-old son to make his big-bang debut with a power packed script and brilliant role. His son, Pranav, has worked on a number of films behind the camera and now is gearing up for his big screen launch. 
Mohanlal has been reading a number of scripts for his son as he does not want his son to fall into the trap of a poorly-written script. He also wants his son to get a sky high opening and wants to prevent him from any setbacks. 
Mammootty's son Dulquer made his debut when he was 26. 
Last Updated Mar 31, 2018, 7:00 PM IST