Kajol feels there is pressure to look good in Bollywood
With so much media scrutiny around, Kajol feels there is a huge pressure on actors to look good
Kajol feels this was not the case earlier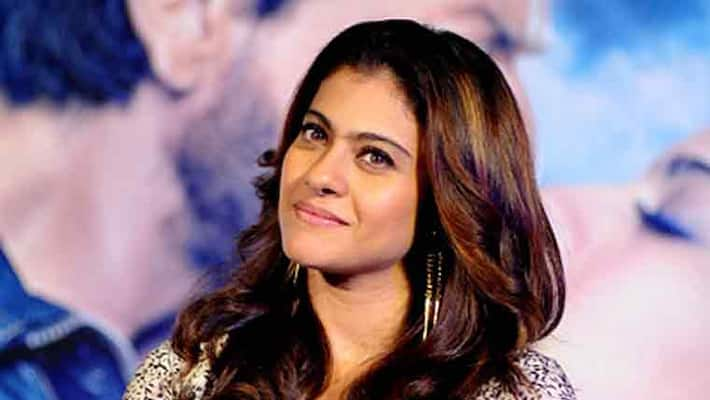 "But I can't take all this seriously I can't let it affect my life. I am happy in my chappals and comfortable clothes," she said. But at the same time the 42-year-old actress says she does like dressing up for events. "I like to get dressed for events, put make up and look good. I can't think of this seriously. I am not thinking about it all the time and let it take over my life and everything else slide by," she added.
The Kuch Kuch Hota Hai actress says her daughter Nysa often gives her tips in beauty and fashion. "She (Nysa) is an expert as these kids are exposed to internet, they know a lot of things today about beauty and health. She tells me to put a face mask atleast thrice a week. I do get skin care tips from Nysa and I am surprised," she said.
"She has incisive way of looking at things and it is incisive because it is a child's point of view. She has clear concise view of the world and she is seeing as it is, without my experiences colouring a lot. She teaches me a lot," she added.
Kajol was talking on the sidelines of Olay Total Effects event. She launched the Olay Total Effects Lightweight Moisturiser designed for Indian skin yesterday. "We all start taking care of our skin late which we shouldn't do. It is important to recognise the early signs of skin ageing like dark spots, dullness, uneven skin tone, blemishes, etc which can occur as early as your 20s. It's time we women give importance to ourselves.
Last Updated Mar 31, 2018, 6:42 PM IST