Ever since Pulimurugan hit theatres, it has been smashing box office records.
Now it is back in the news for a whole new reason.
Mollywood's blockbuster Pulimurugan has grabbed headlines for last six months. The movie, released on October 7 last year was a product of unprecedented hype.
Last week, the movie was again in the news as Pulimurugan's chain, which was a trendsetter among kids and youngsters, has been auctioned for ₹ 1,15000. 
Recently, the chain was auctioned on Mohanlal's official website - www.thecompleteactor.com. Later, the chain has been sold for a whopping ₹ 1.10 lakhs.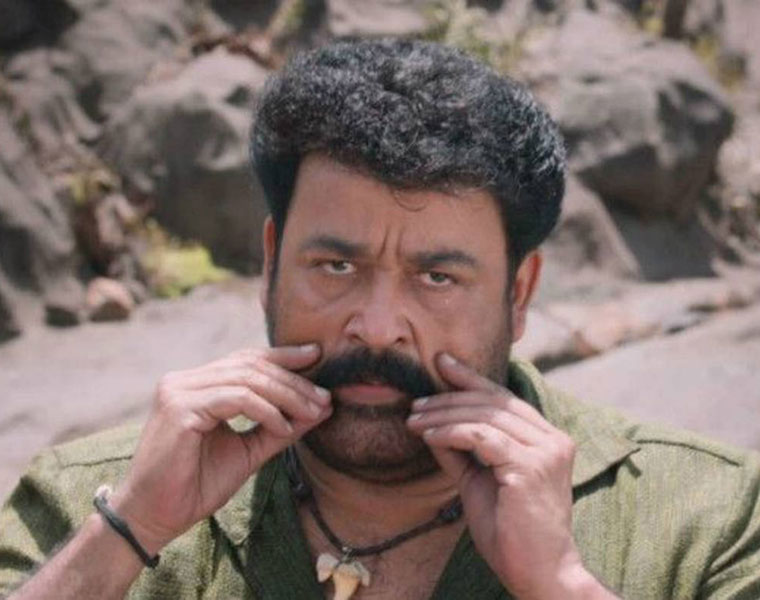 According to onlookersmedia.com, Mathew Jose bought the chain and the money from the auction will be used for charity purposes. Mohanlal himself gave the chain to Mathew Jose.
The superstar played the title role of a wild hunter who is known in the locality of Puliyoor to hunt down tigers. His costumes and accessories were a trend for the last few months. 
The movie which is directed by Vysakh, will always find its name in the history books of Malayalam cinema, not only for becoming the first Mollywood movie to enter the 100 crore club but also surpassing James Cameron's Titanic's record.
And also according to reports, Mohanlal has increased his remuneration again after the success of Oppam and Pulimurugan. Mohanlal was charging ₹ 3 to ₹ 3.5 crores for a film after the success of Drishyam, which was released in 2012. Now, he will be charge ₹4 crore per film, henceforth.