6 answers we need from GoT 6 (and some we got from Episode 1)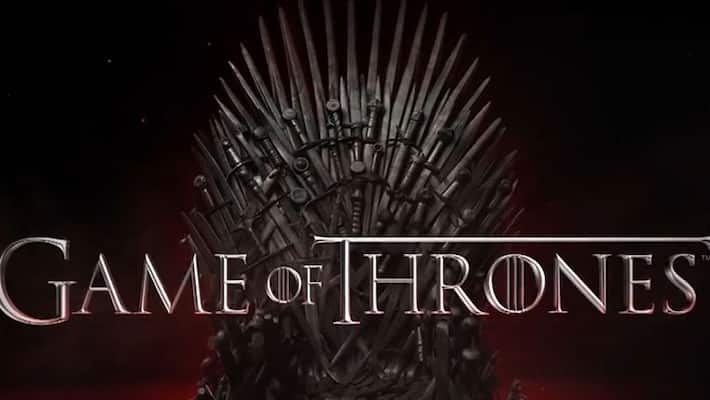 1. Is Jon Snow dead? Like, not White Walker dead, but burnt-on-a-pyre dead?
(Although, now, looks like he is)
2. Is Arya blind? Will she ever get out of the rut of scrubbing dead bodies for an existence?
(Yes she is, and life gets worse for her, but find out for yourself)
3. Does Brandon Stark walk (or fly, for that matter)?
(We haven't got to that yet. Episode 2 will tell us,we hope)
4. How does Jaime handle telling Cersei about Myrcella's death?
(Quite well, let's say)
5. Will Danaerys ever reach King's Landing? It's been a while that she's been trying now. Like, five seasons?
Will Tyrion Lannister return? Will Varys? Will Littlefinger? Will Arya Stark? Okay, we'll stop now!
(This'll take the whole season, and maybe we won't know even then!)
6. Who (or who all) will rule the Iron Throne, next? Certainly not our pretty boy Tommen?
(Another long wait before we know, we think)
Last Updated Mar 31, 2018, 6:50 PM IST