Dileep- Kavya to file complaint against online portals defaming them
Dileep and Kavya tied the knot in a secret ceremony on 25th of November
Many public platforms and their fans trolled them on social media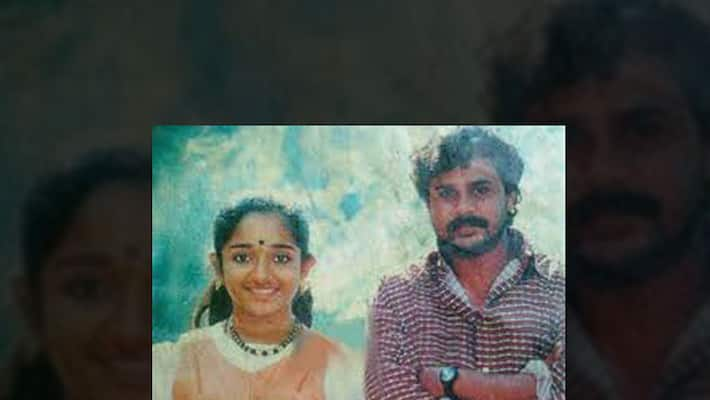 A series of allegations, theories and speculations started floating in the social media space after Dileep took his relationship with Kavya to the next level. 
And the latest we hear is that the couple has now decided to put an end to this virtual attack on them and their daughter, Meenaxi. As per reports, Dileep and Kavya are planning to file a case with the cyber cell against the portals publishing fake and false news about their relationship. 
Dileep and Kavya are upset with the character assassination that has been going on ever since they decided to tie the knot. People and portals called Kavya a "home-breaker", and Dileep a "sexist."
And not just this, actress Bhavana is also planning to move to court to legally act against the allegations made on her. 
 
Last Updated Mar 31, 2018, 6:44 PM IST