Beauty queen Sushmita Sen's secret to flawless, glowing skin revealed
Here's how you can get glowing skin like Sushmita Sen, take a look.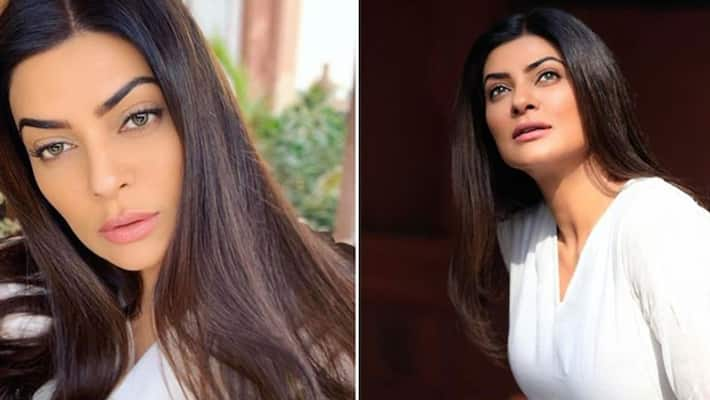 We cannot get over how stunning Sushmita Sen looks every time she steps out of her house. Her flawless skin and glowing complexion always steal the show. Do you want to have clear skin like her? Follow her tips.
DIY recipes will save you
Sushmita loves to put gram flour and malai on her face. Sometimes she opts for papaya, orange juice or rose water for that instant freshness.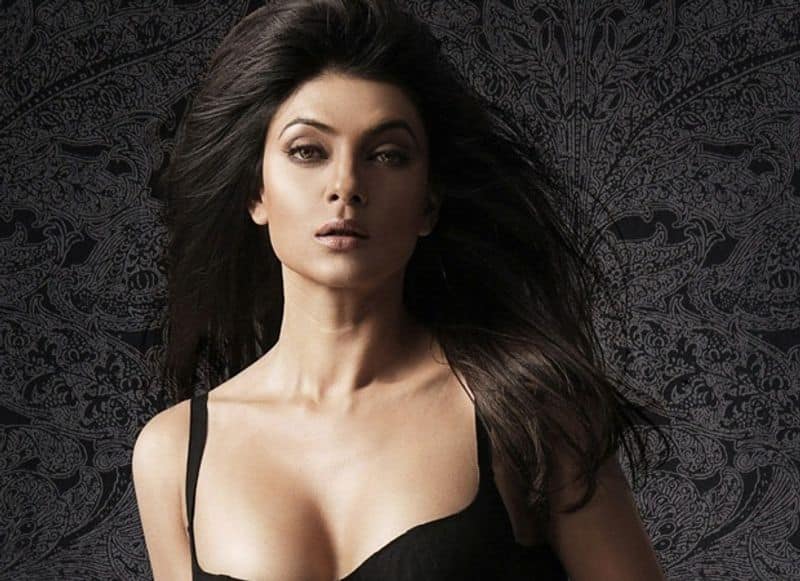 Yoga is a life-saviour
Sushmita believes that glowing and healthy skin primarily comes from within. She loves doing Yoga and is a fitness enthusiast.
A little make-up hurts no one
Sushmita also loves to fake some glow with the use of a subtle highlighter and bronzer. Sushmita swears by a good makeup product to it protects her skin from damaging.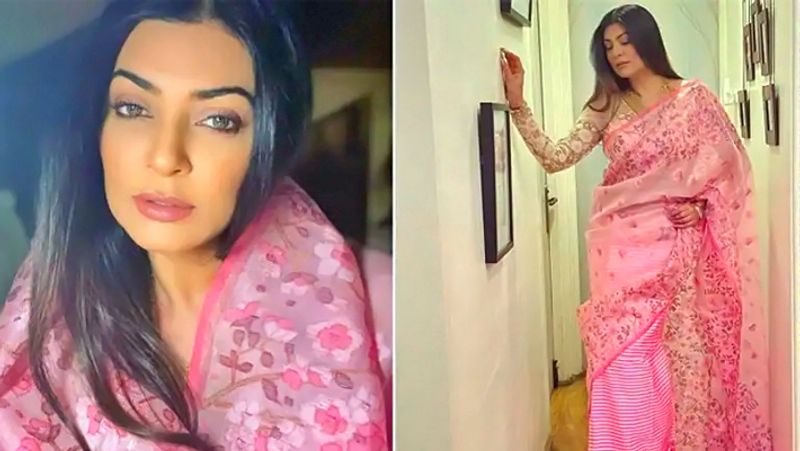 Healthy eating is the key
Natural fruit juices, grains, almonds, and her go-to essentials. Sushmkta strictly avoids fried food items instead she goes for healthy upma or idlis.
Love yourself
Sushmita believes that self-care and self-love are very important. She always posts pictures about 'self love' and motivates her followers to stay happy and healthy.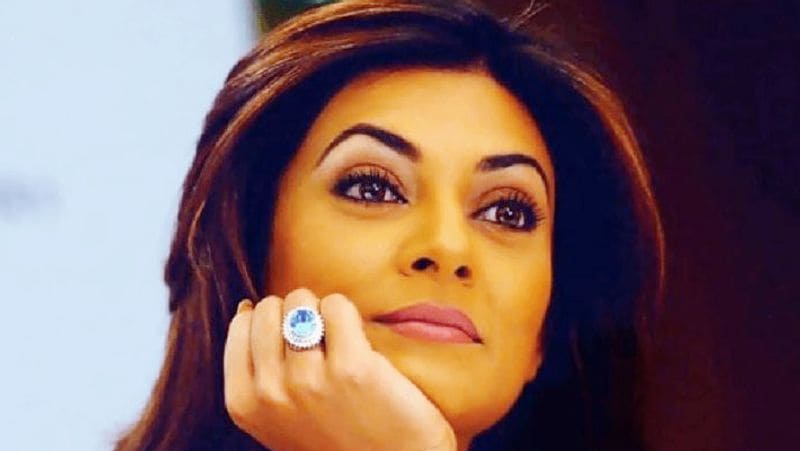 Last Updated Jun 18, 2021, 6:15 PM IST