Costumes from Baahubali: The Conclusion is an inspiration for this wedding season.
The actresses have made fashion statements with their jewellery as well.
Fans of Baahubali aren't just asking why Kattappa killed Baahubali, they're also noting down all the fashion that's on grand display. Granted, the actors in the film look like medieval prince and princess and it could be awkward to dress up like Tamannah's Avanthika in suburban Bangalore. Which is why we have handpicked some fashion choices and offering style tips that will come in handy during the wedding season.
Puffed Sleeves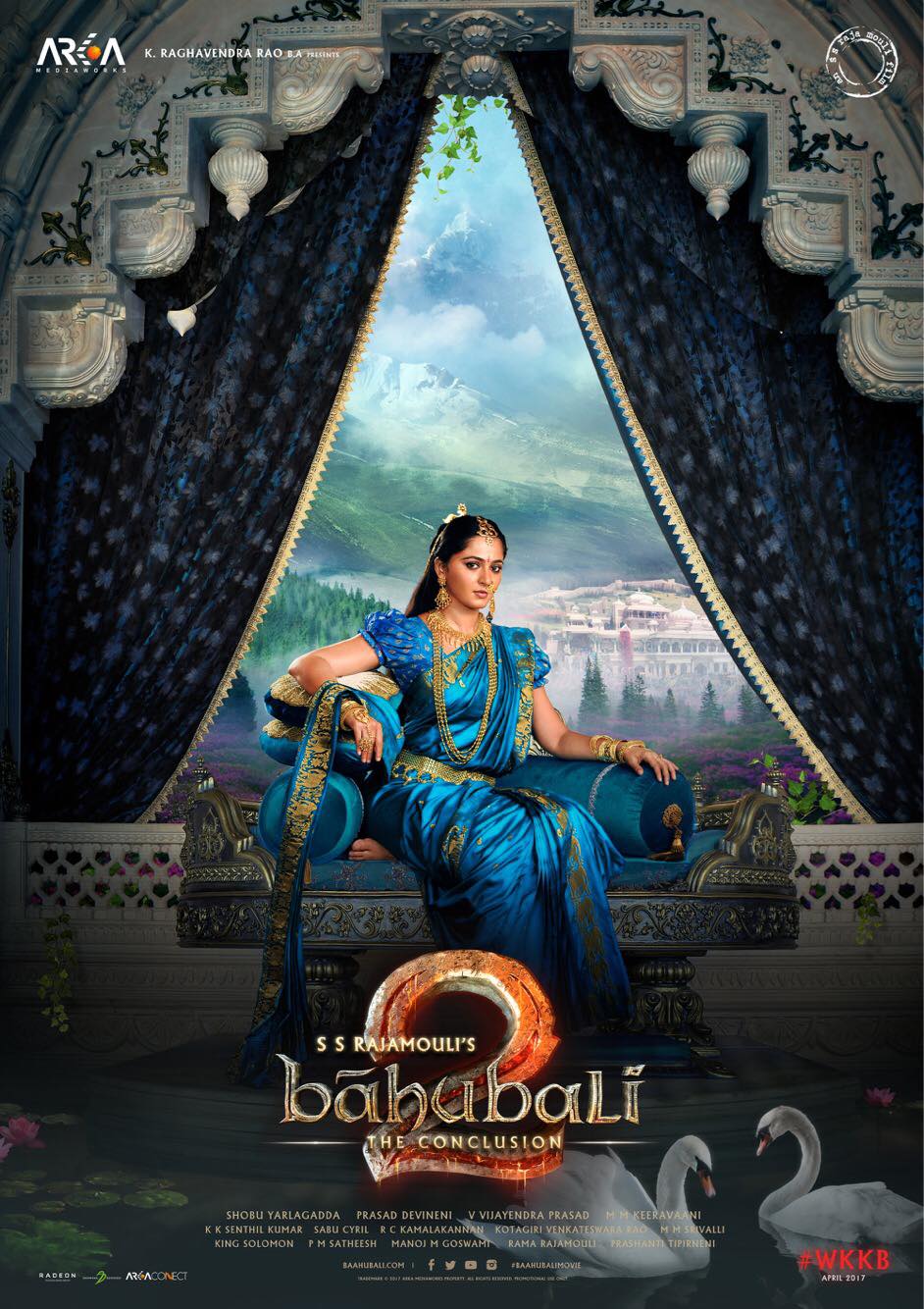 Anushka Shetty's puffed sleeve blouse in Baahubali: The Conclusion's poster is certainly an inspiration. The blouse elevates a traditional look. However, it creates an indo-western style statement if it's paired with a saree that's not very traditional.
Solid gold jewellery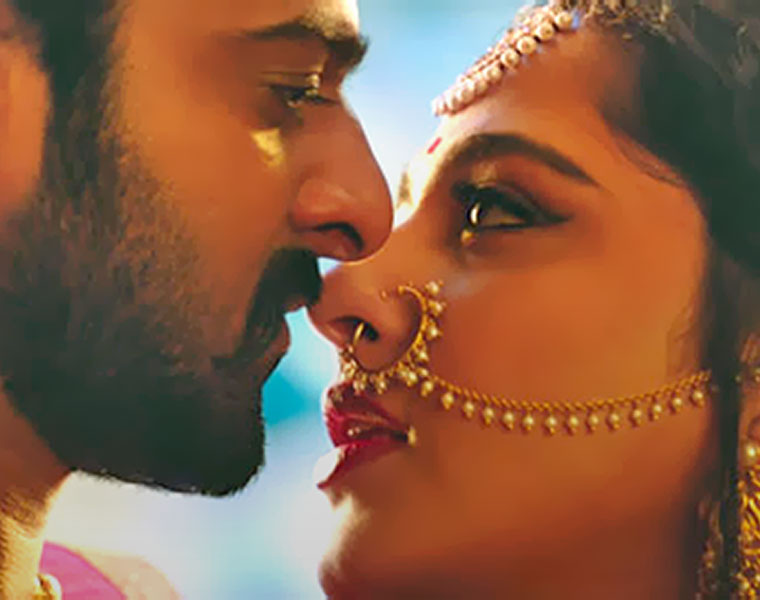 Almost every woman character in the Baahubali franchise has on display jewellery that's classic and grand. These add a layer of sophistication to their clothing. One can easily recreate this by wearing chokers, statement earrings and for those who are adventurous, even a maang tikka.
Bold coloured sarees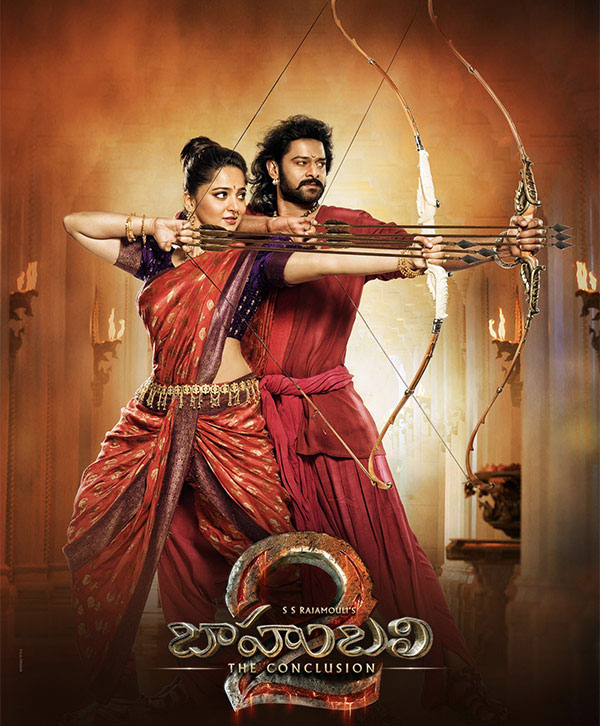 Except for the men, everyone is draped in colours that are bold, festive and royal. Anushka Shetty and Tamannah are often seen wearing colours such as red, deep purple, indigo, maroon etc. Incidentally, these colours are also in right now and complement gold jewellery.
Brocade lehengas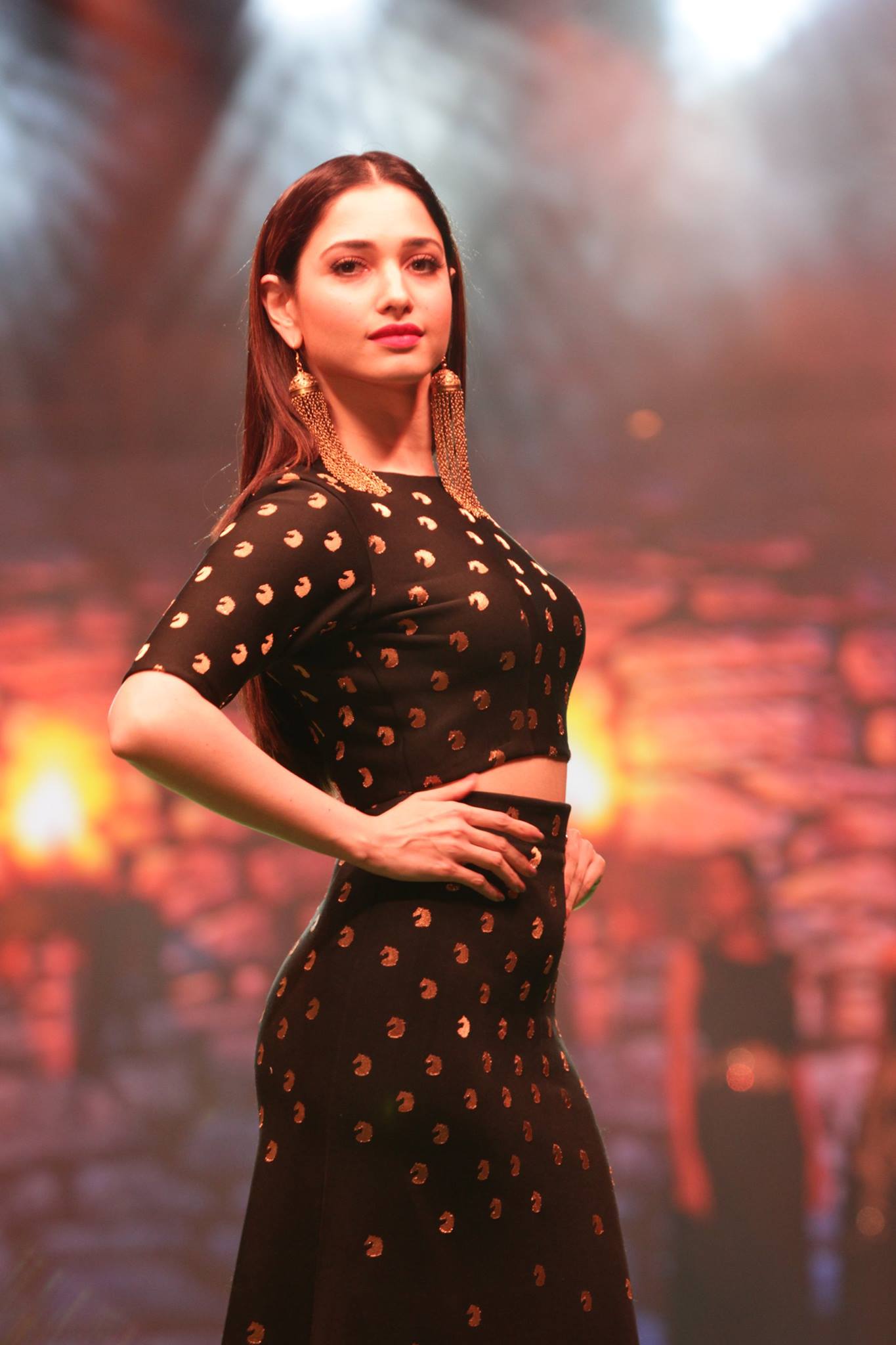 This shuttle-woven fabric forms a big part of the films and for good reason, it looks royal. In fact, brocade lehengas were showcased at the recently held Baahubali inspired fashion show in Mumbai.