One of the famous Bollywood couples that was, Hrithik Roshan and Sussanne Khan, parted ways a few years ago, but the lockdown seems to have rekindled love, at least in the eyes of fans. First Sussanne moved into his house and now the former wife showered praise on the actor on Father's Day calling him the "Best Dad"


Bollywood was left in shock a few years ago after Hrithik Roshan and Sussanne khan split from a marriage that lasted over a decade.
Fans of the couple found a sliver of hope after Sussanne moved into her former husband's house along with the children during the initial days of lockdown.
Both the celebrities were seen respecting and appreciating each other. Hrithik also thanked Sussanne for taking the decision to stay with him along with his two kids.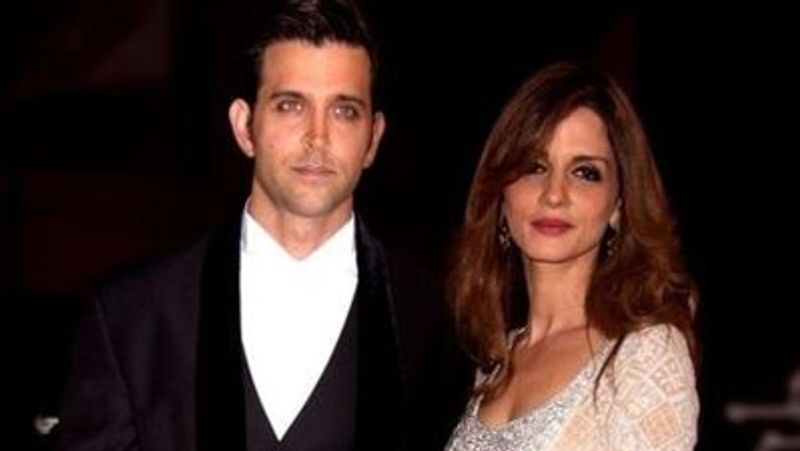 At times, Sussanne had photobombed Hrithik's selfies making it viral material and a treat for fans.
Sussanne also reciprocated the compliment in similar fashion, with a post in which she heaped praises of her former husband and called him the "best dad".
It appears that both celebrities know plus and minus points of the other and they carry equal respect for each other as well.
The closeness between the couple has sparked hope that it may turn into love again and that the couple might reconsider getting back together.