Akshay Kumar came up with two powerful performances in Airlift and Rustom in 2016.
Taapsee Pannu from Pink was also ignored from the nomination list.
The 62nd Filmfare Nominations have been announced, and Akshay Kumar, Manoj Bajpayee, Randeep Hooda, Fatima Sana Shaikh, Nawazuddin Sidduiqui and Sanya Malhotra are nowhere in the list. Is this some kind of a joke, Filmfare?
It takes a lot of effort, time, dedication, conviction, willpower and what not to complete a shoot for a film. Through these award shows, these extra efforts put in by the actors can be acknowledged. But it seems award ceremonies in India will continue to remain a farce.
Ranbir Kapoor from Ae Dil Hai Mushkil has been nominated for the best actor category. Salman Khan and Shah Rukh Khan have been nominated for Sultan and Fan respectively as well.
How come Akshay Kumar missed the cut in spite of coming up with films like Airlift and Rustom? How is it that you missed Manoj Bajpayee for Aligarh? How did you even overlook Randeep Hooda for Sarabjit?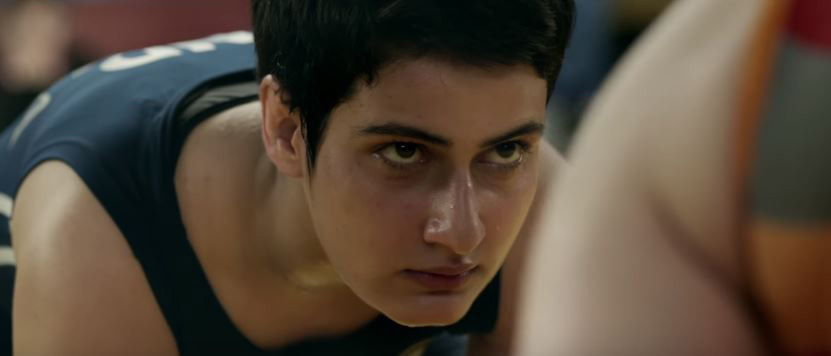 Fatima Sana Shaikh and Sanya Malhotra, now popularly known as the Dangal girls also did not make it to the best actress nominations list. Taapsee Pannu's powerful performance in Pink was ignored. Swara Bhaskar's effort in Nil Battey Sannata was also not taken into consideration.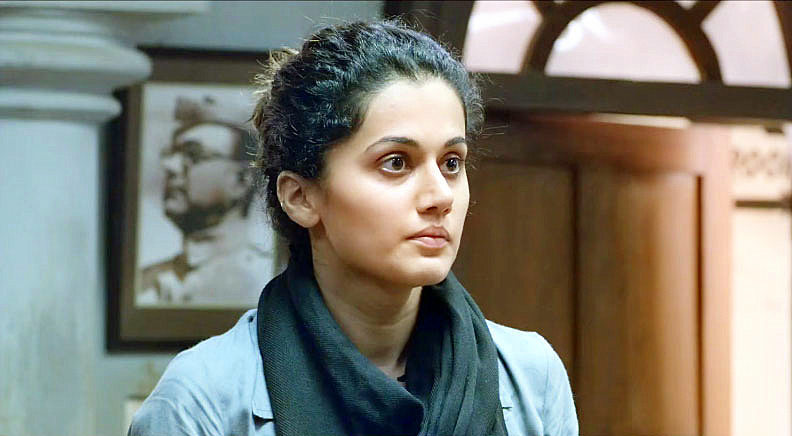 Social media is ripe with accusations that the Filmfare Awards are on sale. Nominations like these certainly push one towards conspiracy theories. 
We Indians are film buffs. There is no doubt about the fact that we eat, drink and sleep Bollywood. But when it comes to appreciating a movie, we resort to social media, rather than our award shows. 
Filmfare, as one of the oldest institutions of cinematic appreciation, this is not how you should be functioning. 
Do you mind giving us an explanation?