TE3N's trailer: Amitabh, Nawazuddin, Vidya's movie looks intriguing!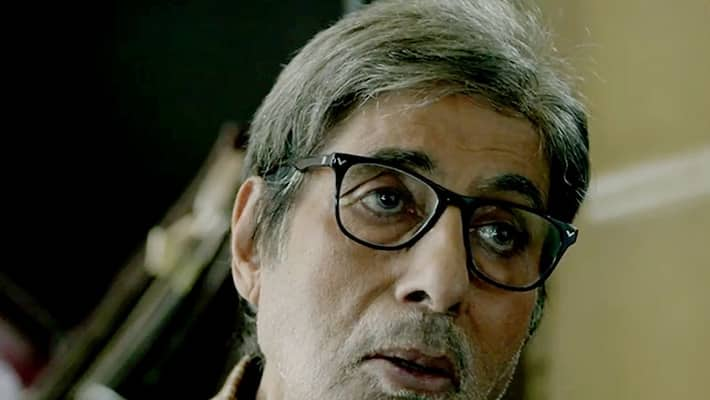 TE3N trailer opens with a shot of a miserable looking Amitabh sitting in front of a cassette recorder listening to the voice of his granddaughter Angel Roy playing from a tape. 
Angel is heard saying, 'I should have listened to you.'  The trailer showed us the story of Angel Roy's  mysterious disappearance eight years ago and the same manner is incident recurs; this time, another young girl child has gone missing.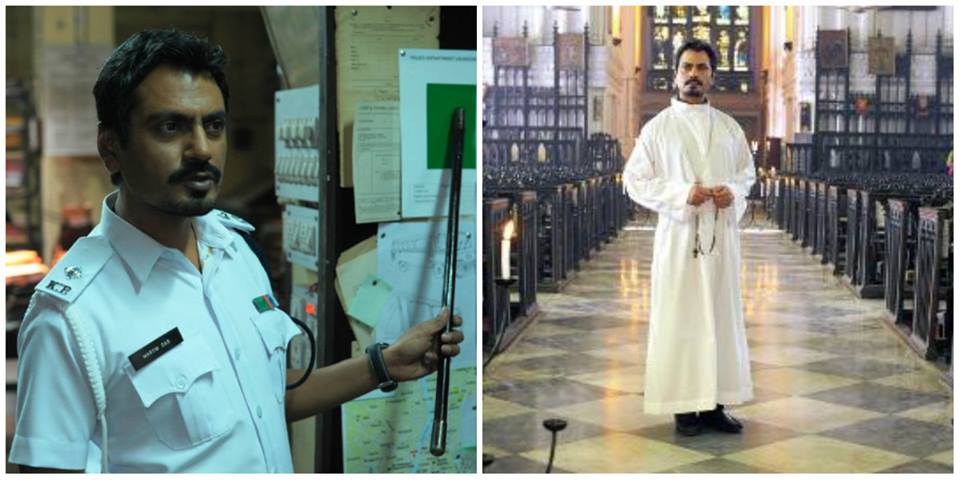 In the movie, Nawazuddin plays the priest 'Father Martin', an ex-cop, who was haunted by the disappearance of Amitabh's granddaughter.
Vidya, who returns to the silver screen after a brief hiatus plays a cop, Sarita Sarkar, who adds the right touch of excitement to the mysterious plot.
Directed by Ribhu Dasgupta under Sujoy Ghosh's production. The film will release on June 10 thereby avoiding a clash with Aishwarya Rai Bachchan's Sarbjit.
Last Updated Mar 31, 2018, 6:56 PM IST