Maharashtra drought: Aamir Khan adopts drought-hit villages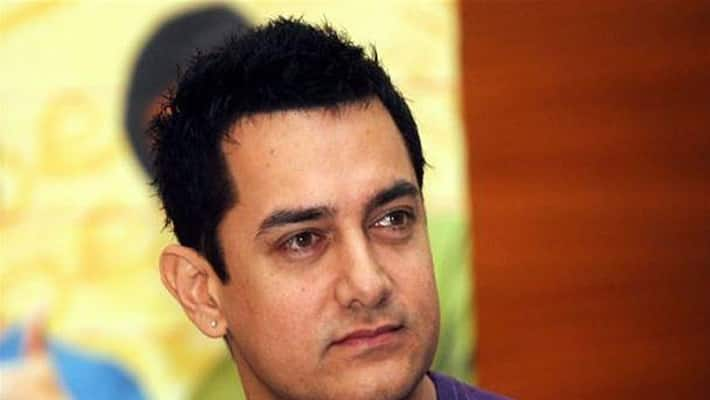 After Nana Patekar and Akshay Kumar, superstar Aamir Khan too has joined the bandwagon and has adopted two villages in Maharashtra that have been severely hit by drought.
As per media reports, Aamir recently visited drought-affected regions of the state and decided to support and uplift two adversely affected villages he visited - Tal and Koregaonthem.
"The water issue in the state is worsening every passing day. To tackle this problem permanently, we have to give preference to the success of Jal Yukta Shivar and similar projects," Aamir said while addressing a programme organized by the Pani Foundation.
This is not the first time that Aamir has done such an act. In 2001 he had adopted villages in Kutch, Gujarat after the earthquake in 2001.
Earlier, Bollywood action hero Akshay Kumar had donated Rs 50 lakh for Jalyukt Shivar Abhiyaan to the drought-hit regions in Maharashtra.
Out of 43,000 villages in Maharashtra, 27,723 villages have been declared drought-hit and 54 out of the 75 medium dams have been reported dry.
Last Updated Mar 31, 2018, 6:37 PM IST