After PM Modi, superstar Rajinikanth to feature in next 'Man Vs Wild' episode
Rajinikanth is in Bandipur Tiger Reserve, Karnataka, to feature in 'Man vs Wild' with Bear Grylls and the forest officials said the permission for the shoot has been given for 6 hours a day from January 28 to 30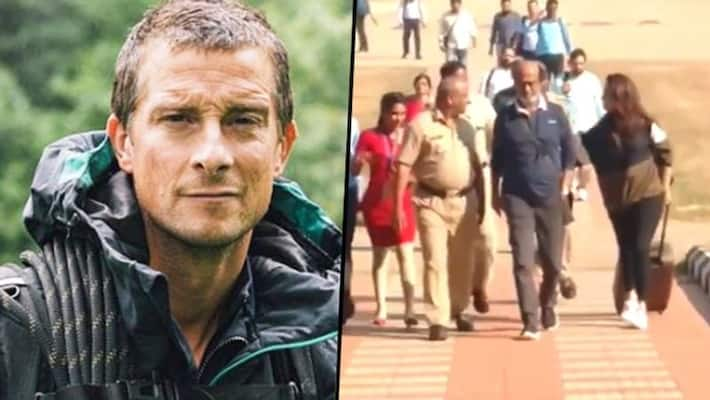 Bengaluru: TV presenter Bear Grylls and his 'Man Vs Wild' show on Discovery Channel is without any doubt one of the most popular shows centering around thrill and adventure.
The show has seen some of the top personalities of the world, including our very own Prime Minister Narendra Modi.
And now guess who's next on the show making India proud once again on a global level? Our very own Thalaivar Rajinikanth.
"
The actor and a team of documentary makers are at the Bandipur tiger reserve to shoot the documentary since Monday evening. The shooting is scheduled for six hours on Tuesday and again on Thursday.
However, some conservationists and environmentalists have raised concerns over shooting in reserved forest zone and have said that permission for the shooting of films and documentaries inside forest areas of Karnataka is only increasing.
To which forest officials replied saying that they have exercised caution and the shooting will be done under special forest protection and no one will be aware of the locations.
It was announced on Monday that Grylls would be returning with another season of National Geographic's Running Wild With Bear Grylls, which will feature Hollywood celebrities such as Channing Tatum, Brie Larson, Joel McHale, Cara Delevingne, Rob Riggle, Armie Hammer and Dave Bautista.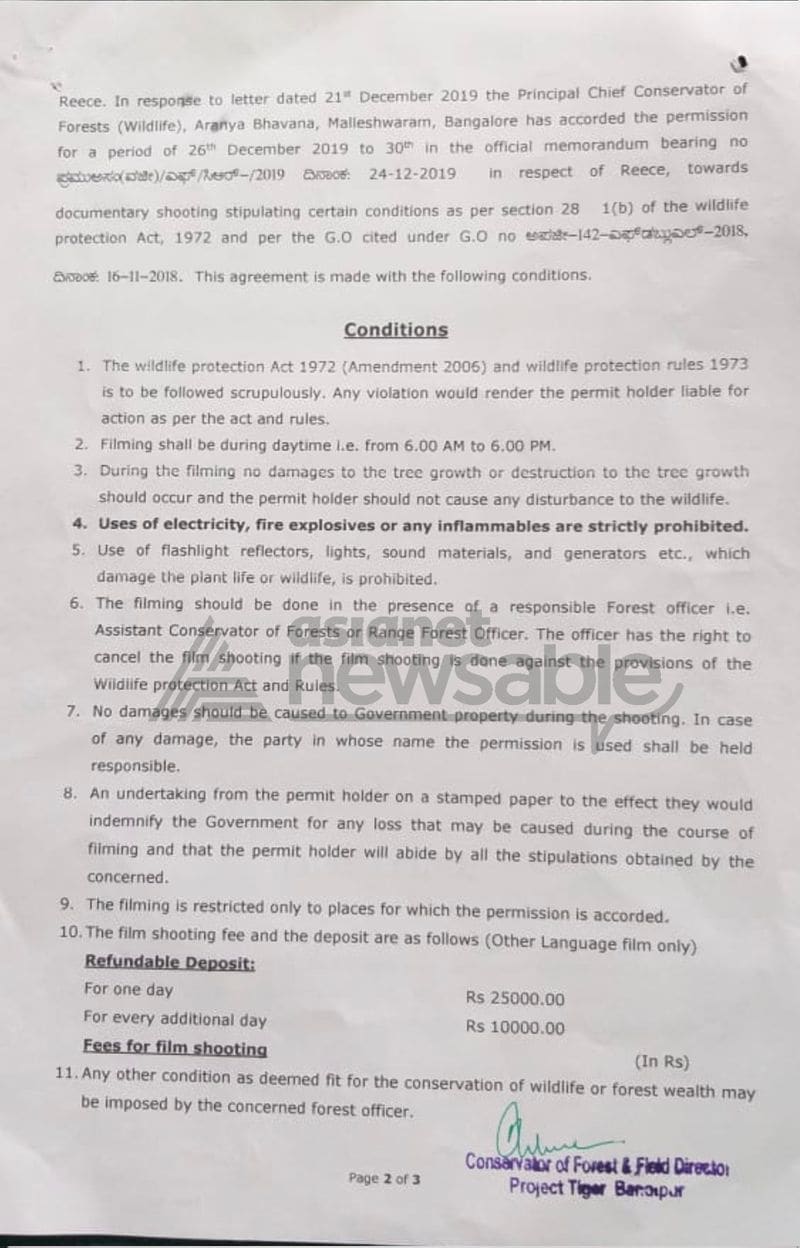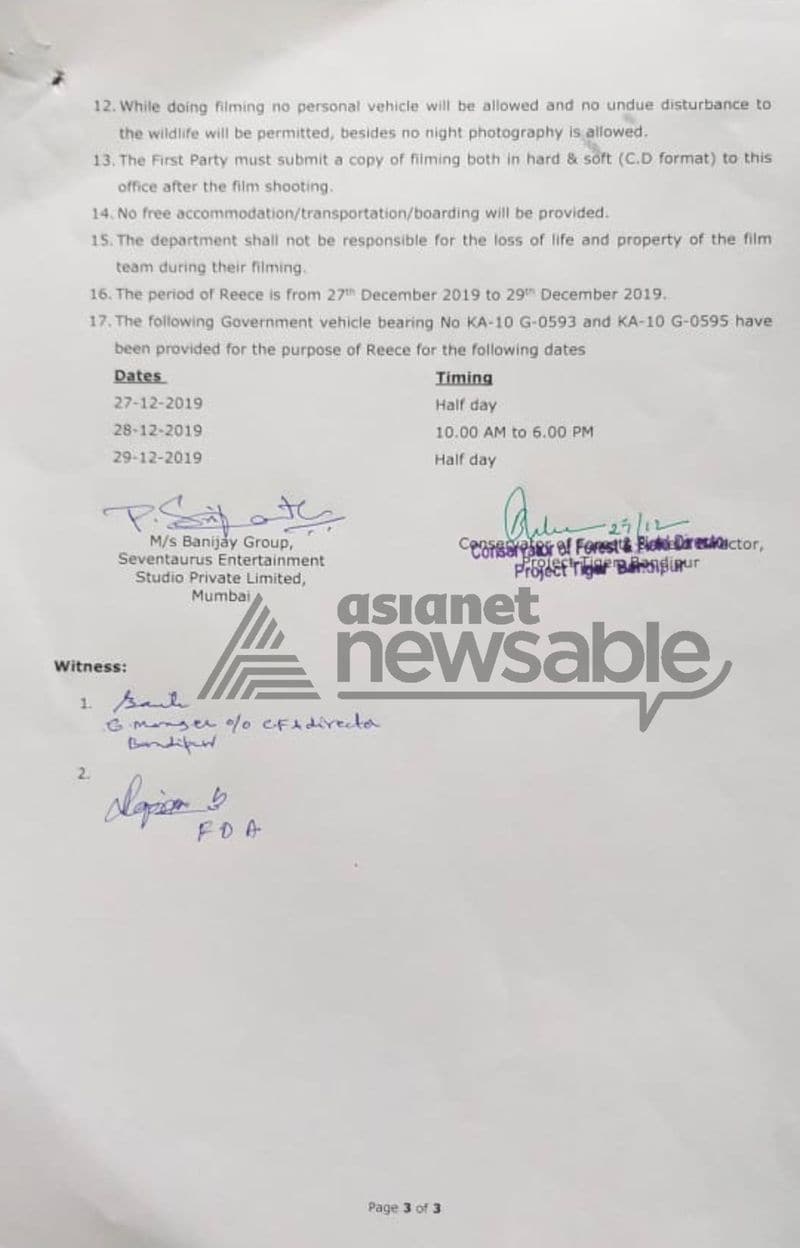 Last Updated Jan 28, 2020, 2:13 PM IST