Actor Dhruva Sarja to get engaged to childhood friend Prerana on December 10
Actor Dhruva Sarja is all set to tie the knot to his childhood friend Prerana. The Sarja family will make an official announcement in this regard soon.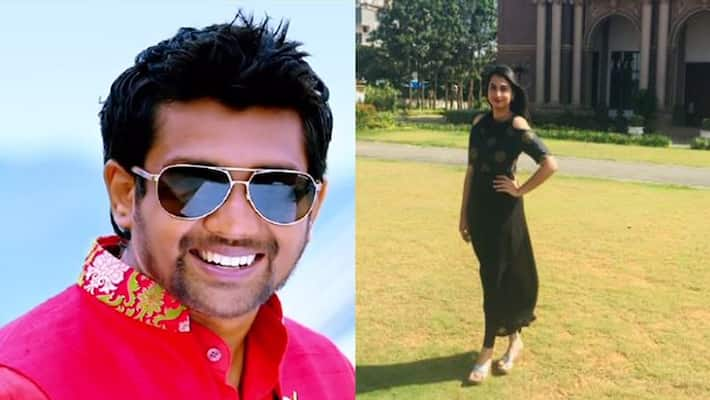 Bengaluru: Bharjari star, action prince Dhruva Sarja will get engaged to his childhood friend Prerana on December 10.
The engagement of Dhruva  Sarja comes six months after the wedding of his elder brother, actor Chiranjeevi Sarja, who tied the knot with actress Meghana Raj.
Rumours have it that the engagement will be held at Lakshmi Venkateshwara Temple premises in Bengaluru and actor Arun Sagar will design the set for the grand engagement.
Prerana is said to be a lecturer and is a childhood friend of Dhruva.
Speaking to Suvarna News, Chirnajeevi Sarja  confirmed the news of Dhruva Sarja's engagement. He said it was really a very happy time for the family. He spoke about Prerana and expressed that the family knew her since she was a little girl and this engagement was good news for them.
When asked about the arrangements for the engagement and wedding, Chiranjeevi stated that nothing has been finalised yet and the family along with uncle and actor Arjun Sarja will make the official announcement soon.
Dhruva had earlier in interviews said that he will get engaged soon. But when asked about love, he had expressed that when it happens, he would tell it to the world.
However, the date of marriage yet to be fixed and announced.
Last Updated Nov 16, 2018, 6:39 PM IST