Aamir Khan, Vidya Balan don't let Sanya Malhotra have it easy
Working with Vidya Balan in Shakuntala Devi was sure fulfilling for Sanya Malhotra but she had to work very hard to achieve success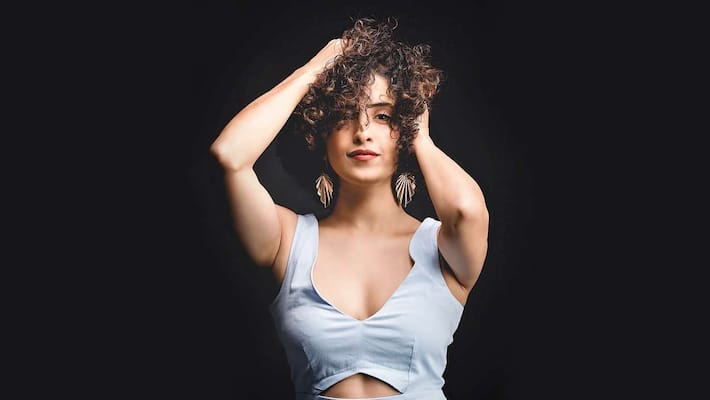 Sanya Malhotra has her very first step in Bollywood with a really strong narrative and was seen working with one of the most experienced actors, Aamir Khan in Dangal. For her upcoming film, Shakuntala Devi, the actress is going to be seen sharing the screen with Vidya Balan.
One thing in common in these projects is that the actress is playing the role of their daughter in both the biopics.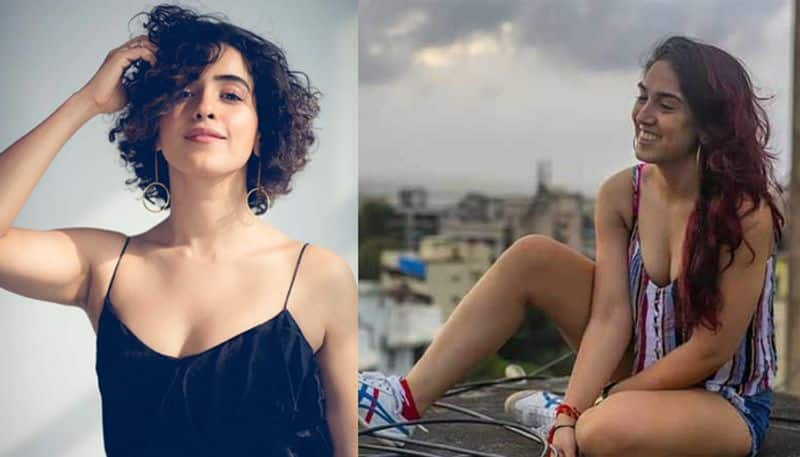 Both Aamir Khan and Vidya Balan are loved by their co-stars and crew for their personality but one trait both have in common is that they are hard task masters and have ensured that Sanya achieves the 'A level' of precision in her performance, not just during the time she's working with them but also otherwise in all her projects.
Sanya had to make sure she delivered her dialogues, expressions, and even her body language properly as even a tiny mistake isn't supported by both the actors.
The end results that we have seen with Dangal and are going to see for Shakuntala Devi are always applaud worthy. Sanya has also proven with her fierce dedication for both the projects that she is always willing to challenge her limits and discover how far she can go with every character she brings on-screen. The actress never turns back from her challenges and always faces them.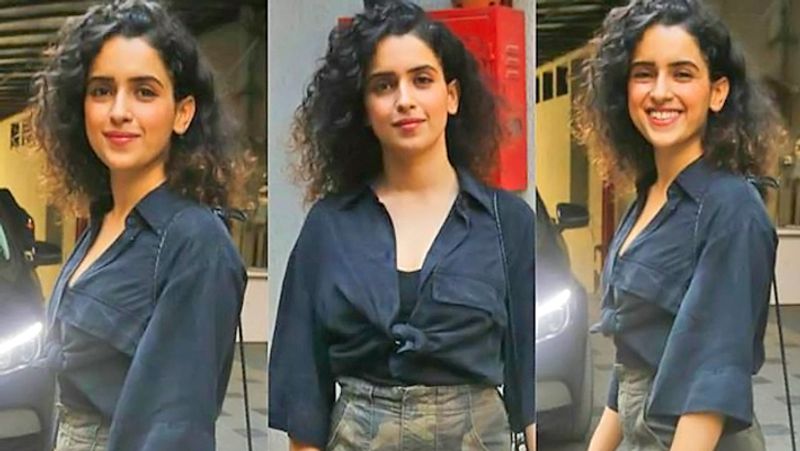 For the real life character of Anupama Banerjee, Sanya is also going to be seen essaying various phases of her life from an adolescent to a teenager to a matured individual all of which have been lauded by all but the task master has ensured that Sanya achieves the perfection in her performance.
Shakuntala Devi is the first film to see a global release on Amazon Prime Video on July 31, 2020. Sanya's other projects also include Guneet Monga's Pagglait and Anurag Basu's LUDO.
Last Updated Jul 25, 2020, 5:22 PM IST