Aamir Khan gets brutally trolled for his new firecrackers ad; after BJP MP pointed out on Twitter
Aamir Khan's latest ad gets trolled by social media users after Karnataka BJP MP Ananthkumar Hegde, claimed that the ad is creating "unrest amongst Hindus"; read details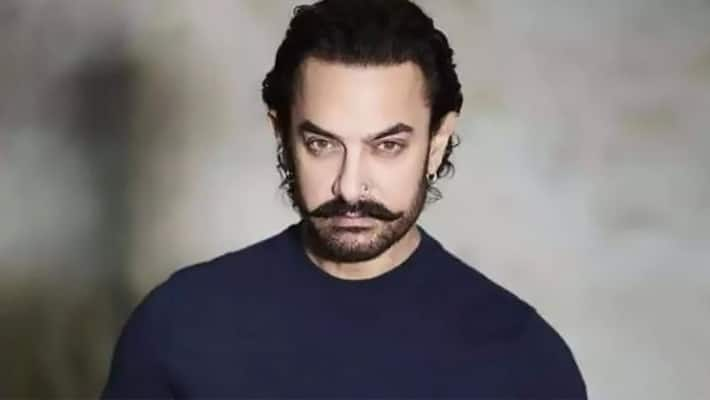 Yesterday, on October 21, Karnataka BJP MP Ananthkumar Hegde had opposed the latest Ceat Ltd ad, which features Bollywood actor Aamir Khan advising people against bursting firecrackers on the streets. In the ad, Aamir Khan speaks about crackers and bursting them if their team won in the match. However, the actor asks them to burst crackers inside the building and not on the roads as they are meant for vehicles and not crackers. 
BJP MP Ananthkumar Hegde wrote a letter to the MD and CEO of Ceat Tyres, asking them to take notice of the matter. He claimed that the ad is creating "unrest among the Hindus." Soon as this tweet was out, social media users started trolling Aamir Khan and pin-pointing him about the noise pollution during Azan and more.
One of the users, slammed CeatTyres too along with Aamir Khan, "#ShameonYouCeatTyres Hindu Tej Jago! Actor Aamir Khan appeals people not to burst firecrackers on roads in an advertisement promoting 'Ceat Tyres'. Dear Aamir, people are eagerly awaiting a similar appeal not to offer Namaz on roads as well !"
One of the Twitter users called Aamir Khan opportunist, "Aamir Khan is a big opportunists and only concerned to defame hindu rituals. He has nothing to say on blocking (of) roads in the name of namaaz which badly affects ambulance, fire fighter vehicles causing grave losses through out the year."
Another shared a video with this caption, "Best Reply to Ceat Types and hypocrisy of Aamir khan Hindus don't need Gyan from such Bollywood hypocrites on Diwali #ShameonYouCeatTyres #boycottceattyres" Check out more reactions.
A few days ago, FabIndia was in the news and faced a backlash too. The brand launched a new collection that apparently spoke about the festivals of Diwali and had named their collection "Jashn-e-Riwaaz." 
Last Updated Oct 22, 2021, 10:09 AM IST