14 years of Jab We Met: Why 'Geet' and 'Aditya' played by Kareena Kapoor, Shahid Kapoor testify perfect love
Let's revisit the love saga of Geet and Aditya by playing 'Naina Tere Kajrare hain, Naino pe hum dil haare hain' in the background.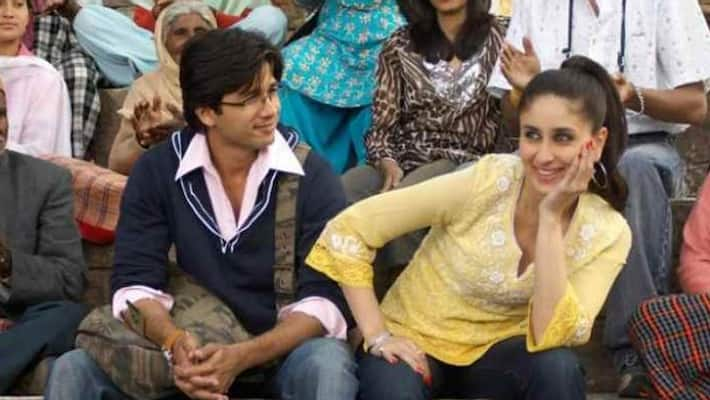 As Geet hugs Aditya in the movie's last scene, she thanks him for bringing Anushuman (her ex-lover) back into her life; otherwise, how would she know that she was in love with Aditya. The duo seals it with a kiss, a true reward of patience melting Aditya's anxiety of parting aways from Geet in a minute, and we know that this movie did not only teach us love but also 'how to love'. Even after 14 years of this Imtiaz Ali's classic, Jab We Met is the warm comforter on a chilly winter morning or a tub of ice cream on a sunny day that brings nothing but warmth to your boring life. The film clocks 14 years today, and it remains one of the most loved and cherished love stories of all time, where Kareena Kapoor and Shahid Kapoor gave their career's best. Let's revisit the love saga of these weirdly opposite people Geet and Aditya, whose love story began from Bombay station and flourished in Bhatinda with the five best scenes of the movie.
The meet: Bachpan se hi na mujhe shaadi ka bada craze hain by god!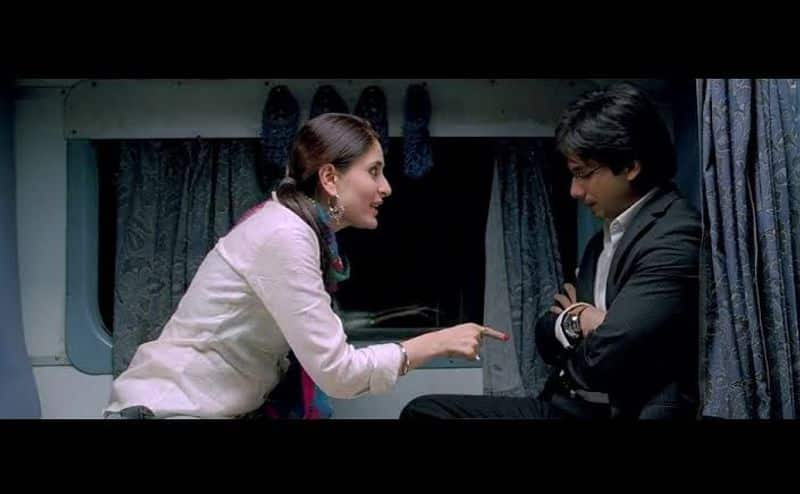 Now you would say, what's so special in this? I would say what is not. The way Geet (Kareena Kapoor) hops in the train and sits with Aditya (Shahid Kapoor) was a perfect way of Imtiaz Ali to show how two contrasting characters can have an equal amount of calmness flowing between them. Geet is a chatterbox, and Aditya is calm as a cucumber, more like depressed over his broken love life. But little did he know that Geet was going to be a breather for him, and soon later, don't forget that she convinced him to flush his exes's picture down the toilet. Kudos to Aditya for listening to a stranger girl for heartbreak advice. Also Read: Is Samantha Ruth Prabhu replacing Nayanthara in Shah Rukh Khan-Atlee film Lion? Read this
The journey song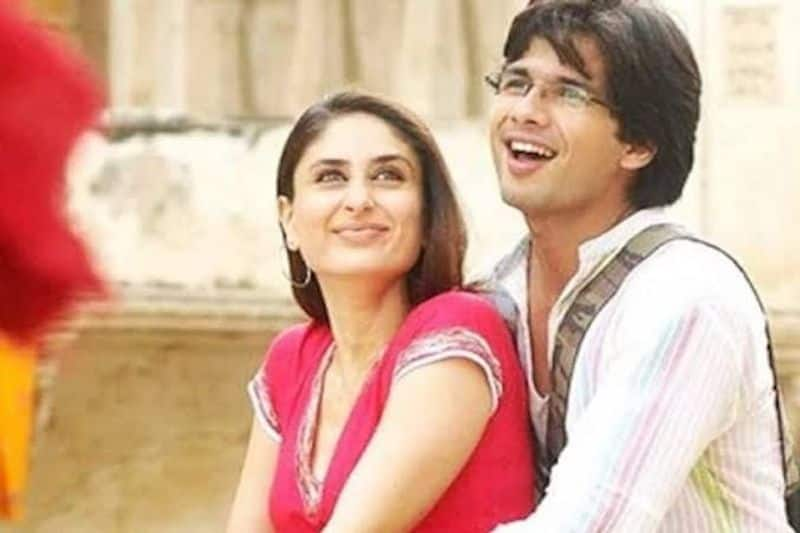 Two strangers, utterly unaware of each other's past, set on a journey on the road, and 'hum jo chalne lage' became everyone's favourite. Geet and Aditya swiftly merged into each other, no complaints, no demands; he knew she was someone else's love interest; he guarded her, helped her and was simply there for her making sure she went to Bhatinda safely. Amid the journey, he opens up to her about his mother, and Geet calms him down "Jab koi pyar mein hota hain, tab kuch sahi galat nahi hota," and that epic jump in the cold water washed all the troubles off Aditya's shoulders. Also Read: Satish Maneshinde to Mukul Rohatgi: Meet 7 lawyers fighting for Shah Rukh Khan's son Aryan Khan's bail today
The drifting apart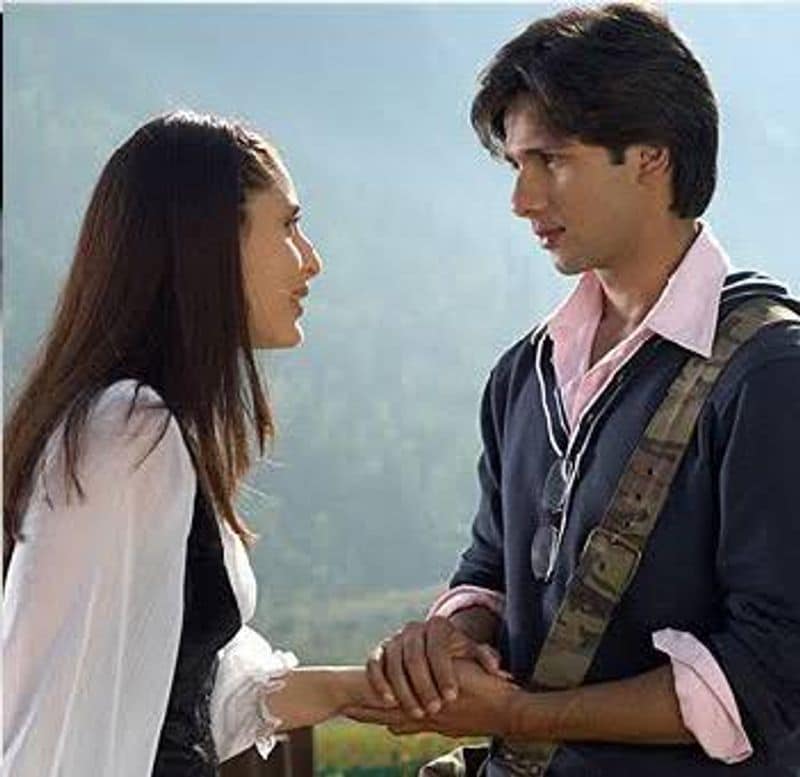 Aditya had fallen in love with Geet until the time he scoots her off to meet Anushman, the love of her life. This scene is perfectly well-crafted; he does not want to meet him and simply bids Geet goodbye on the door. It would have taken an ounce of Aditya's heart to leave Geet for someone else when knowing he was the perfect guy for her. But he did it anyway because that's what love is, isn't it!
The role reversal

Aditya could not bear when he learned that Geet had not been home for nine months after he left her at Anushman's. He looks for her. She looks pale; she is not 'Geet' anymore; she had become a blind beggar in love, seeking Anshuman to come back. Aditya takes care of her, pampers her, notices her small things and tries to comfort her. He makes her call Anushman and abuse him, exactly how he flushed his exes's picture. As they say, in love, we catch each other's lingo, habits and they somehow become a part of us despite of the distance. Also Read: 5 times Anushka Sharma was unnecessarily trolled by Virat Kohli's fans
When its love its not hard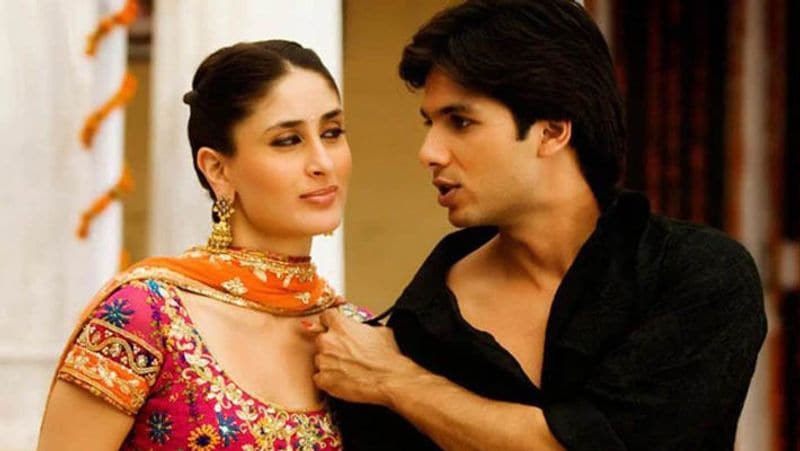 Imtiaz Ali taught us that loves does not look like a burden on the other person. It is like a river, flowing in all directions with pebbles, stones and hurdles, but it does not feel burdensome. Geet asks Aditya, very subtly, "You like me a lot, right?" his reply is simple, "Bohot, magar wo meri problem hain." The beauty of Jab We Met is, that we all could find a piece of our heart in Geet and Aditya, and even after 14 years it feels like a breathe of fresh air.
Last Updated Oct 26, 2021, 10:58 PM IST