The 12th century social reformer from Karnataka, Basaveshwara, who advocated the meaning of life through his 'Vachanas' (poems) has always inspired movie-makers. There have been movies that have paid tribute to the man who abolished untouchability and advocated equality. Basaveshwara was not just a social reformer. He was the statesman in the court of King Bijjala 1.
In view of his birth anniversary (April 29) - Basava Jayanthi, here's a tribute to films that celebrated Basaveshwara and his 'vachanas' (poems).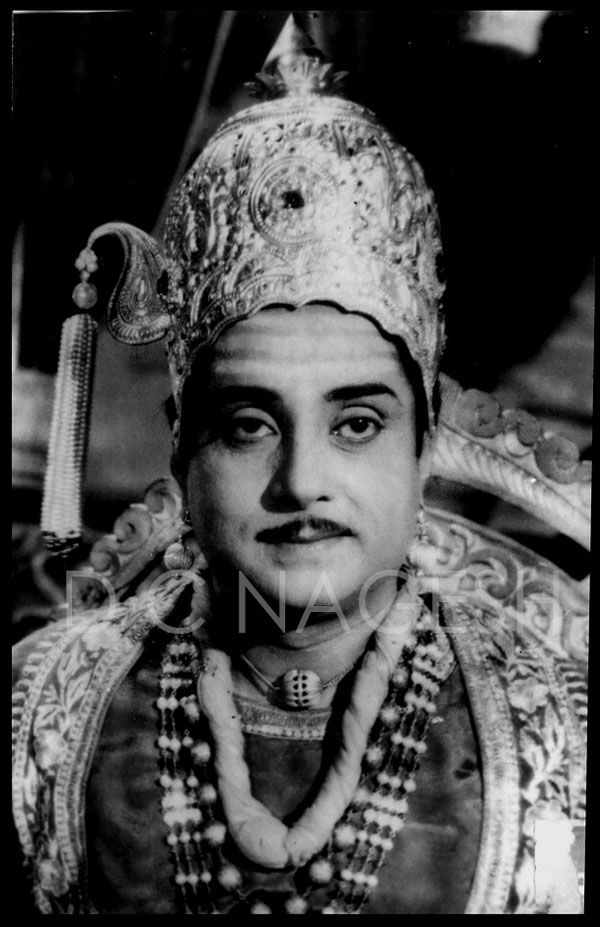 Among the many movies dedicated to Basaveshwara, it is 'Jagajyothi Basaveshwara' (1959) directed by TV Singh Thakur stands out. Popular artiste Honnappa Bhagavathar's portrayal as Basaveshwara was poignant and full of life. The role appeared as though it was tailor-made for him. In the same movie, King Bijjala was enacted by Dr Rajkumar. The movie 'Jagajyothi Basaveshwara' had made such an impact then that it went on to win the national award for Best Regional movie.
Later, in 1983, 'Krantiyogi Basavanna' was released. The movie paid rich tributes to Sharana literature and the social revolution that Basavanna initiated for a reformed society. The movie had a huge star cast with many popular actors acting in it. It was said that Dr Rajkumar was expected to play the protagonist, but later it was Ashok who essayed the role. Senior actor, Srinivasmurthy had essayed the role of Bijjala King in the movie directed by KSL Swami. There were huge expectations from the movie, but it did not do well at the box office. But till date, this movie is regarded as the best documentary on Basaveshwara.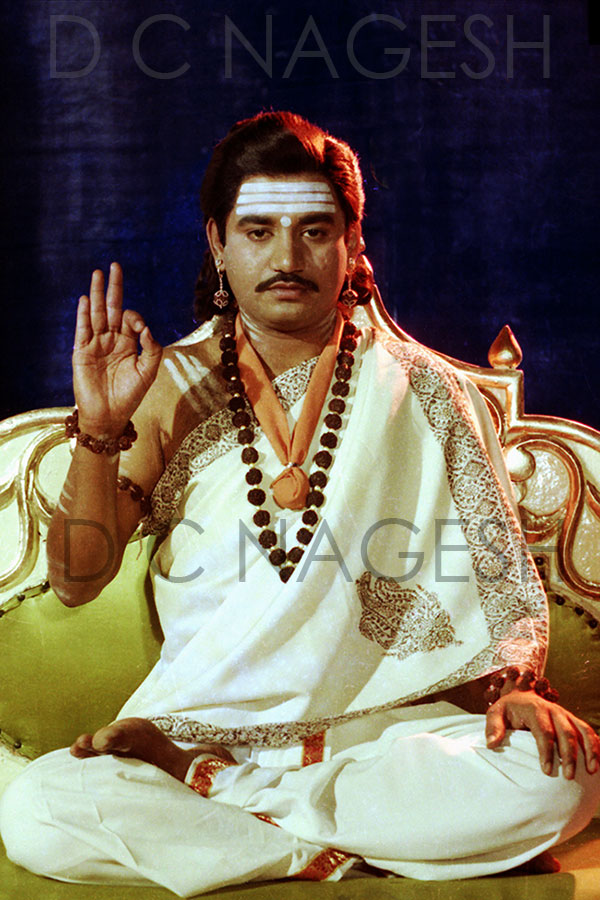 Even in the movies made on Sharanas – the disciples who carried the legacy of values that Basavanna laid down – like Daanamma Devi, Madiwala Machideva and Haralaiah, the significance of Basaveshwara was reflected. In 'Daanamma Devi' movie, popular actor Ramakrishna had portrayed Basaveshwara's character which went on to earn much appreciation from everywhere. The songs composed by Hamsalekha on Vachanas are still etched in the minds of people.
In the recently released TS Nagabharana's 'Allama' movie, national award winning artiste 'Sanchari' Vijay had brought Basaveshwara character alive on the screen. "I play young Basaveshwara who meets Allama in Anubhava Mantapa. I had grown up watching my father essaying the role of Basaveshwara when I was a kid. I was waiting for such an opportunity and Nagabharana Sir gave me that chance," said 'Sanchari' Vijay.
In fact, noted actor Srinivasmurthy had brought the life of Basaveshwara through 'Krantiyogi Basavanna' on television almost 15 years back.
"It was my dream to play Basaveshwara's role since my theatre days. It did not happen. But I directed a serial for television and this became a big hit providing launch pad for many talents, who are now big on television. This was satisfying," recalls Srinivasmurthy.
However, today's cinemas have failed to meet the expectations in portraying Basaveshwara or Sharana literature characters, regrets Chindodi Bangaresh, noted film director.