Manjula, the gritty woman of Kannada film industry, still haunts us with her performance. Her tragic end has left a void for sure. Here is how she entered the filmdom, ruled it and vanished from this land of mortals.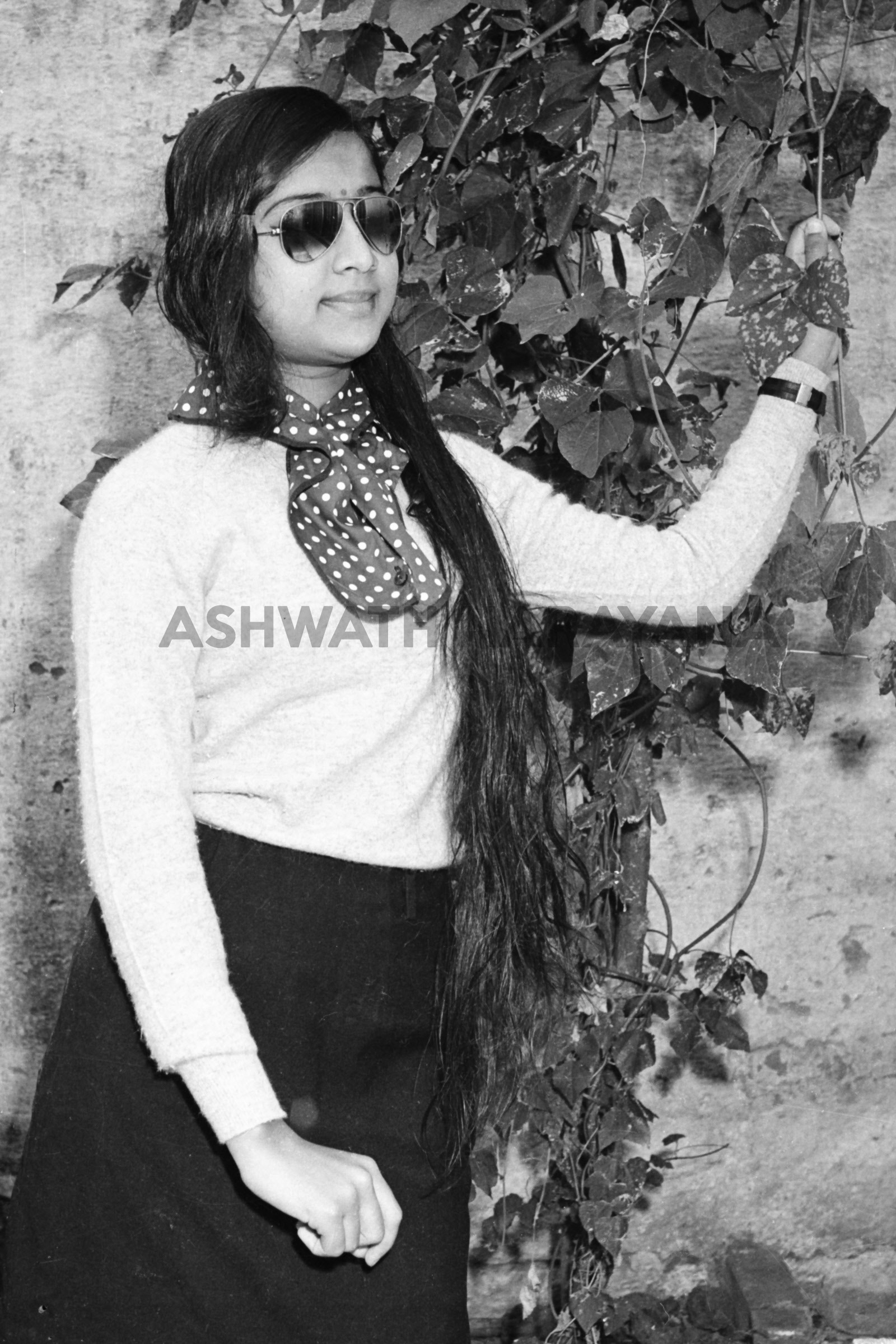 Manjula, an aspiring actress, who was in search of a lead role in the movies had almost got to act with Dr Rajkumar as his lead in the movie 'Bangarada Panjara'. But fate had planned something else for Manjula as her photos did not reach the person searching for the new talent for the movie.
Producer of Bangarada Panjara, KCN Gowda was all set to introduce a new talent as the heroine of the movie. He asked the still photographer Ashwath Narayan to provide if there is any suitable new talent for the lead role.
Ashwath Narayan had seen Manjula act in minor roles in some movies. Ashwath soon collected her photos and got them to producer Gowda's office. As the producer was busy talking to someone, Ashwath kept Majula's photos on his table. It so happened that fan was running in the high speed and one of the photos flew and fell in the dustbin.
Watching this, the producer's facial expression changed. "What, this photo has reached the dustbin, even before I have seen it.." and he did not bother to look at other photos of Manjula, kept on the table. He had decided that it was not a good sign!
If the photo had not reached the dustbin, Bangarada Panjara would have been Manjula's big banner movie. However, the lead role for the film was bagged by Arathi.
However later in the same year, Manjula was cast opposite Dr Rajkumar in Sampathige Savaal. This was such a big hit that the actress did not look back from there. Her role as a talkative, arrogant, rich girl had won people's, heart.
The success story of her films continued with Dr Rajkumar with Nee Nanna gellalare, Mayura, Dari Thappida Maga, Bhakta Kumbara. Though these movies were hero-centric, Manjula made sure that she was remembered for her performance and mannerisms.
Manjula was mainly seen in arrogant and talkative roles. But she knew how to bring life into a character, and she lived it with exact expression it needed. Her ways of expression including comedy timing, women-centric emotions, innocence were subtle and apt for the role.
However, Manjula was paired opposite Srinath in a number of movies including Baduku Bangaravaythu, Besuge, Hudugatada Hudugi, etc. They were, in fact, the favourite fair of the people in Kannada films.
Manjula has given stellar performances in films based on novels including, Eradu kanasu, besuge, Savathiya Neralu, deepa, Devara Gudi, Kunkuma Rakshe, Ninagagi Naanu, Mayura. These movies even won the hearts of critics.
She was known as a person who could get into any character with ease. Her performance in MS Satyu's movie Chitegu Chinte proved that she could very well act in de-glamourous movies too. She has also acted opposite Dr Vishnuvardhan and Shankar Nag, and are remembered even to this day. Her movie with Shankar Nag, 'Seetha Ramu' is one of the important movies in the psychological-scientific genre.
However, though her cinema career was beautiful, her personal life was not that happy. She married the Tamil director and producer Amritham as his second wife. But however, she tragically died following a fire accident, caused mysteriously at a young age of 32.
Manjula has even acted in Telugu and Tamil movies too. Though the actress died at such a young age, she will always remain in the hearts of people.