How to boil the perfect egg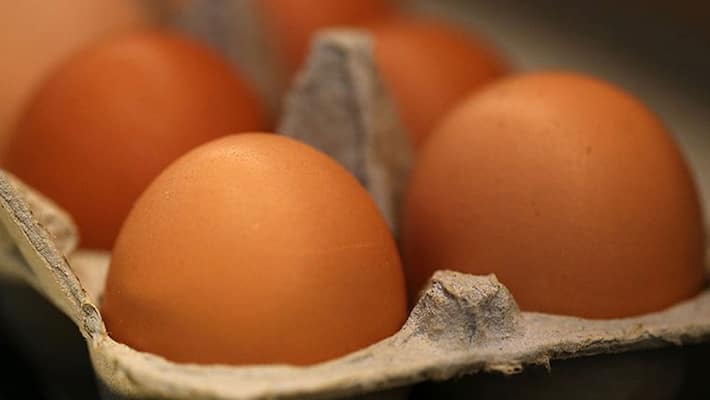 There are all kinds of egg people. There are those who prefer soft, runny yolks to a beaten and stuffed omelette. There are others who like theirs sunny-side up. Some scramble them to within an inch of their life. The poached-egg lovers are hard to understand and then there are the ones that will eat only the whites because the yolk, that delicious piece of heaven, makes you fat.
But if you ask me, the perfect way to treat an egg is to three-quarter-boil it. Not hard boiled, where the yolk loses its softness and I don't see the point of it. Not less-than-half boiled when the yolk is still jiggly. A three-quarter-boiled egg has a yolk that is yellow around the edges and a darker shade of yellow in the centre from being cooked a little less. When you sprinkle salt and pepper on them, a few granules will get embedded to the dark yellow centre because of its three-quarter-cooked-ness. The last whiff of steam will release from it as you take your first bite. There is little as divine as that. 
The hack
To achieve perfect three-quarters boildom, there are chiefly three (and a quarter) things you have to remember
Typically, a two-day old refrigerated egg is easier to peel once boiled than a fresh egg.
Roll the eggs one by one between your palms gently before placing them on a pan. This makes sure the yolk is centred.
Boil them a minute less than what the standard boil-times are. That is, seven minutes instead of eight for a medium-sized egg and 11 minutes instead of 12 for a large egg.
Take it out of the shell in one piece.
Last Updated Mar 31, 2018, 6:34 PM IST