Journals From America: This is what people eat in the US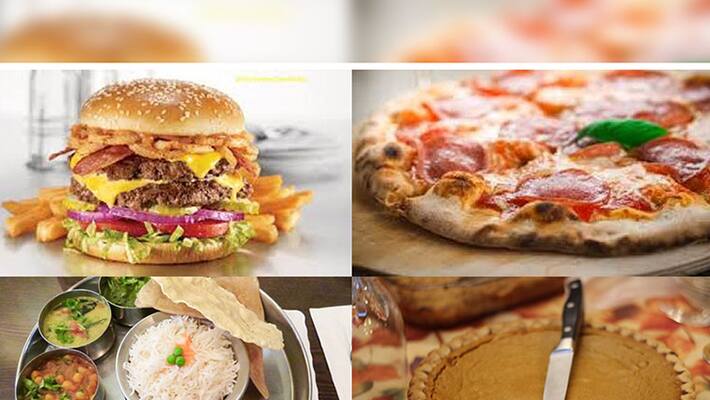 Dear friend,
This is a very difficult question and every person you ask , will have a different answer. It is also a subject many books are written about. So I will not be able to give more than an idea. Besides, I am a vegetarian and my meals are consist of very different foods from what a usual American diet consists of. Complicating matters further, I did not grow up in this country, making my food different.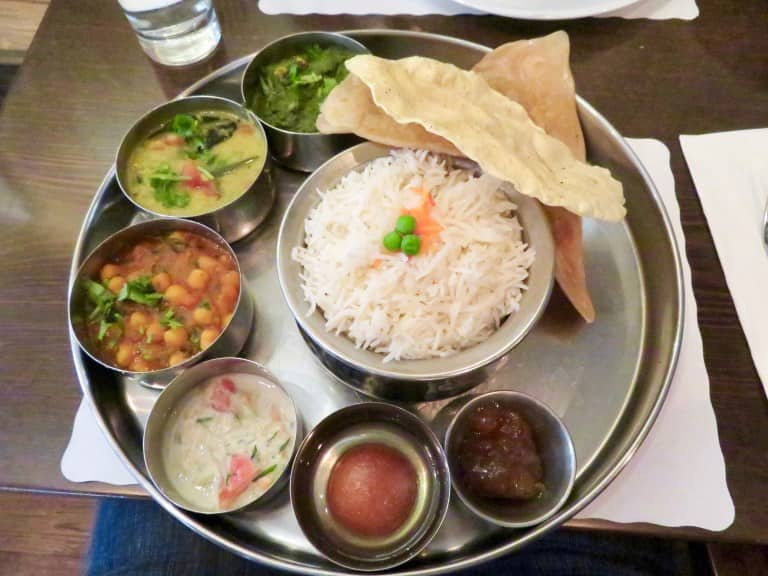 My meals consist of a lot of green vegetables, grains, breads and rice. Because of my Indian background I cook with a lot of spices and herbs. Now, having lived in the United States, other cultures seem accessible to me and I have picked up recipes and ingredients from there. For instance I make quesadillas and Enchiladas from Mexico, Tikal Gomez from Ethiopia and Red curry from Thailand.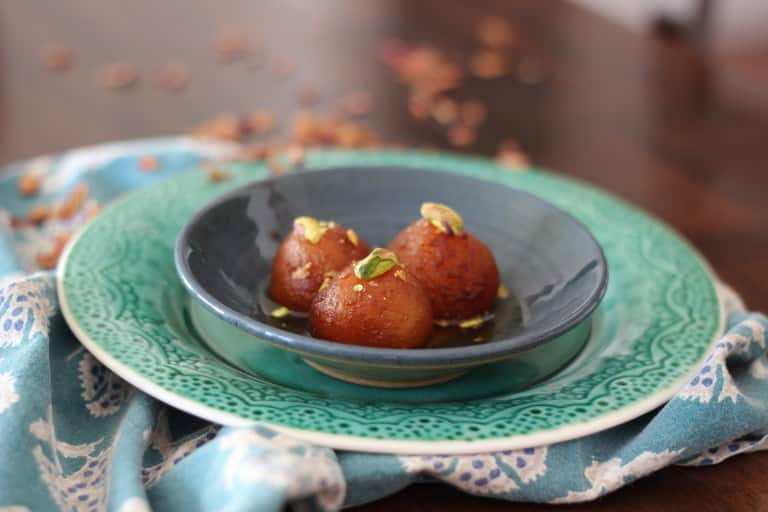 Since America is a wonderful melting pot of cultures, I get to eat food from almost every country. Recently my husband went out for dinner to a Ukranian restaurant in Manhattan. He had a large bowl of Borscht, (which may be familiar to you) with vegetable stock. He said it was the best Ukrainian/ Russian food he had had!
I was very concerned about what I would eat when I first moved to this country. But over the last few years, vegan food restaurants are every where. People are really growing aware of the food here.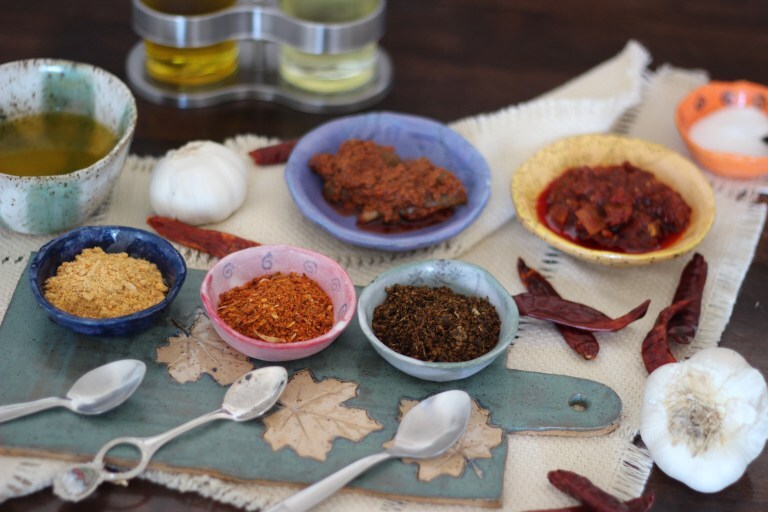 In my opinion, there are a few foods that are synonymous with American. Pizza is a staple, especially with Pepperoni. I always here people saying that if they are going out for a fancy, indulgent dinner, they often eat steak. Lunch is usually a salad or a sandwich. And if you go to the beach, hot dogs are a given. Food in the south is again different. They cook with a lot of butter and have specialities like corn bread, fried Okra and Pecan pie. In general pies are a very popular dessert.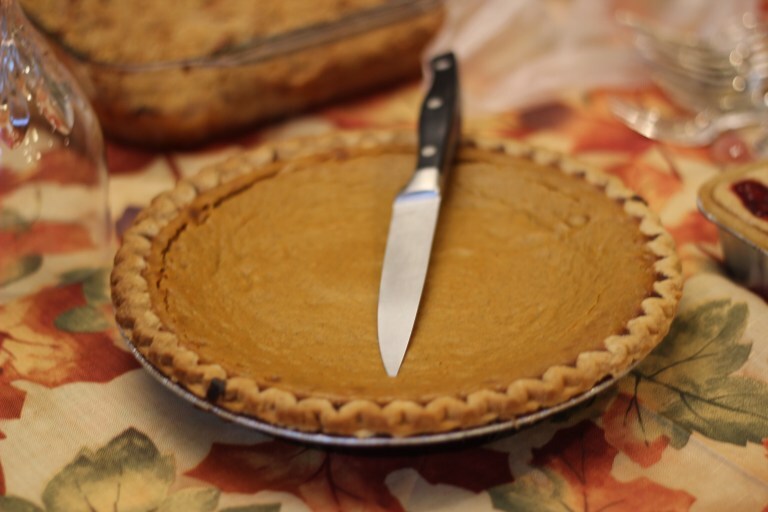 For breakfast/brunch we enjoy pancakes, omelets, scrambled egg, waffles, toast and fruit. Donuts are not just for breakfast. They have gotten so decadent these days that one can have them for dessert.
Every few years some 'new' food takes the restaurant scene by storm. Right now fast food served as 'bowls' is popular. It is basically a bowl, served with some salad, carbohydrate (like rice), some proteins ( lentils, chick peas or cheese), some vegetables and a sauce. Of course meat eaters, have some meat in their bowls as well. Now a days, every block has poké bars popping up. This is the current trend.
I asked around to be able to give you the best answer, which is what took me a while.
Hope this gave you a glimpse into the food I eat and the popular American foods. To other reader– as you read this, if you have things to add, I would love to know.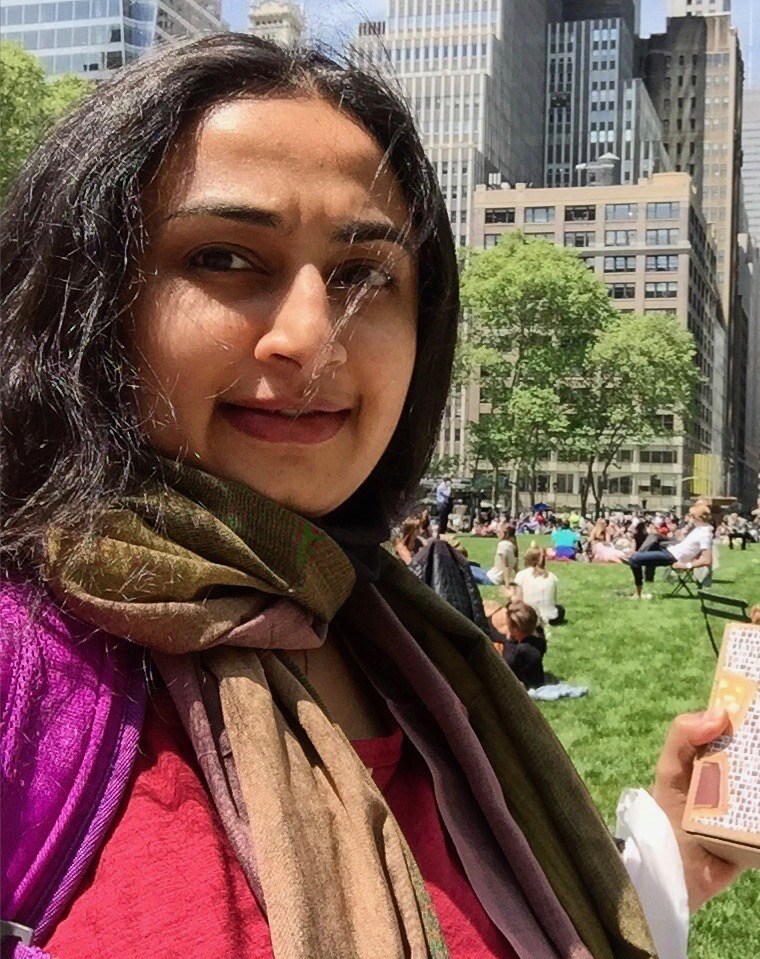 Tara Kothari is a photographer, writer and educator who lives in New York City. Her work on the website JournalsFromAmerica.Com is geared to help make people aware, of life in the United States from an immigrants' perspective. She is our guest writer for this month and will share some of her photo stories with us. 
She can be contacted at Tara@JournalsFromAmerica.com
(A few of the photos in this post are not mine. I have used photos from the internet that were labeled for reuse.)
Last Updated Mar 31, 2018, 7:04 PM IST