Wedding season is around the corner and I'm sure you can't wait for your "forever and for always". But have you put in any thought on where you are going to honeymoon? Most of the time, we are so caught up in wedding arrangements and family meetings and general wedding festivities that we don't plan our trips until the last minute. And that's when tragedy hits… especially for those who want to go abroad but the bank balance suggests otherwise. 
Plan your honeymoon much in advance to get great deals. Save up separately for your travel. Don't include this money in your wedding budget.
Love marriage or arranged, honeymoons are a must these days. And where you honeymoon has kind of become a status symbol within society these days (which is very odd). So, does a budget traveller have to sell their kidney, lungs and blood to afford one of those super enticing international trips people keep talking about? Absolutely not!
Here are my personal travel tips for budget honeymooners that are kinder on bank accounts without compromising on exploring the destination.
Every city has something to offer to both luxury and budget travellers. It depends up on how and where you would like to spend your money. 
Plan your trip during the off season. Hotels and airlines have much cheaper options during this time. Spend least on transportation – flights especially. If you have enough frequent flyer miles, use them. See where you can take the train or the bus. Ferries are a good option too even though they are sometimes time-consuming.
Check for deals on hotel bookings. You might even get a better deal if you call the hotel and ask for a discount. Booking.com, Skyscanner Hotels and Agoda are great portals to compare prices. If hotels are working out too expensive for you, try Airbnb. They have fabulous accommodations at very reasonable prices.
Book train and day trip tickets early to get discounts and offers. Check Viator for day trips around your destination. Remember that a few locations require an entry fee. Hence, booking through a tour works out to be cheaper instead of you venturing out alone.
Most cities have their own street food cultures. If you are open to trying out local cuisines, eat at street stalls instead of fine dining restaurants. Food is much cheaper (and yummier) and you will also experience the local culture. 
If you are a vegetarian or Jain, I would suggest carrying along ready-to-eat packaged food from India. Remember fish is considered as vegetarian in most European countries. If your hotel gives complimentary water bottles, carry them along while you are out. Mineral water can be quite expensive depending on which city you are at. These are a few tips that I have gathered over the years and I hope they help!
You must still be wondering how to choose the perfect destination that does not bankrupt you. Here are 15 exotic destinations that will blow your mind without blowing up your credit cards!

1.    Vietnam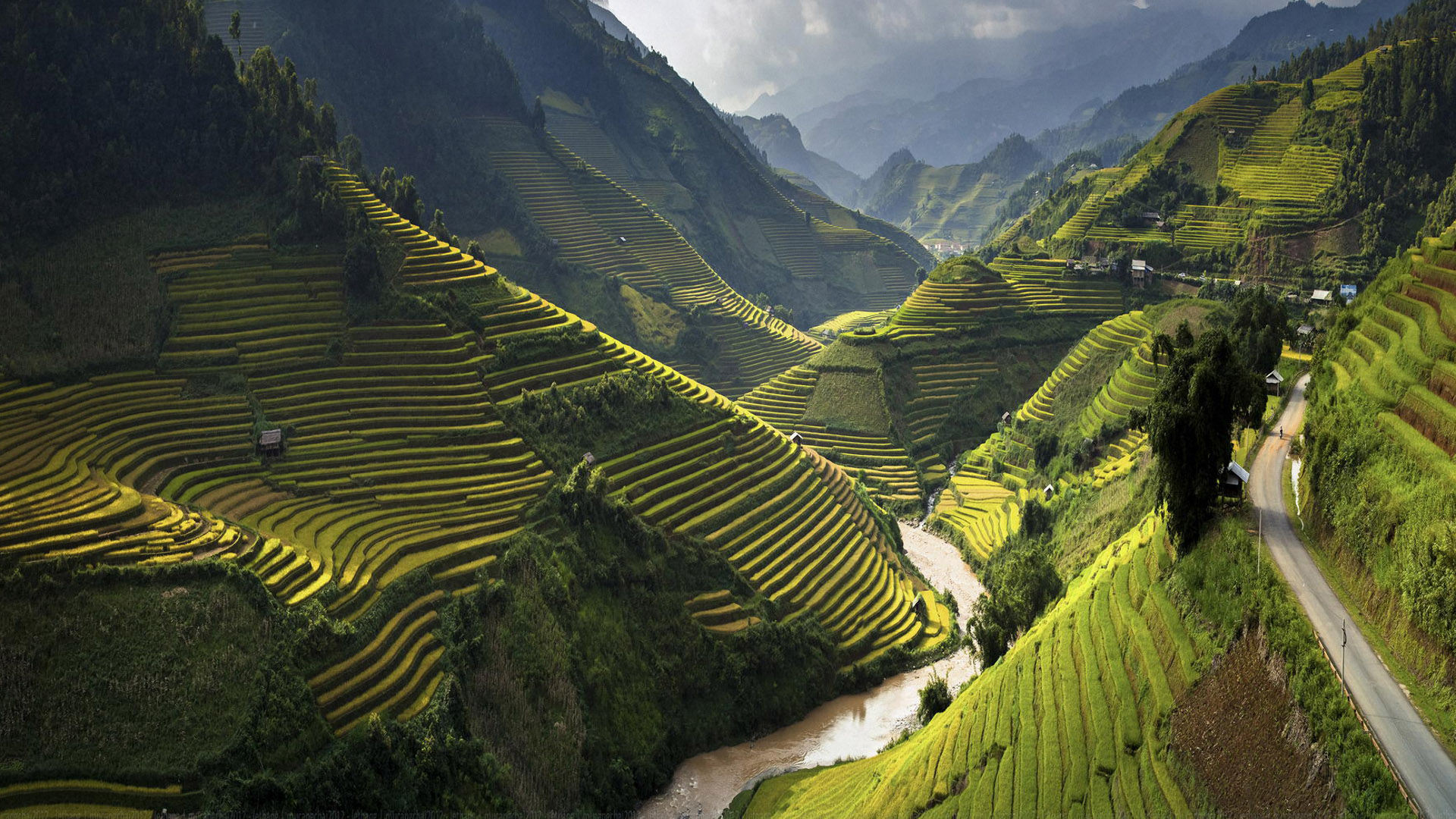 2.    Cambodia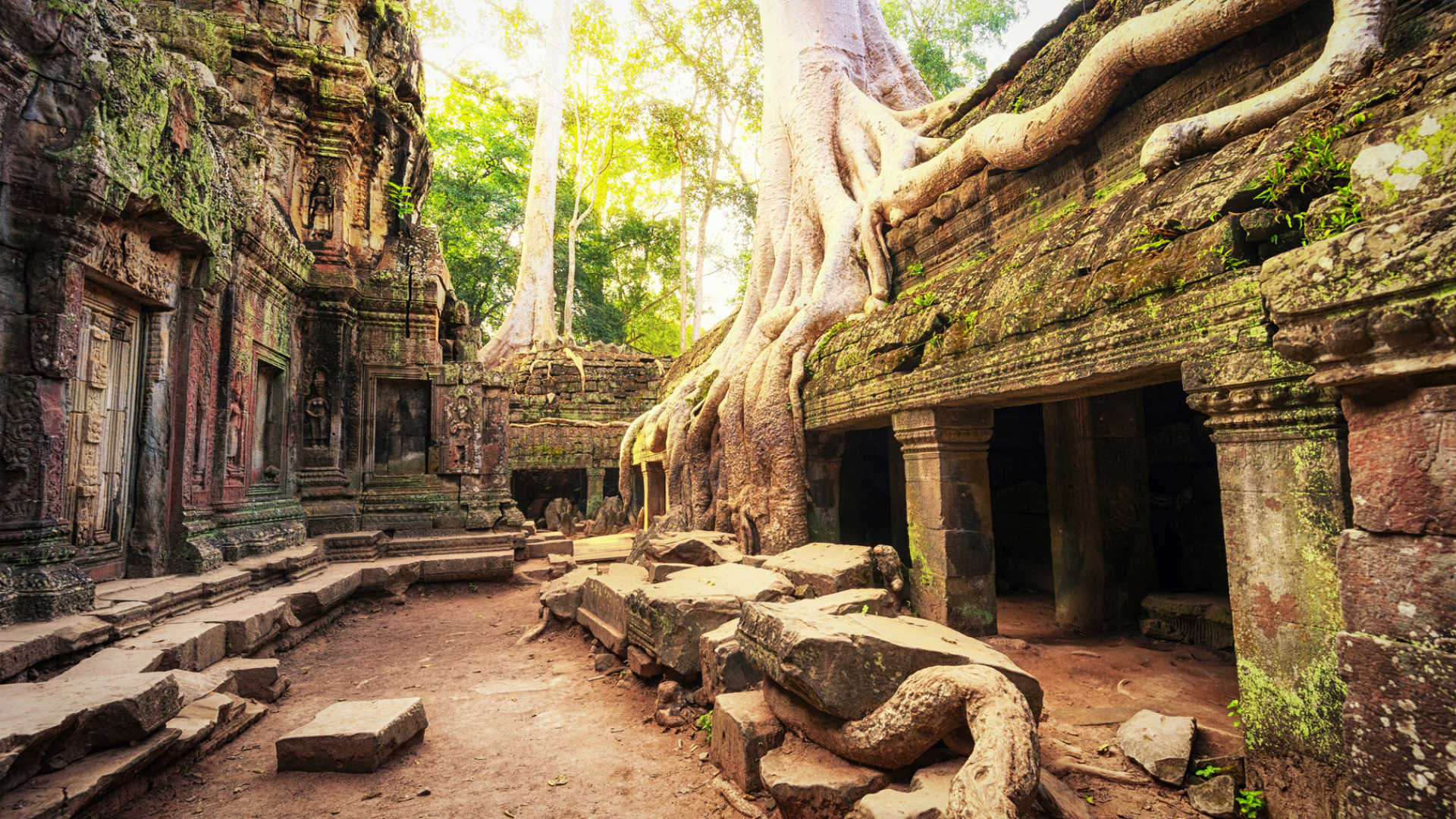 3.    Laos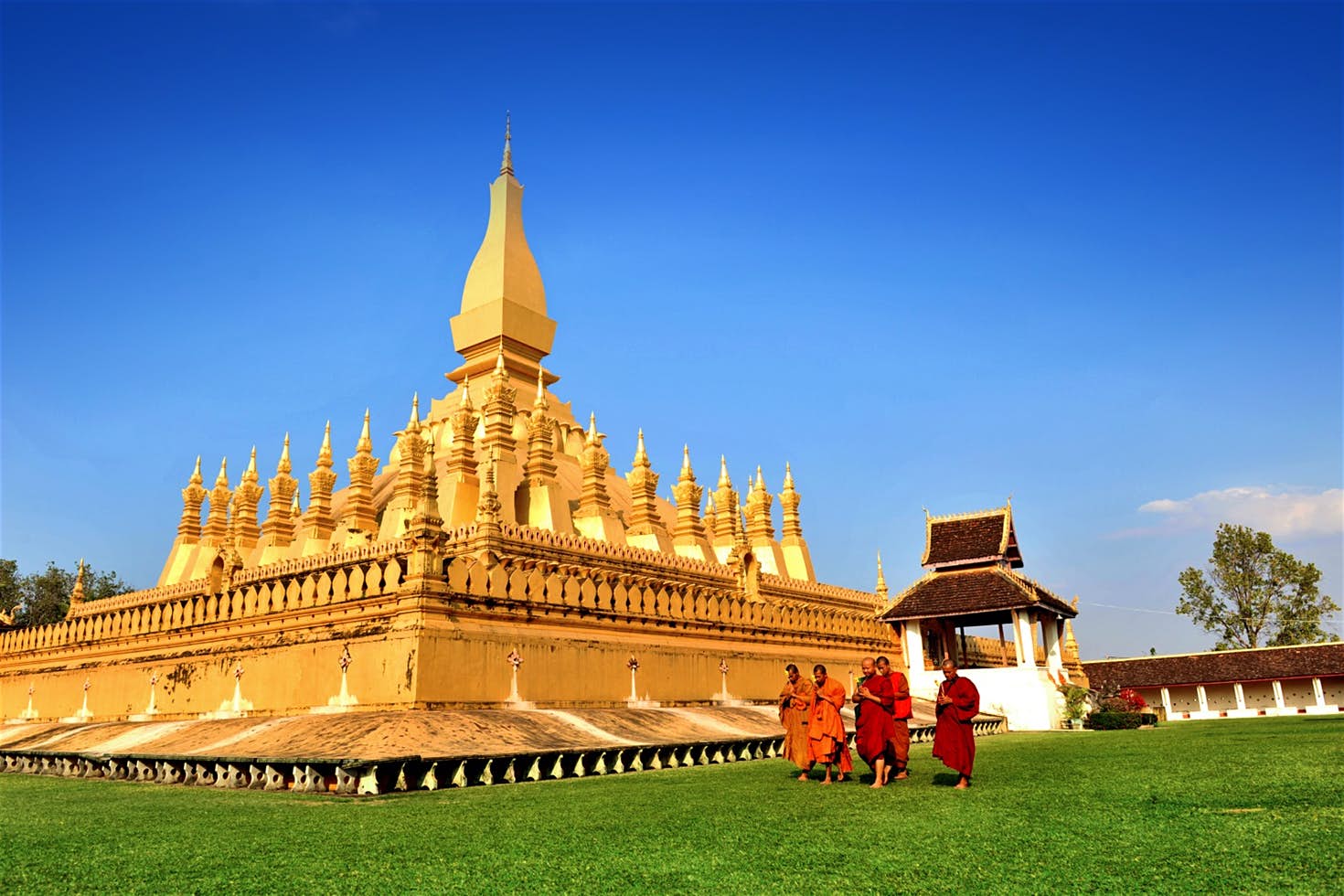 4.    Sri Lanka

5.    Thailand

6.    Turkey

7.    Indonesia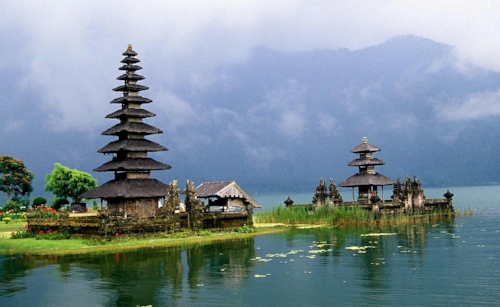 8.    Puerto Rico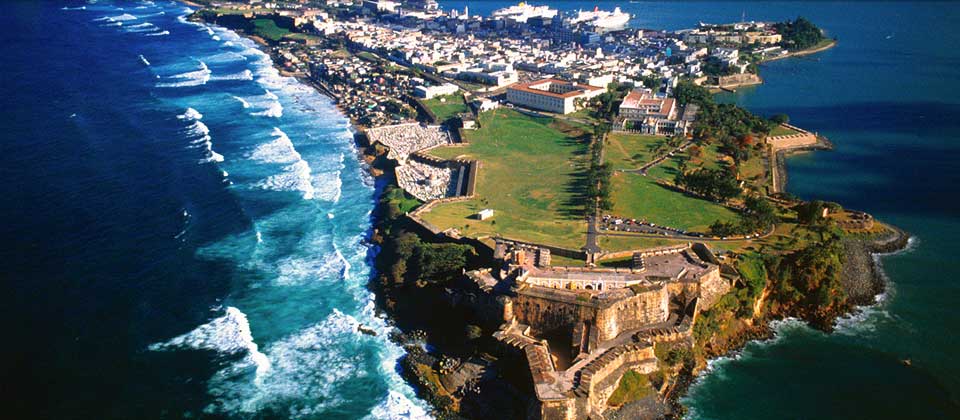 9.    Portugal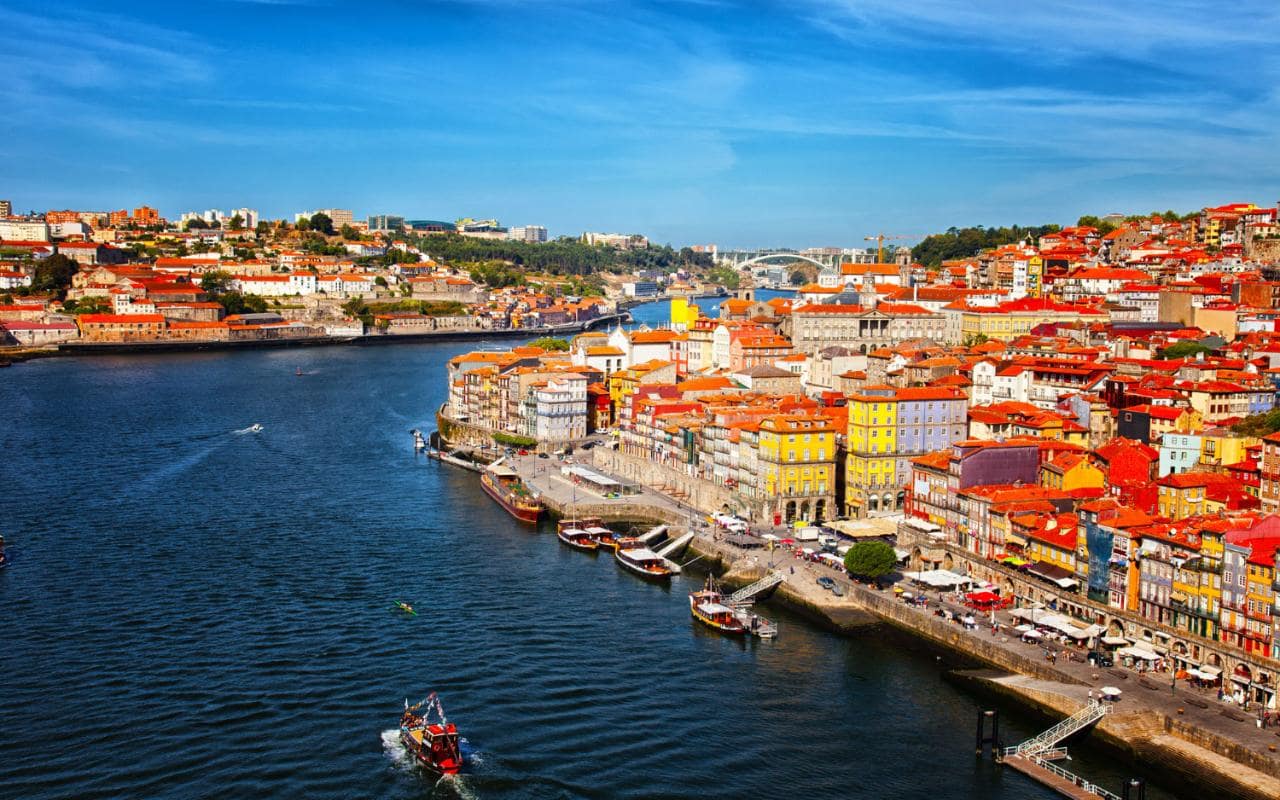 10.    Jamaica

11.    Croatia

12.    Hungary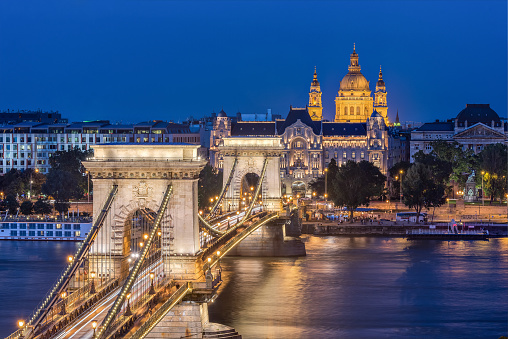 13.    Greece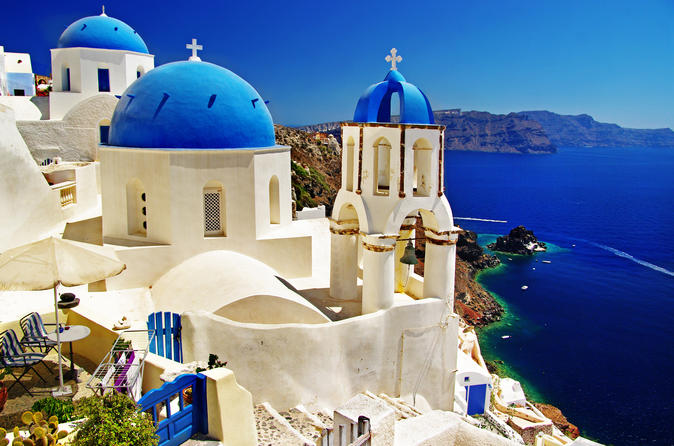 14.    Czech Republic 

15.    Iceland
Do let us know what you think in the comments below!
Deea is an Influencer Marketer, content creator, traveller, photographer and blogger.